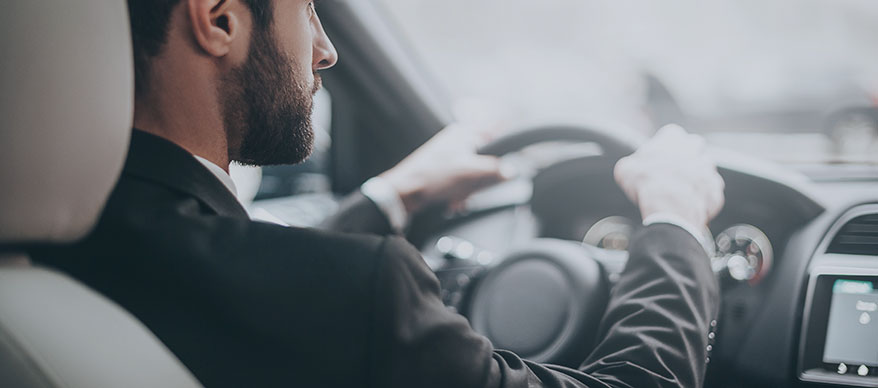 "Progressives are like cars; Hyundai, Chevy, Lexus, Mercedes. If you could pick any car, what would you drive?"
When to use it: When presenting patients with PAL options, so they clearly understand that not all lenses are made the same.
Source: Tracy Gillotte, Focusers, Bensalem, PA
This article originally appeared in the January 2017 edition of INVISION.