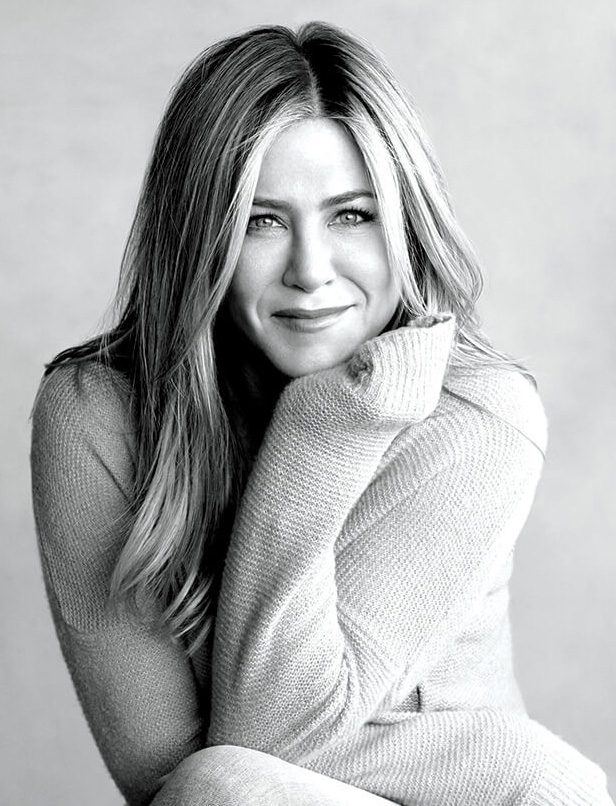 Jennifer Aniston has partnered with Shire to raise awareness about chronic dry eye.
CELEB SHOWS SOME 'EYELOVE'
Jennifer Aniston has revealed her struggle with chronic dry eye and her partnership with Shire to raise awareness of the condition. Shire has launched eyelove, a campaign to help people recognize that symptoms may interrupt activities like reading, driving or working at a computer, and to encourage them to speak with their doctor. Info: myeyelove.com.
This article originally appeared in the October 2016 edition of INVISION.
---
STUDENTS CAN VIE FOR GRANTS
ABB Optical Group, in partnership with Paragon Vision Sciences, has announced a program to support optometry students and foster the study of contact lenses. The Optometry Student Challenge will award grants to three third-year students to attend the 2017 Global Specialty Lens Symposium and present a scientific poster on a topic related to contact lenses. Deadline to apply: Oct. 31. Info: abbconcise.com/optometrystudentchallenge.
---
10 MOST (AND LEAST) EYE-HEALTHY CITIES
VSP Vision Care has released its fourth annual Eye Health Index featuring the top 10 eye-healthy cities in the United States. Reno, NV, tops the 2016 index as the nation's most eye-healthy city. This year, VSP also unveiled the 10 U.S. cities that are the least eye-healthy; Cleveland, OH, topped that list. The index reviews tens of millions of VSP claims from more than 100 U.S. metropolitan areas to iden tify which cities are the most focused on maintaining their eye health by getting annual eye exams. Info: vspblog.com/eyehealthindex2016.
---
CLEAR VISION SIGNS STEVE MADDEN
Steve Madden has signed a license with ClearVision Optical for eyewear and sunwear that will launch in January 2017. The design approach will mirror the Steve Madden brand aesthetic, and will deliver eyewear fashion design and new fashion trends at affordable price points. Info: cvoptical.com
BAUSCH + LOMB WINS CAMPAIGN AWARD
Bausch + Lomb has won a Gold SABRE Award for "Consumer Health Campaign of the Year" for its 2015 interactive experience at the South by Southwest Film + Interactive Festival. The Bausch + Lomb ULTRA Lens Lounge, featured at the festival, encouraged lens-wearing millennials to visit their ECP to discuss how their digital lifestyle may be impacting their vision and offered a free trial of contact lenses. The SABRE awards recognize achievement in branding. Info: bausch.com
MATCH BUYS KATA
Design Gallery, the luxury division of Match Eyewear, has acquired the Kata brand and its patents, including Kata's M1 and Reverse hinge technology, from B. Robinson. Founded in the 90s, Kata is a Japanese-inspired collection designed around simplicity, innovation, responsibility and authenticity. The brand will relaunch in 2017 and will offer premium product for boutique eyewear customers. Info: match.com