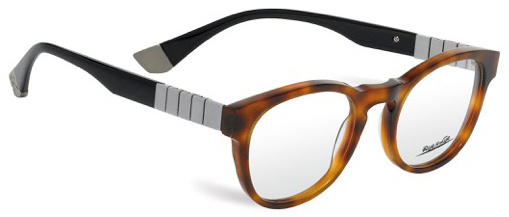 Rye & Lye's Ariosto
(Press Release) Italian eyewear maker Rye & Lye showcased two new frames at the recently held 2016 Mido Eyewear Show in Italy.
Bearing the namesakes of renowned Italian poets, Dante and Ariosto aim to create a modern aesthetic through titanium technology. Both frames are made entirely of plastic, finished with 100 percent titanium detailing at the temples and hinges.
The Rye & Lye collection is manufactured by Immagine 98. For more information, visit rye-lye.com.