(Press Release) Komono, a Belgian watches and sunglasses brand, has launched Komono X Tomorrowland, a new sunglasses collection developed with the electronic music festival Tomorrowland.
Komono X Tomorrowland is an example of the eyewear maker's emphasis on special collaborations with artists and events from around the globe. The collection consists of six Komono frames that feature matching translucent gradient prints with gradient lenses. Each style comes with a cleaning cloth and a hard case and is inscribed with words of wisdom.
Clement (pictured here), merges sophisticated details with soft angles and curves. It's available with yellow gradient lenses and tips. Other frame styles include Vivien, Coco, Lulu, Dreyfuss and Francis.
For more information, visit komono.com.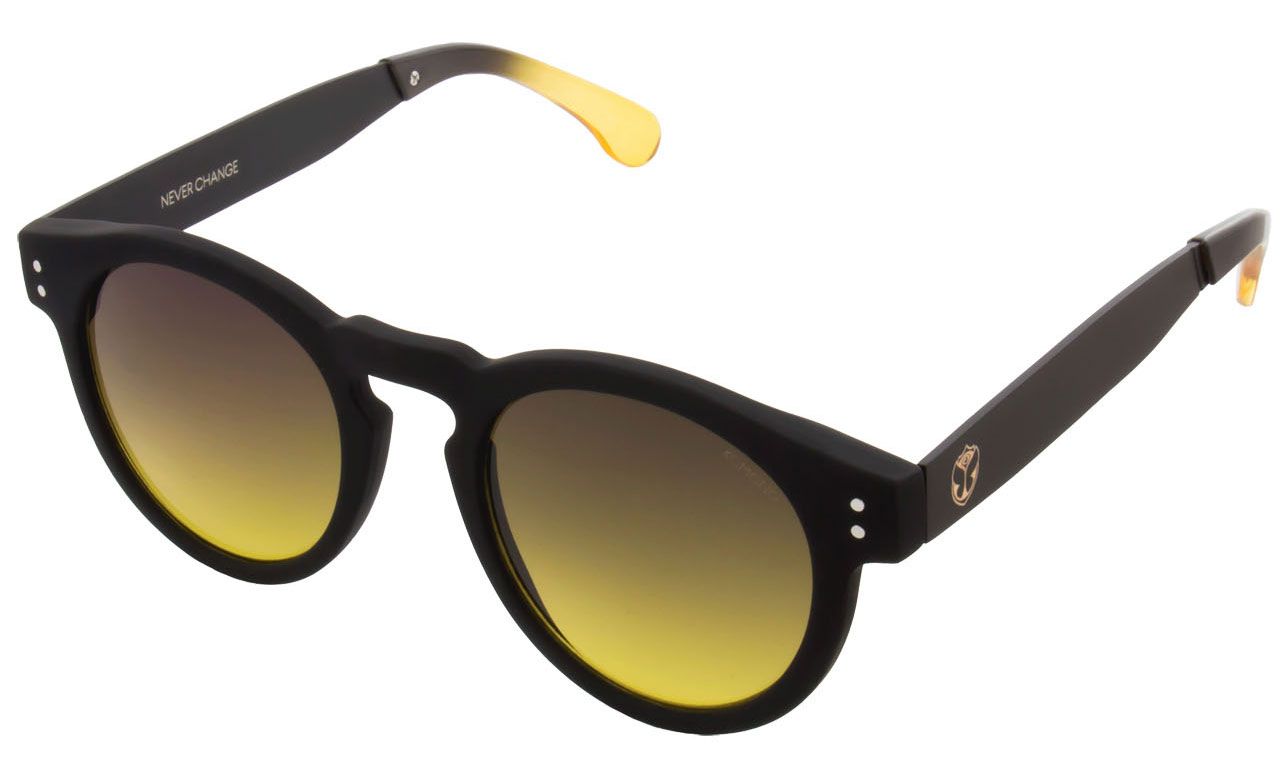 Clement