The independent spirit is alive and well in the eyewear business. These inspirational indies — many started by former...
(L-R ) Kate Renwick-Espinosa, Lorie Lippiatt and Corinne McCormick OWA Names 2017 Award Recipients Each year the Optical Women's Association (OWA) recognizes women in the industry. In 2017,...
Right on Time Dapper fashion blogger (thelooksmith.com) and menswear journalist (@gentslounge) Parker York Smith...
Designer Ahlem Manai-Platt has the sort of effortless Parisian style fashion girls die for. A former photo journalist...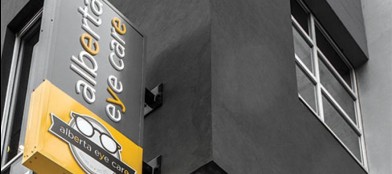 While returning patients are key to your business, new patients are also a necessary piece of any practice's growth....
Insta-Grip This Joby GripTight GorillaPod stand may look like a toy, but this practical little tool lets you take...
We received new Lafont the end of November so the staff was excited and it did well. Kristina Swartz, The...
Last month's sold-out SHOT show in Las Vegas had buyers from all 50 states and over 100 countries with their sights...
With the popularity of daily disposable lenses you might expect the extended wear lens category to be suffering....
When it comes to patient retention, convenience is king. The reordering process for contact lenses can be as easy or...