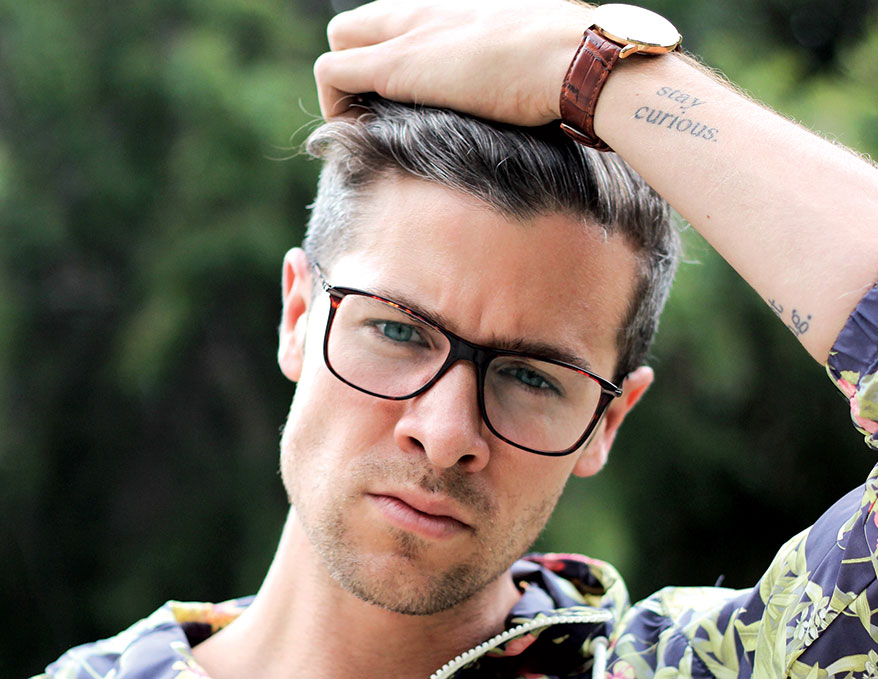 Right on Time
Dapper fashion blogger (thelooksmith.com) and menswear journalist (@gentslounge) Parker York Smith (@parkeryorksmith), stands out in gentlemanly model T295 from Timex.
$157
---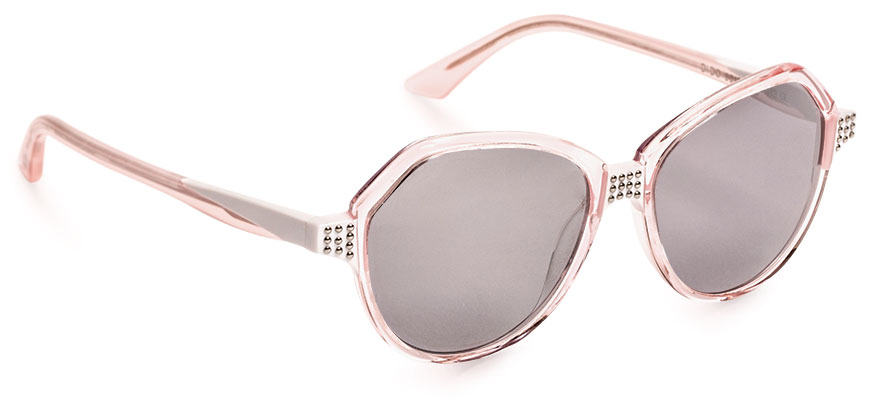 Be My Valentine
Model Dido in color 8010 from Boz are sweet sunnies that will brighten up the longest shortest month, February. Goes great with a big box of chocolates too.
$450
---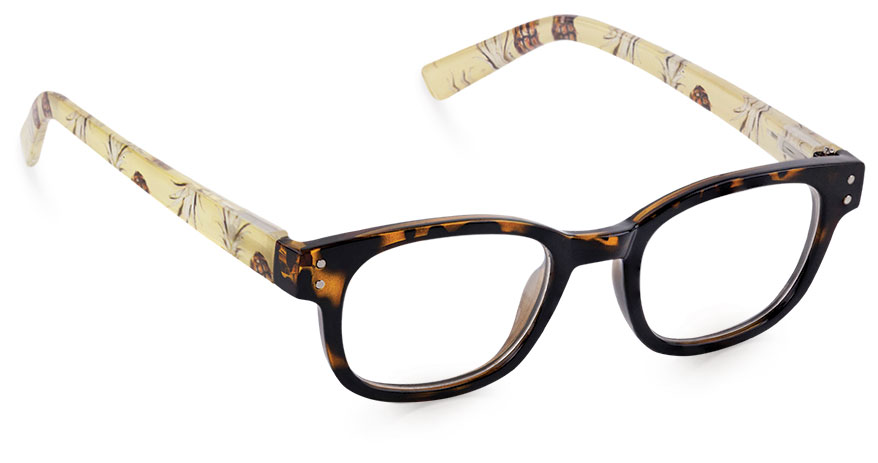 Piña Colada
Take these ripe readers on vacation and don't miss any of the small type on the cocktail menu. Model Sunset Tropics from Peepers is available in three colorways: tortoise/pineapple, tortoise/frond and black/palm. (Drink umbrella not included.)
$22
---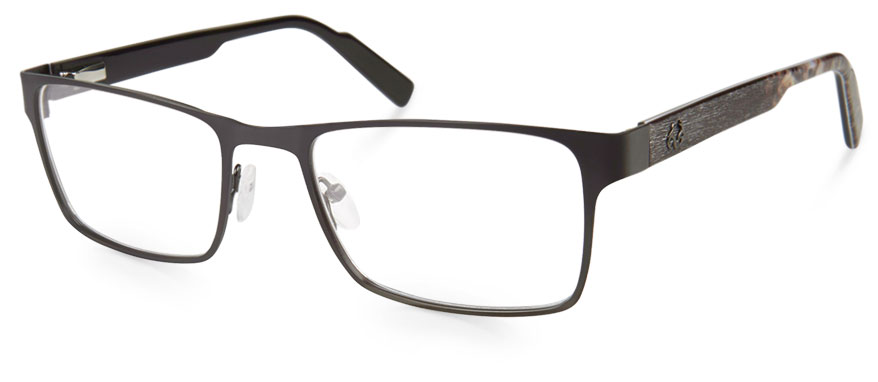 Nothing to Hide
For the man who wants you to see him, not just his glasses, model R421 from Realtree, available in matte black or satin brown, features a cool camouflage fade at the temple tip.
$135
---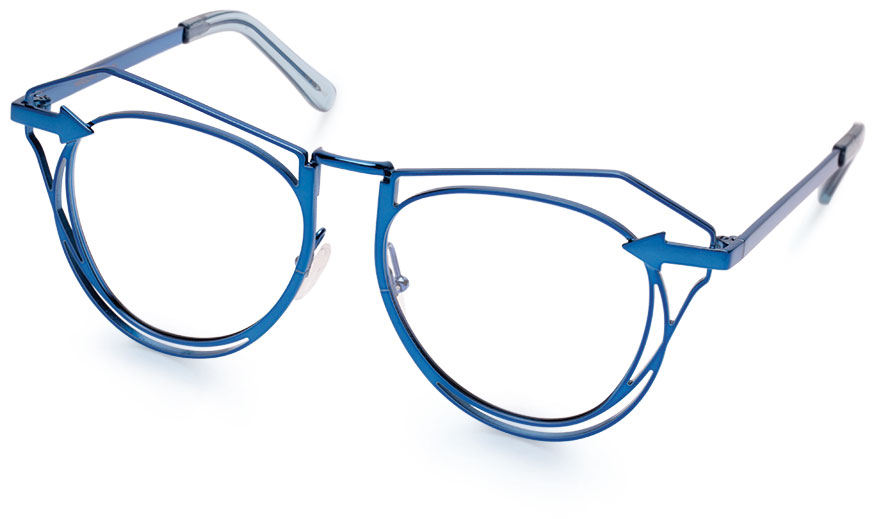 Eyecessorize
Metal model Marguerite launches Karen Walker's funky first line of clear lens frames. Sold with clear placeholders — glasses make you look smart! — but can also be fitted with prescription lenses.
$295
---
On Par
With a temple pattern reminiscent of IZOD's popular pique polo shirts, stylish and youthful model 2022 from IZOD is sure to enhance the old golf game. Fore!
$200
---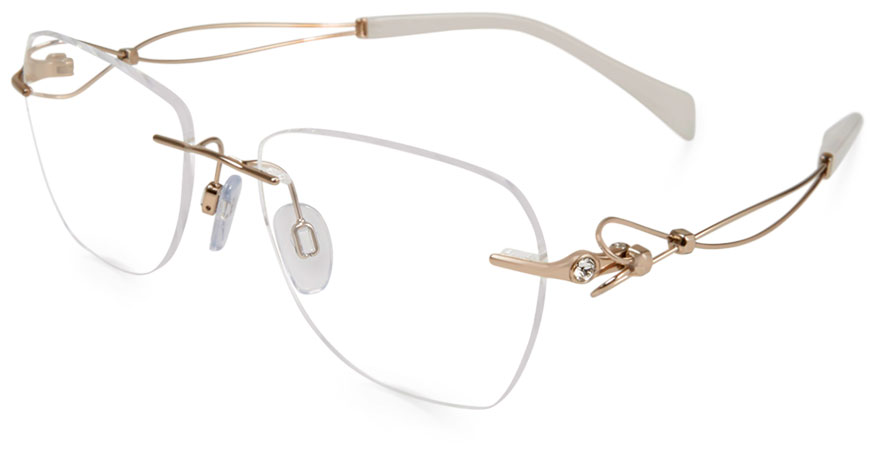 Curves Ahead
Model XL2096 from Line Art's Dolce Collection will turn heads. The elegant end pieces shine with brilliant cut Swarovski stones and the twisted double-filament temples are decorative and daring.
$363
---
This article originally appeared in the February 2017 edition of INVISION.