It's time — and we're more than ready! — for summer's longer days and brighter hues. Encourage your customers to prep for the season and the sun's harmful rays with a brand-new pair of standout sunnies in a fresh array of colors. After all, trying on sunglasses is much easier (and more fun) than trying on bathing suits.
---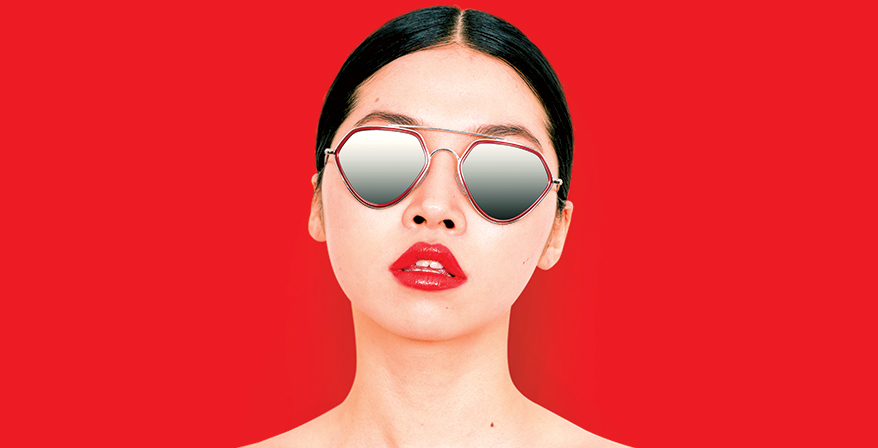 Geo
Part of SmokexMirrors' second capsule collection, glam model GEO II is glamorously modeled by up-and-coming New York artist Milk. Colorful and sophisticated, just like summer in the city.
(212) 647-7677 | smokexmirrors.com
$350
---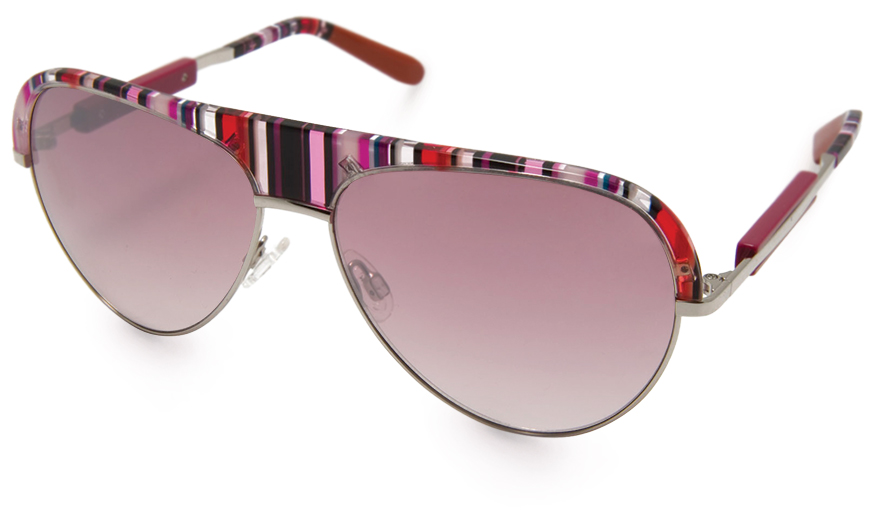 Missoni
Like your grandmother's couch covered in plastic, these are almost too good to use. Save striking model MI 816S04 for special occasions.
(866) 393-3374 | colorsinoptics.com
$345
---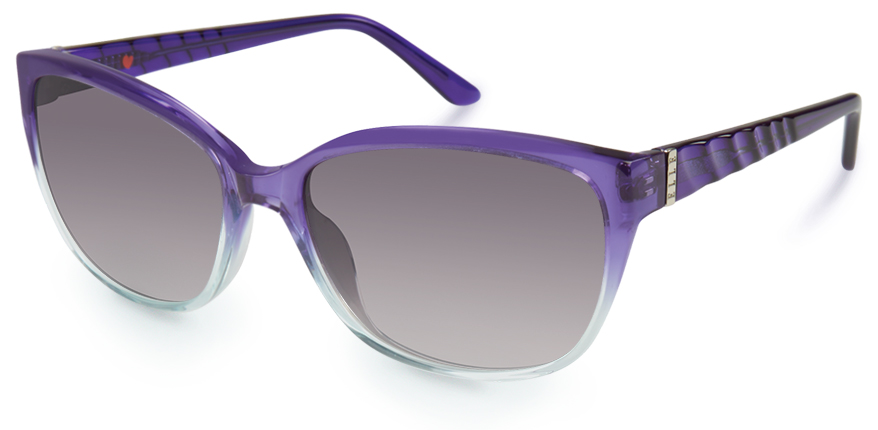 Elle
Inspired by the French countryside, the 3D pattern on the EL14851's temples evokes the soft ripples on a lake. Take a parasol and a scarf and let someone else do the rowing.
(800) 645-2121 | charmant.com
$138
---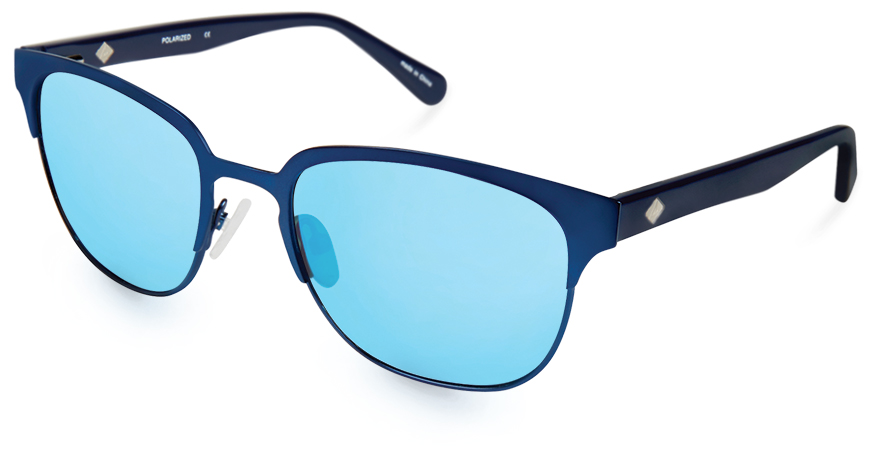 Sperry
Polarized Bluff Point cannot guarantee blue skies, but they will brighten up any day. Slip these (and some boat shoes) on for a whiff of salty sea air.
(800) 243-6350 | lamyamerica.com
$99
---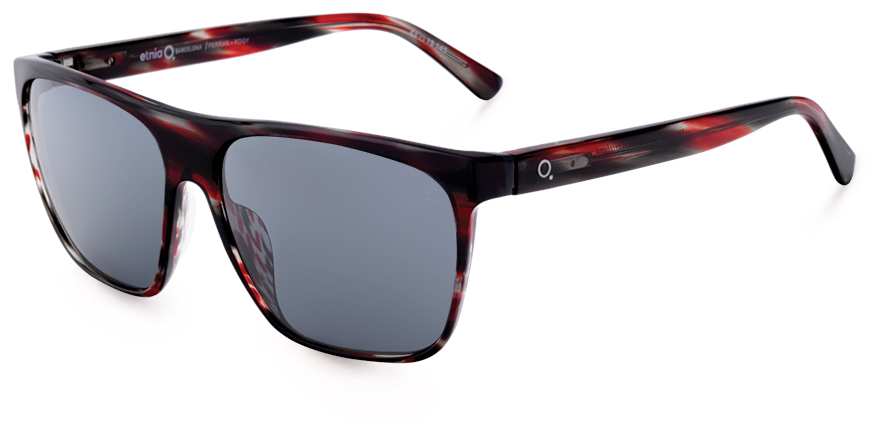 Etnia Barcelona
Day at the beach? Model FERRAN's got you covered. The mineral glass lenses are polarized HD with maximum UV protection. They're also shock-resistant and anti-scratch, so go ahead and play volleyball.
(888) 553-8642 | etniabarcelona.com
$295
---
This article originally appeared in the May 2017 edition of INVISION.