Articles tagged: eye health,
Many baby boomers pay close attention to their eye health because of fears over vision-related diseases such as macular degeneration. As awareness of eye health has grown, so too has the number of...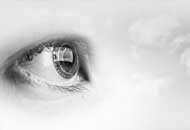 Do your instructions for proper lens care really sink in? You educate your patients time and again on proper contact lens care and hygiene. But does it really sink in? If not, here's a story...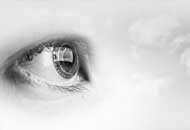 Share these three menu tips. (Press Release) Your patients may be worried about their weight as they get ready for Thanksgiving dinner and the other big meals that accompany the holiday...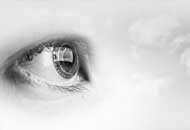 Lack of access to eye examinations is one issue. (Press Release) NEWBURY, England — Despite vision loss being feared twice as much as other common complications of diabetes (including...
The way we see it, there is always room for improvement. Maybe you have a solid digital eye strain patient education program. It's possible you're feeling pretty good about the ways your office...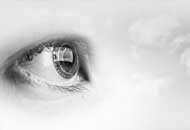 (Press Release) Scientists have discovered mutations in a second gene that can trigger ocular albinism, a genetic vision disorder. The finding has major implications for better diagnosis of this...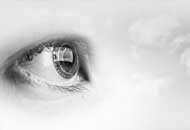 Many think the problem only affects developing countries. Body text. Body text. Body text. Read more at NAME OF SOURCE GOES HERE Nearly two-thirds of Americans are unaware that lack of...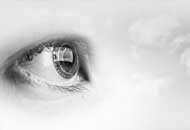 (PRESS RELEASE) CHICAGO – According to the Centers for Disease Control and Prevention, approximately 41 million Americans wear contact lenses. However, data from a recent Morbidity and Mortality...
What's the first thing you do when you wake up in the morning? Do you check your smartphone? If so, then you're not alone. According to The Vision Council's annual survey of digital device...
Is your client the odd man out in a movie theater full of people quietly sobbing through the latest tear-jerker? If he has the only dry eyes in the house, he could soon be among the patients who...