Articles tagged: Brainstorm,
According to a recent paper in Management Science, when people paired unproductive but fun things (like reading trashy novels) with health goals (like going to the gym) they were 56 percent more...
A few random-ish thoughts that could possibly be of use in running your business (or living your life): Just about everything you learned in school about life is wrong, but the wrongest thing...
Beer and wine also work. Today we bring you a simple exercise to improve your marketing from the book Do It! Marketing by David Newman. This one is called "The Cup of Coffee Question." (Though I...
"Unless you've served in World War II, I don't think you'd be comfortable wearing them." When to use it: When patients ask whether they should get glass lenses. This line will usually move...
When things slow down after the back-to-school season, consider a temporary staff exchange with a noncompeting practice. (You could also "lend" an employee to a store in another market where the...
Going back through some old notes and found a nice thought from Bob Phibbs ("The Retail Doctor") on his philosophy of sales. The secret is about being consistent in what you do. Not pre-judging. Not...
Sell your eyewear in a local bookstore. (Maybe a nice selection of readers for impulse buys? Or a window display of fabulous fall frames among the new bestsellers?) Better yet, sell books in your...
First impressions are extremely important. In fact they are so important that business guru Tom Peters recommends creating a new C-Level job for it – so in addition to your CEO and your CFO, you...
It can be tough getting rid of aged inventory. Sometimes there's professional pride at stake, sometimes there's an emotional connection — you like a frame style but no one else does. Most...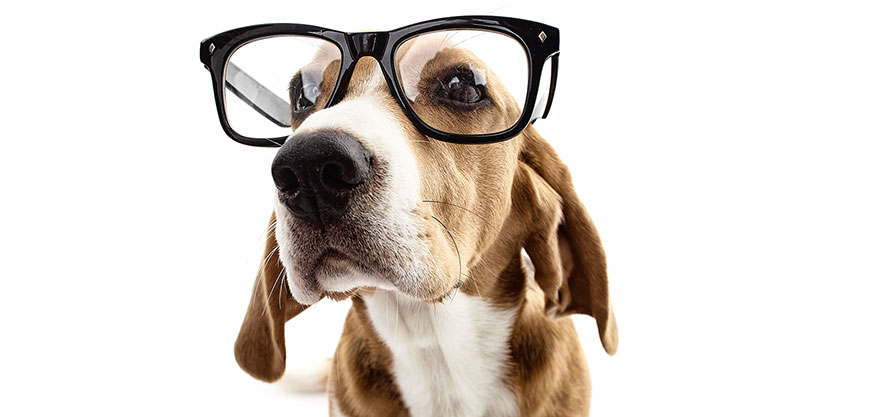 "And Nordstrom refunded the cost of a set of tires …" Yawn. OK, so you know the story (for those unfamiliar with this one: invmag.us/051702). What's important here is not whether it's a...
Who has the most extensive, most elite collection of eyewear in your town? Wouldn't that be a great thing for you to know? (And wouldn't that be a great customer for you to have?) Hold an...
You may have heard of Parkinson's Law — "Work expands so as to fill the time available for its completion." The law was first noted by one Cyril Northcote Parkinson in a humorous essay about...
A study in the Journal Of Marketing found that when customers do something environmentally conscious, like use a reusable bag, they are much more likely to treat themselves to junk food. The...
Gentle Monster's "Overgrown Park" display from 2015. COURTESY: GENTLE MONSTER One guaranteed way of garnering attention is to take something to its extreme. Korean eyewear brand Gentle Monster does...