Articles tagged: Brainstorm,
It can be tough getting rid of aged inventory. Sometimes there's professional pride at stake, sometimes there's an emotional connection — you like a frame style but no one else does. Most...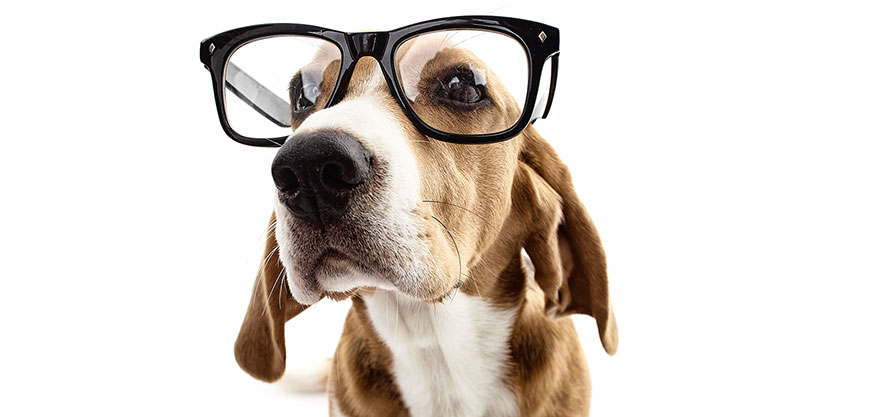 "And Nordstrom refunded the cost of a set of tires …" Yawn. OK, so you know the story (for those unfamiliar with this one: invmag.us/051702). What's important here is not whether it's a...
Who has the most extensive, most elite collection of eyewear in your town? Wouldn't that be a great thing for you to know? (And wouldn't that be a great customer for you to have?) Hold an...
You may have heard of Parkinson's Law — "Work expands so as to fill the time available for its completion." The law was first noted by one Cyril Northcote Parkinson in a humorous essay about...
A study in the Journal Of Marketing found that when customers do something environmentally conscious, like use a reusable bag, they are much more likely to treat themselves to junk food. The...
Gentle Monster's "Overgrown Park" display from 2015. COURTESY: GENTLE MONSTER One guaranteed way of garnering attention is to take something to its extreme. Korean eyewear brand Gentle Monster does...
SPONSORED VIDEO: OPTOMETRY WORTH SHARING
HOW TO AVOID AUDIT HELL
You may think you're ready for a Medicare Audit. But are you? Little things count—but they can mean the difference between a great outcome and one that leaves you out in the cold. Don't get swallowed up by the audit machine. Get this free guide to preparing for — and surviving — a Medicare Audit. Simply fill out the form to the right to access the information. Because you can survive "Audit Hell" if you're prepared. Download Audit Kit ➡