Articles tagged: Calendar,
JAN 1 Today, on NEW YEAR'S DAY, Earth begins another orbit of the sun, during which it will travel some 583 million miles. You too are beginning a journey but the goal is to not find yourself in...
1 Losing all your heroes? Then why not become one yourself — to staff — during INSPIRATIONAL ROLE MODEL MONTH. Be generous with the business and life lessons you've learned and refocus your...
1 Nordstrom's offers in-store mammograms, Borsheim's serves pink tea, and the NFL gives us the sight of 300-pound linemen in pink bootlaces. BREAST CANCER AWARENESS MONTH is a great opportunity...
1 GIRLFRIEND'S DAY is the perfect date for a "bring a friend" event. Lay out some fresh baked cookies and gourmet coffee and show off your fashion eyewear. Once friends start trying on new...
24 Stop us if you've heard this one: "How do you entertain a bored pharaoh? You sail a boatload of young women dressed only in fishing nets down the Nile and urge him to go catch a fish."...
21 What was once considered a petty self-indulgence is now viewed as a powerful marketing tool. On Selfie Day, draw up a strategy to get your customers to take photos of themselves in their new...
16 A few years ago, the Dallas Junior Chamber of Commerce held an extremely cool EASTER EGG HUNT for visually impaired children that garnered widespread media coverage, thanks to the irresistible...
1 There's a saying that people who are too busy to meditate, are those most in need of its benefits. The ability to quiet the mind has undeniable value at a time when our attention is under siege...
1 Each year, nearly 25,000 Americans visit the emergency room due to a workplace eye injury, most the result of small particle abrasions or chemical splashes. During WORKPLACE EYE WELLNESS MONTH, do...
1 Brace yourself for an education. The word February, according to our reading, comes from Februare, which means "to purify" in the dialect of the ancient Sabine tribe (one of the founding...
8 On a day when many Americans will be thinking about the country's future as outlined by this year's candidates, a visit to their local eyecare professional is unlikely to be at the top of their...
1 Understanding the power of a positive attitude is simple enough: When we believe there is a chance we will succeed, we persist at something. When we don't, we give up pretty quickly. During...
This article originally appeared in the June 2016 edition of INVISION. JULY 10 Hear ye, hear ye! It's the INTERNATIONAL DAY OF THE TOWN CRIER and we think you, and your neighboring stores,...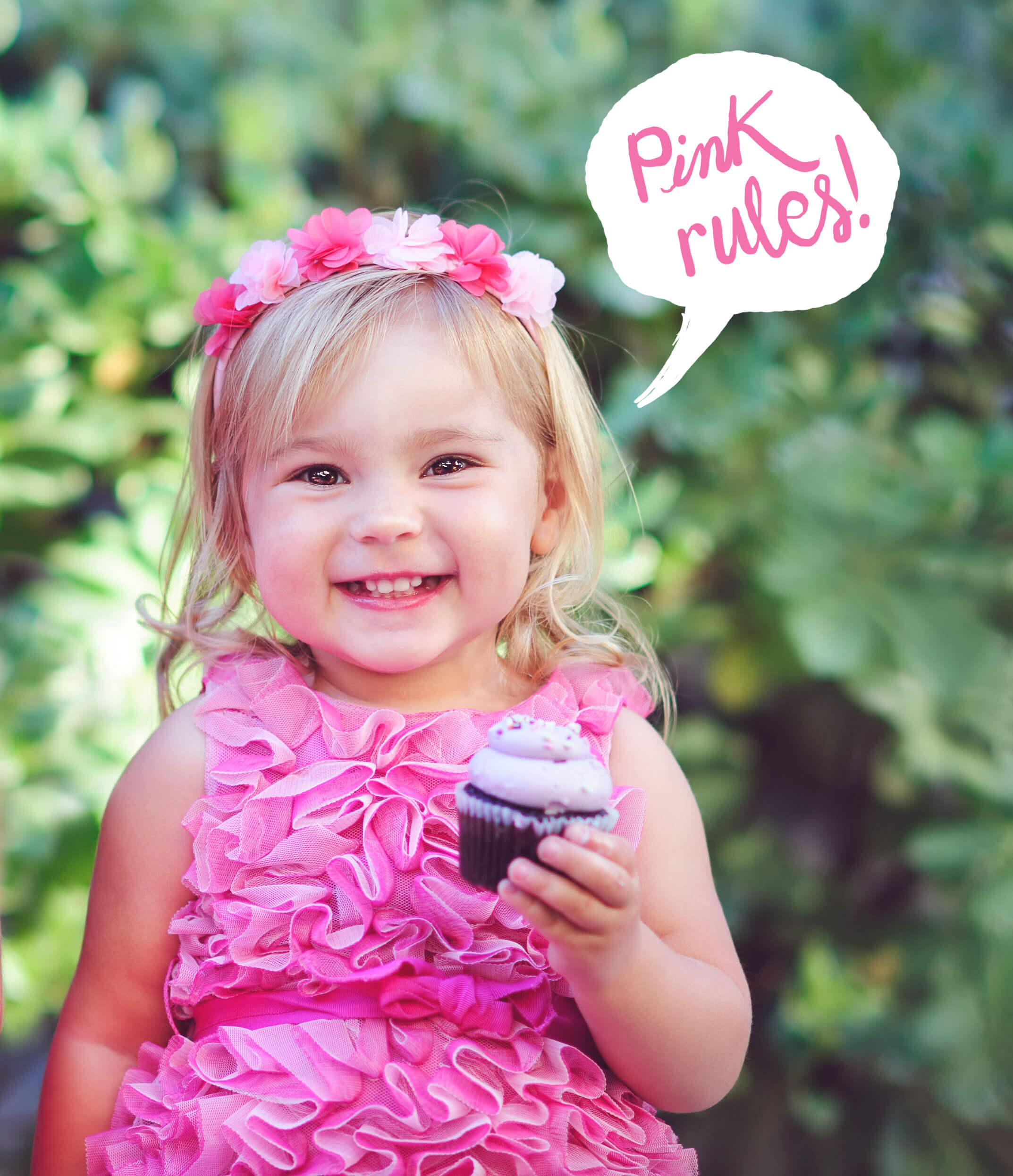 JUNE 23 It's PINK DAY and a fun opportunity for a children's event. Send pink invitations to your favorite young female clients, ask them to wear pink dresses, serve pink food, and, oh yeah,...
MAY 7-8 This year, GREAT GLASSES PLAY DAY is being held on Saturday and Sunday, which actually makes it more of a Great Glasses Play Weekend, with two chances to help brand your business as a...