Articles tagged: dry eye,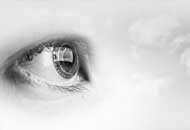 They're called Boston XO and XO2. (Press Release) BRIDGEWATER, NJ – Bausch + Lomb, a leading global eye health company, announced that it has received 510(k) clearance from the U.S. Food and...
The deal is expected to close this year. SANTA ANA, CA – Johnson & Johnson Vision announced that it plans to acquire medical device manufacturer TearScience Inc. TearScience has received...
Researchers reveal a promising new approach. Researchers at the Technical University of Munich say a natural mucus component isolated from pig stomachs has the potential to bring relief to...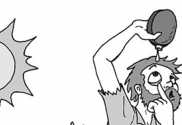 DR. SCOTT LEE works for Atlantis Eyecare in Newport Beach. In his spare time, he plays the guitar, watches ice hockey, swing dances, and spends time with his wife and two children and draws his own...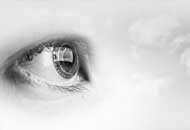 "Before we had our voice, we had our eyes." (Press Release) DUBLIN, IRELAND -- "Before we had our voice, we had our eyes" is the powerful opening message from Allergan's new campaign to...