Articles tagged: legislation,
AOA seeks support to fight the legislation. The American Optometric Association is speaking out against a newly proposed bill called the "Truth in Healthcare Marketing Act." The group says the...
AOA is touting 'significant advances.' At least three states have recently passed legislation related to optometry. The American Optometric Association reports that optometrists in Alaska and...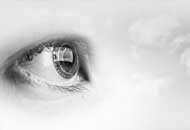 It wants to protect children's vision benefits. Prevent Blindness has issued a statement on the U.S. Senate's efforts to repeal the Affordable Care Act, also known as Obamacare. The nonprofit eye...
The event run through June 25. (Press Release) WASHINGTON, DC – More than 5,000 doctors of optometry and students from all 50 states are in Washington, DC, this week to spotlight optometry's...
She was joined by J&J's Peter Menziuso. (Press Release) WASHINGTON, DC — American Optometric Association President Andrea Thau, together with Johnson & Johnson Vision North America...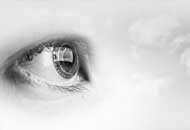 "Vision health is essential to overall health." (Press Release) WASHINGTON, DC – The National Association of Vision Care Plans (NAVCP) announced that it supports California Assembly Bill 1110...
Currently they must refer patients to ophthalmologists. Lawmakers in Massachusetts are proposing legislation that would allow optometrists to treat glaucoma. The Sun Chronicle reports that...
It's called the DOC Access Act. A new federal bill seeks to "put patients and doctors – rather than health and vision plan executives -- back in control of important health care decisions,"...
Opternative and others lobbied for the legislation. New legislation in Virginia allows eyecare providers to prescribe through telemedicine, Healio reports. The legislation states, in part: "For...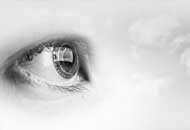 Some had pushed for telehealth changes. The 21st Century Cures Act, whose progress was being closely watched by the eyecare industry, was signed into law by President Barack Obama on Dec. 13. The...