RETURN TO AMERICA'S FINEST MAIN PAGE
FINE-ALIST
Shady Grove Eye & Vision Care
Shady Grove's interior blends luxury and comfort.
FINEST FACTS
Shady Grove Eye & Vision Care
Rockville, MD
---
Owner: Dr. Alan Glazier

Website: youreyesite.com
Founded: 1995
Opened: 1999
Renovated: 2014
Area: 4,900 square feet
Employees: 16 full-time, 1 part-time

Top brands: Flexon, Gucci, Modo, ProDesign, Zen Barcelona
Facebook URL: facebook.com/OptometristRockville
Twitter: twitter.com/EyeInfo
When a neighboring business leaves,
you have to decide quickly whether or not to take the added space. For Dr. Alan Glazier, grabbing the adjacent office suite when a dentist moved out paved the way for an extensive renovation that nearly doubled the practice's footprint and greatly enhanced its retail presence. Glazier worked with Eye Designs for the displays but turned outside the industry — to Todd Ezrin of TOBE Design Group — to create a luxurious living room feel. Glazier says he knows they succeeded when returning patients "do a double take to make sure they're in the right place. They've never seen a doctor's office look like this."
---
5 COOL THINGS ABOUT
Shady Grove Eye & Vision Care
1.
Good hospitality:
Many clients love the new space so much they don't want to leave, says Glazier. "Others said we should put a bar in the office!" There's no cocktail lounge, but Shady Grove visitors do enjoy their choice of coffee, tea or juice while waiting for their exam or browsing for frames.
2. Strategic partnership: Shady Grove Eye & Vision Care has aligned with the Vision Source network of independent optometrists, and Glazier has high praise for CEO Jim Greenwood, noting, "He's a rock star. He understands what's coming down the road."
3. Optical ringleader: Glazier has a high profile in the industry, too, as founder of the ODs on Facebook group.
4. Like father, like son: The son of an eye doctor, Glazier wanted to be a vascular surgeon instead. But while living at home a while after college, he noticed his dad was happy most of the time, so he changed course toward optometry.
5. Celebrity cred: Shady Grove has a video on its website of Zach Braff thanking the business for its help as he made his film Wish I Was Here. Glazier is also the "official eye doc" of the band O.A.R.
---
PHOTO GALLERY /
Shady Grove Eye & Vision Care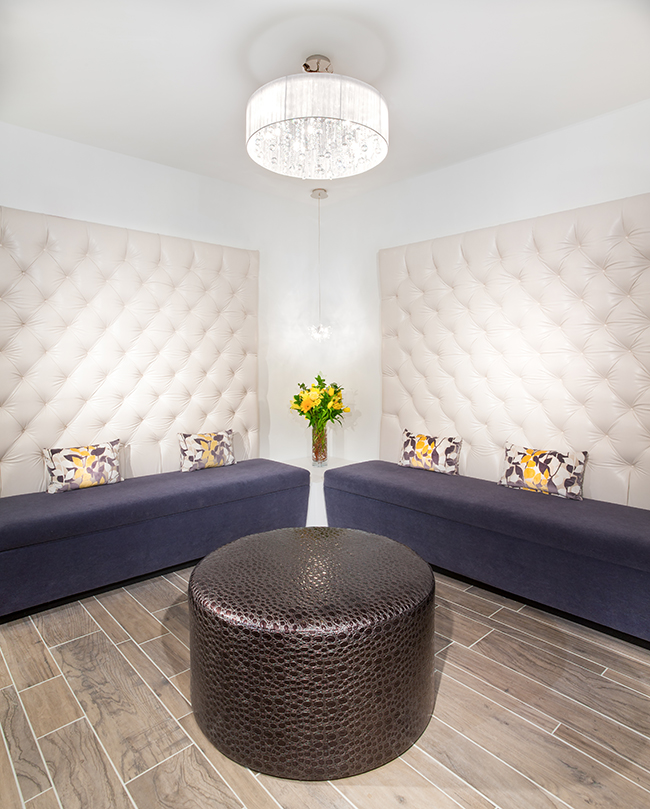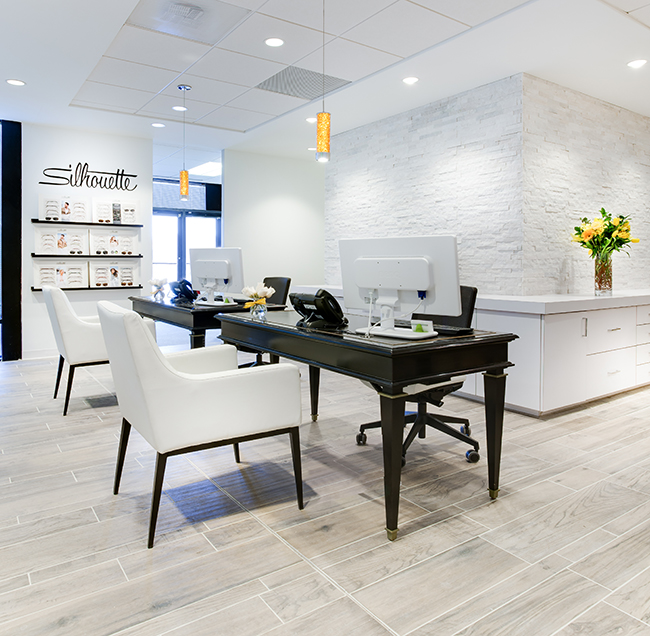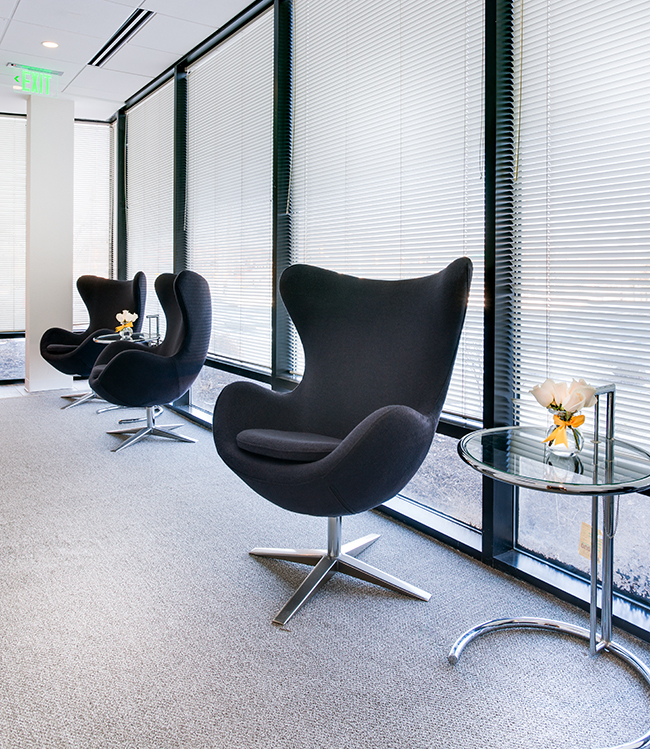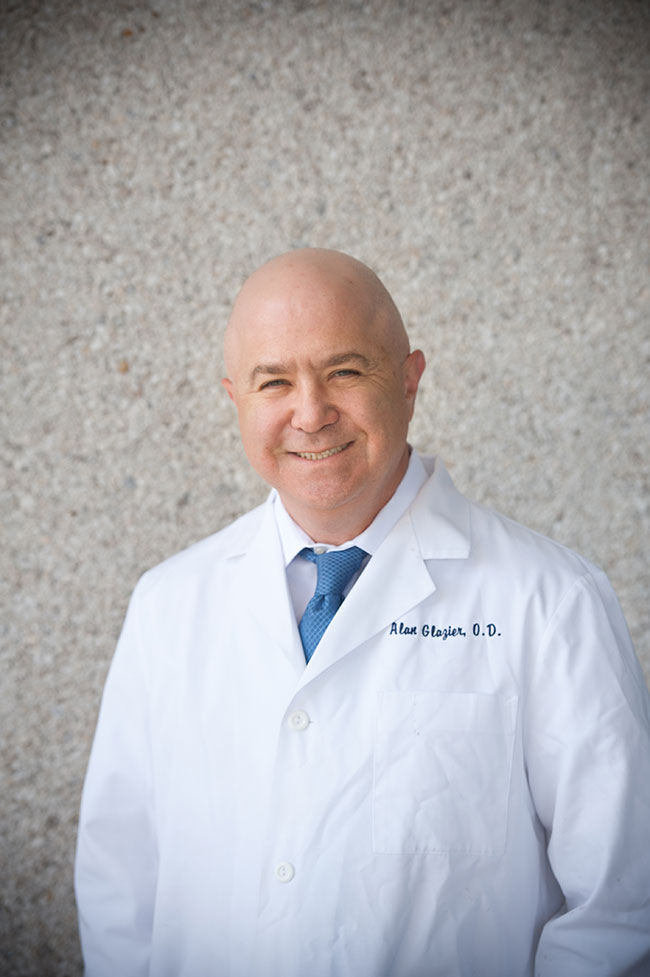 RETURN TO AMERICA'S FINEST MAIN PAGE