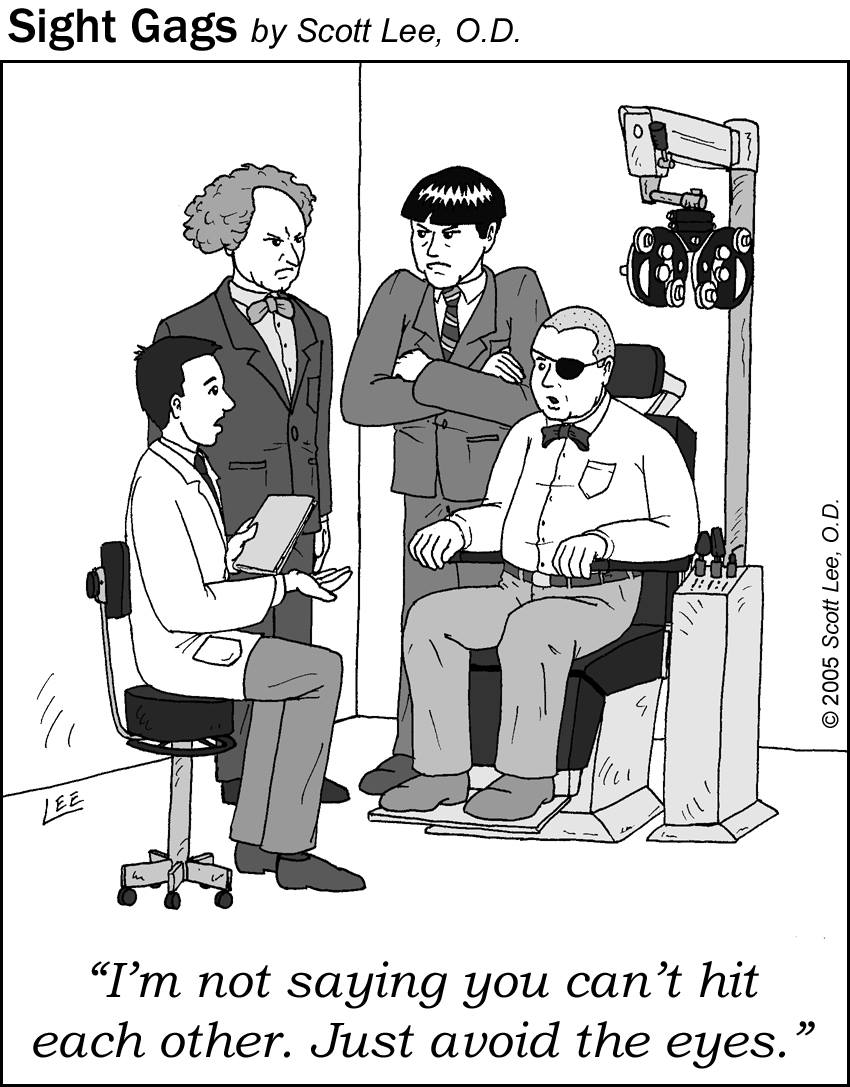 Dr. Scott Lee works for Atlantis Eyecare in Newport Beach. In his spare time, he plays the guitar, watches ice hockey, swing dances, and spends time with his wife and two children and draws his own hilarious eyecare-themed cartoons. Buy a book of his work, Sight Gags, here from Amazon.
Hear What the Industry Thinks About the Ultimate Lens Package by Essilor
Eye care professionals, patients, and Essilor sales consultants shared their feedback on the Ultimate Lens Package. Watch to see why they believe the innovation behind the lens can make the difference for your practice and for your patients. For more information on the Ultimate Lens Package, contact an Essilor Sales Consultant or click here.
---