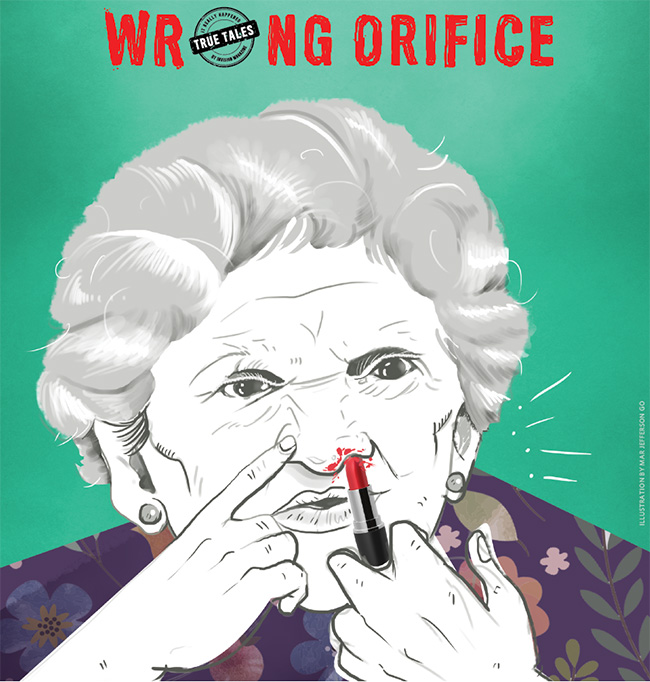 An older lady in a high-plus Rx came in for a frame adjustment. When the optician came out with her glasses, she had her lipstick in her nostril thinking it was her nasal spray. By Dr. Texas L. Smith, Dr. Texas L. Smith & Associates, Citrus Heights, CA
This article originally appeared in the November-December 2015 edition of INVISION.
Hear What the Industry Thinks About the Ultimate Lens Package by Essilor
Eye care professionals, patients, and Essilor sales consultants shared their feedback on the Ultimate Lens Package. Watch to see why they believe the innovation behind the lens can make the difference for your practice and for your patients. For more information on the Ultimate Lens Package, contact an Essilor Sales Consultant or click here.
---