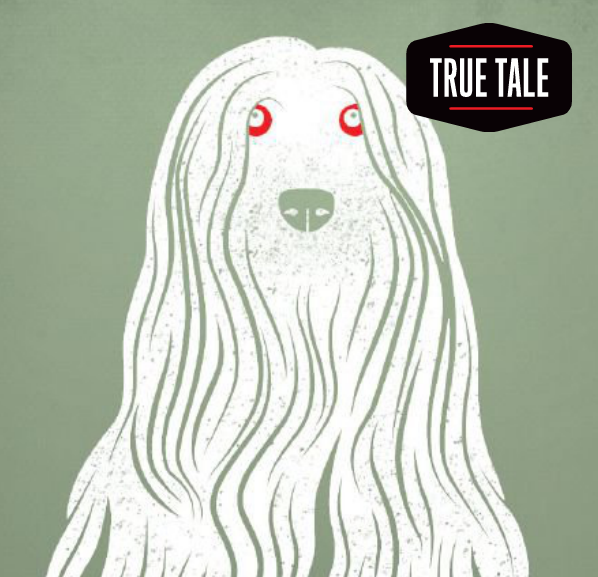 A patient of mine comes in at closing time, 4 p.m. on Saturday. The lights are off and I'm literally walking out the door. She's holding an old hairy dog and says his eye is red. Would I write an antibiotic Rx for him? I told her I don't treat dogs. She said I could write the Rx for her and she would give it to the dog.
I told her no and asked how long the dog had the red eye. She told me one week. I looked at his eye. It was red and had dried mucus discharge around the area. I asked her why she didn't take him to the veterinarian and she told me that the vet would charge a lot more for an office visit than me. I told her to forget it — and told her to take him to the vet. — Michael Silverman, OD, Eagle Eyecare, Coral Springs, FL
Hear What the Industry Thinks About the Ultimate Lens Package by Essilor
Eye care professionals, patients, and Essilor sales consultants shared their feedback on the Ultimate Lens Package. Watch to see why they believe the innovation behind the lens can make the difference for your practice and for your patients. For more information on the Ultimate Lens Package, contact an Essilor Sales Consultant or click here.
---