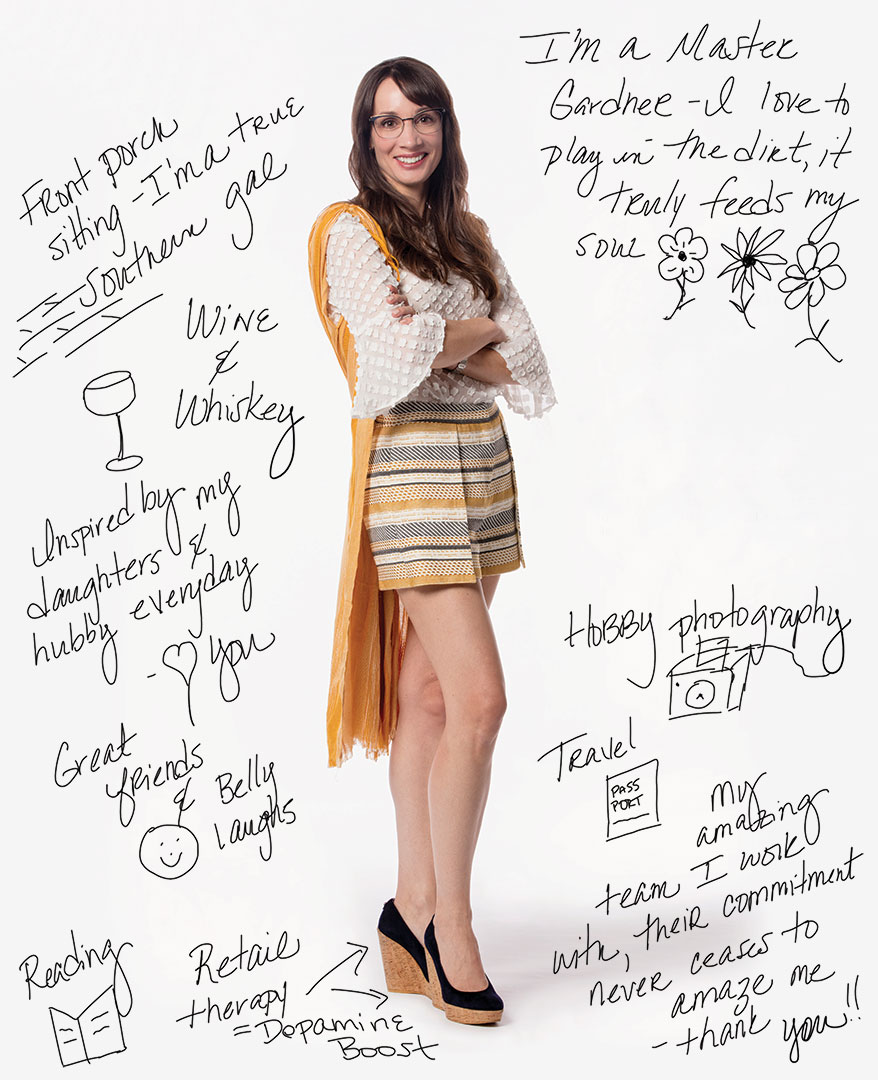 Selina R. McGee, OD
Precision Vision of Edmond, Edmond, OK
Dr. Selina McGee values her independence. "I jokingly say self-employment is for the unemployable, but it's true." Luckily for her team, she finds them all eminently employable. "It's inspiring to be in a position to...help people achieve their dreams, while they help me achieve mine," she says. Her least favorite tasks? Choosing staff health insurance, maintaining QuickBooks and insurance credentialing. When it all gets too much she unwinds on her porch, "among all my pretty flowers" with a "fantastic glass of whiskey or wine in hand," listening to her daughters' laughter.
---
This article originally appeared in the October 2018 edition of INVISION.
SPONSORED VIDEO: VISION SOURCE
Optometric Practice in a Small Town
Practicing in a small town gives you the diversity and opportunities to practice full-scope optometry. See how one OD found professional and personal fulfillment in a small town.