RETURN TO AMERICA'S FINEST MAIN PAGE
FINE-ALIST
Ulla Eyewear
Colorful window displays beckon shoppers to Ulla Eyewear.
FINEST FACTS
Ulla Eyewear
Madison, WI
---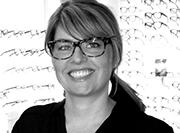 Owner: Brittany Graber

Website: ullaeyewear.com
Opened: 1998
Area: 900 square feet
Employees: 2 full-time, 4 part time

Top brands: Face à Face, Lindberg, SALT, Theo, Tom Davies
Facebook URL: facebook.com/UllaEyewear
Instagram: instagram.com/ullaeyewear
People don't go to a mall
simply to shop. They go to reimagine themselves. Ulla Eyewear has succeeded in the upscale Hilldale Shopping Center since 1998, and it recently moved to a better space amid the center's mix of local and national stores. Second-generation owner Brittany Graber says she "deeply believes that the client experience starts with the staff. We are selling incredible eyewear but we're also selling ourselves and a lifestyle." With neighbors including The North Face, Anthropologie and a farmers' market, look for Ulla Eyewear to continue thriving with its target clientele.
---
5 COOL THINGS ABOUT
Ulla Eyewear
1.
Local love:
Ulla staff members are ardent champions of other local businesses. Check out their recommendations at ullaeyewear.com/our-story. The business supports many local causes including A Fund For Women, the LGBT community and the Dane County Humane Society.
2. Good deed: There's no charge for eyewear adjustments at Ulla Eyewear. Instead, people can make a donation to Combat Blindness International, a nonprofit organization started by Madison ophthalmologist Dr. Suresh Chandra. Ulla Eyewear raises money for the organization in other ways, too.
3. Get energized: The Energy Bus by Jon Gordon "is a great book about focusing on the positive," says Graber. "It keeps us on the road to success, not just monetarily, but on a personal level too."
4. Picture this: Ulla Eyewear has memorable custom thank-you and business cards bearing caricatures of the staff.
5. Rave reviews: Speaking of gratitude, a newly redesigned website gives Ulla staff a place to showcase the thanks they get from happy customers.
---
PHOTO GALLERY /
Ulla Eyewear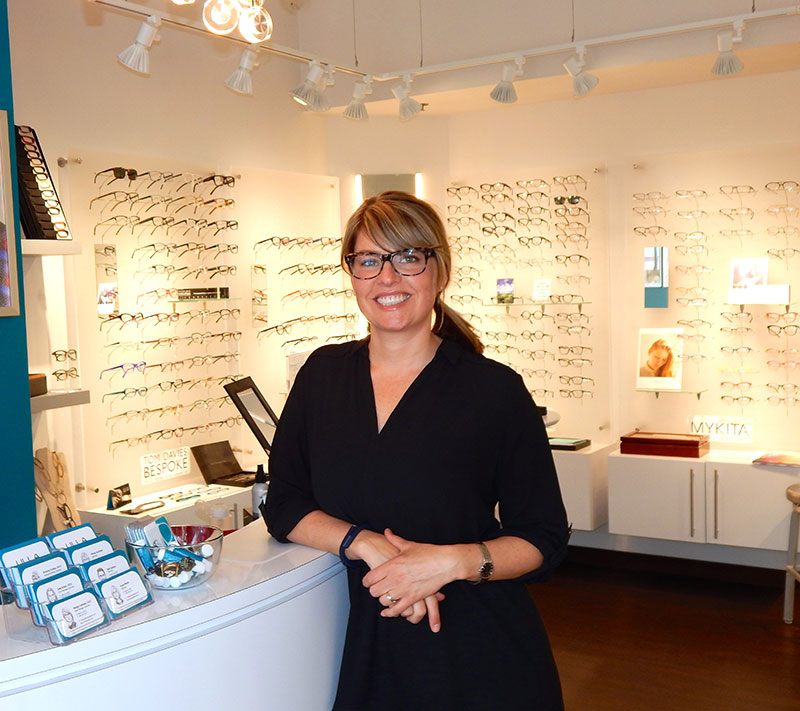 RETURN TO AMERICA'S FINEST MAIN PAGE
Hear What the Industry Thinks About the Ultimate Lens Package by Essilor
Eye care professionals, patients, and Essilor sales consultants shared their feedback on the Ultimate Lens Package. Watch to see why they believe the innovation behind the lens can make the difference for your practice and for your patients. For more information on the Ultimate Lens Package, contact an Essilor Sales Consultant or click here.
---