RETURN TO AMERICA'S FINEST MAIN PAGE
FINE-ALIST
Urban Optiks Optometry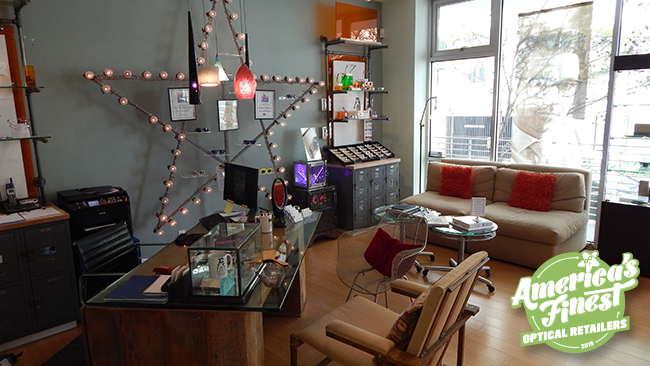 One judge called Urban Optiks "beautifully designed and definitely differentiated from other optometric retail environments."
FINEST FACTS
Urban Optiks Optometry
San Diego, CA
---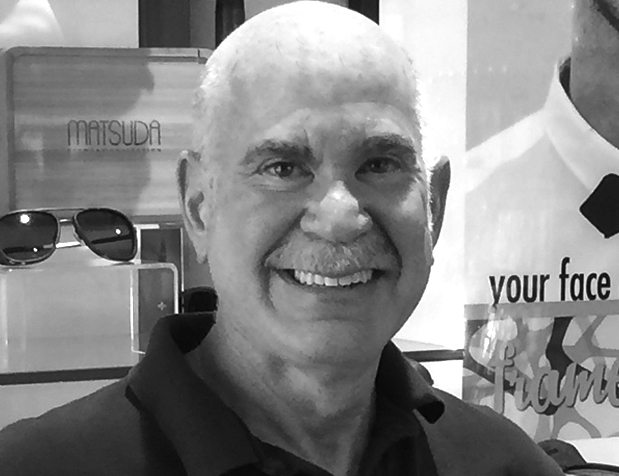 Owner: Dr. Gary A. Klein

Website: urban-optiks.com
Opened: 2008
Renovated: 2013
Area: 1,550 square feet
Employees: 6

Top brands: Anne & Valentin, Face à Face, Matsuda, Theo, Tom Davies
Facebook URL: facebook.com/pages/Urban-Optiks-Optometry/127878377251770
Pinterest: pinterest.com/urbanoptikssd/
Urban Optiks used a 2013 renovation
to up the game of an already successful vision care business. Warm paint tones, creative lighting and superb brand storytelling help emphasize the shop's motto: "Your face is a masterpiece. Frame it well." In contrast, sleek and contemporary is the look on the medical side of the enterprise, where cutting-edge equipment and a fully automated office help provide a streamlined patient experience.
---
5 COOL THINGS ABOUT

Urban Optiks Optometry
1.
Delightful decor:
Vintage woodshop lockers, antique display cabinets and an old Parisian postal-sorting station are the perfect showcases for Urban Optiks' independent frame lines. Andrea Hill says it's "beautifully designed and definitely differentiated from other optometric retail environments."
2. Digital natives: Urban Optiks makes it easy to buy contact lenses, eyewear and even gift certificates from its website. People can even register online for a seat at upcoming trunk shows, then browse the featured frame line's offerings online to get an idea of the treats in store.
3. Party time: For its seventh anniversary earlier this year, Urban Optiks held a trunk show extravaganza with 13 vendors at a nearby nightclub. The event doubled as a fundraiser for Optometry Cares. Read more about the "Raise Your Glasses" gala at invmag.us/partytime.
4. Five stars: The business has more than 100 five-star reviews on Yelp, many emphasizing a high-tech exam and high-touch customer care.
5. Building community: Urban Optiks supports more than a dozen diverse organizations in San Diego and beyond.
---
PHOTO GALLERY /
Urban Optiks Optometry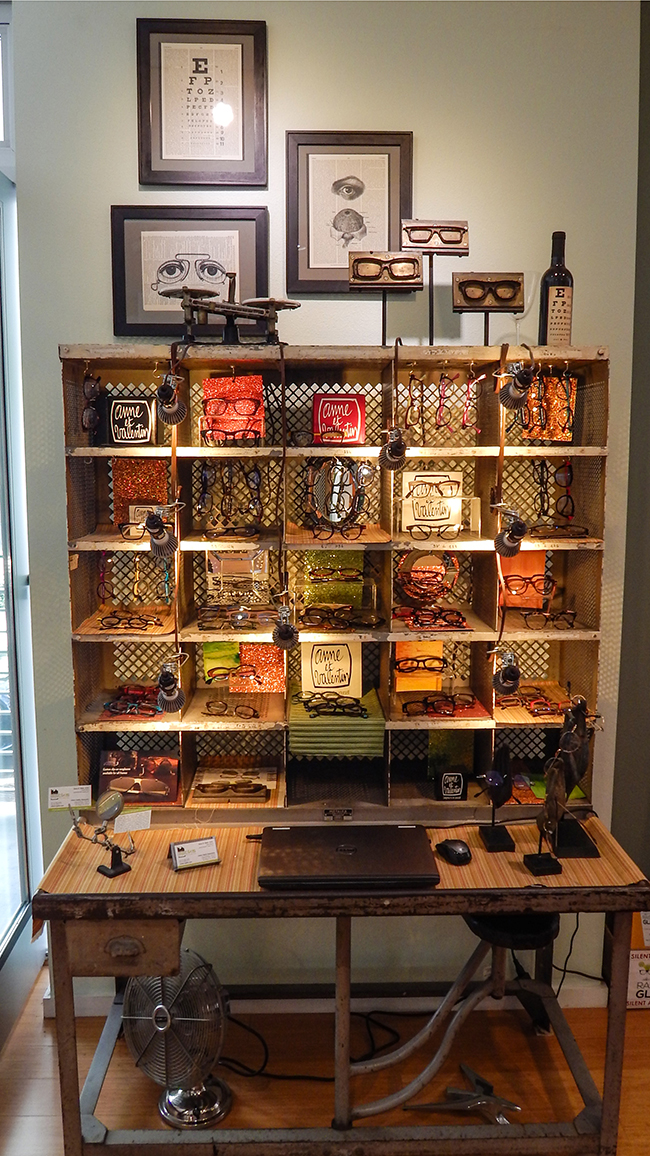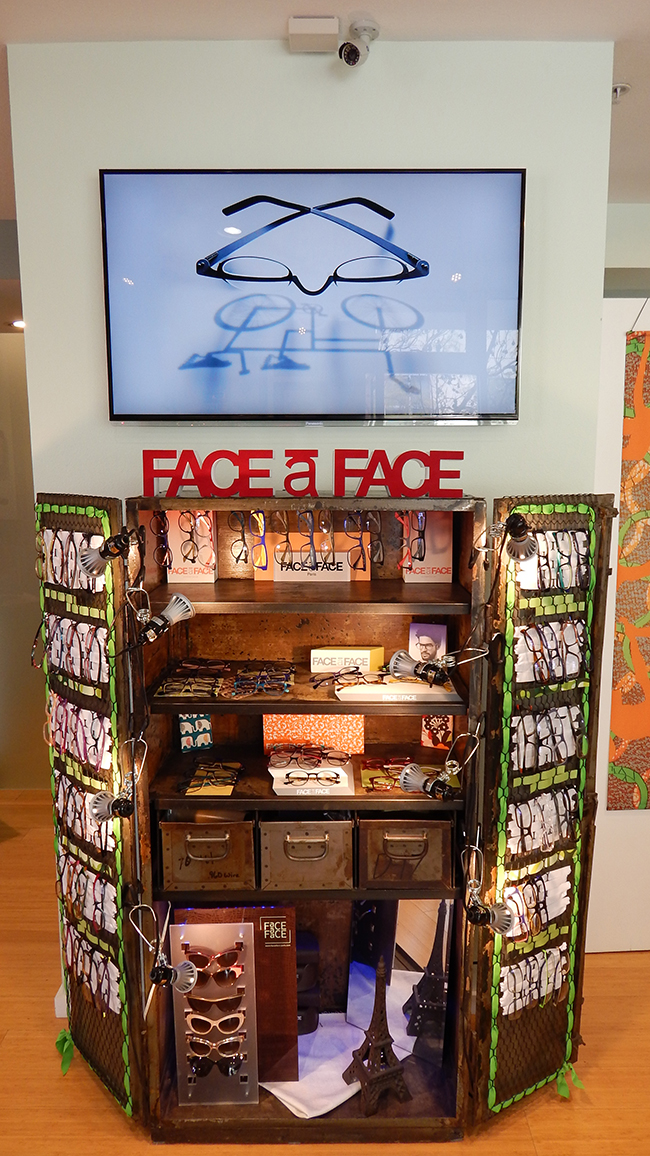 RETURN TO AMERICA'S FINEST MAIN PAGE
Hear What the Industry Thinks About the Ultimate Lens Package by Essilor
Eye care professionals, patients, and Essilor sales consultants shared their feedback on the Ultimate Lens Package. Watch to see why they believe the innovation behind the lens can make the difference for your practice and for your patients. For more information on the Ultimate Lens Package, contact an Essilor Sales Consultant or click here.
---