Indoors or out, here are options
to satisfy sports-minded buyers
As the weather warms, we naturally think of sunglasses for outdoor fun. But whether your customers are playing a quick pick-up basketball game before work or facing the rigors of an active day on the job, Rx-able sports-specific and all-purpose eyewear can make their lives easier: Think good vision, impact resistance and forget-it's-on fit. Many brands inject the tech savvy of their professional sunwear into ophthalmic frames with impressive results. As with sports sunglasses, be sure to ask customers questions about how they use their eyes all day — then help them take their pick of these frames with great comfort features and attractive easy-to-wear design for busy lifestyles. — CLODAGH NORTON
ALL PRICES MSRP, EXCEPT WHERE NOTED.
This article originally appeared in the April 2015 edition of INVISION.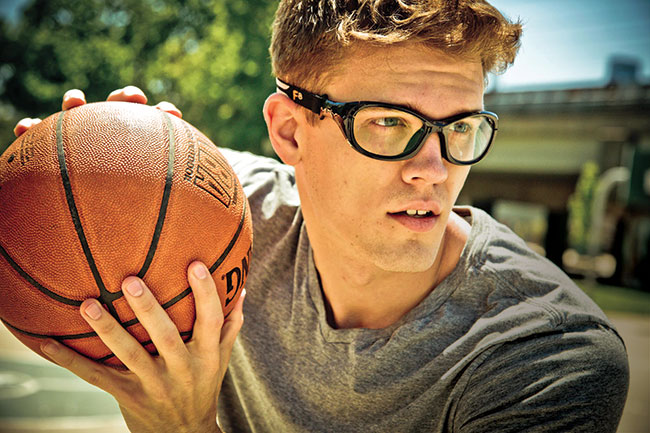 REC SPECS
Look and feel the part in Liberty Sport's line of Rec Specs, designed for performance and a pro-inspired look. The All Pro Goggle seen here and other models meet or exceed ASTM F803 impact resistance for several sports, and the 6-base lens curve design allows for a wide range of prescription lens powers.
(800) 444-5010 | libertysport.com
$200
---
WILEY X
Teens will love to compete in the new WX Fierce, one of four new styles with top-level protection for sports like soccer, basketball and racquetball. Measurements aim to fit young faces in comfort, and attractive color combinations include matte blue indigo with gray and dark silver with red.
(800) 776-7842 | wileyx.com
$150
---

NIKE VISION
Lightweight and precise on detail, Nike 7233 offers a modified rectangle silhouette for a sleek, trendy look. Dynamic color accents on the inner temples and front pins add subtle pop color, while a laser-etched enamel-filled logo appears on the outer temples for a branded finish.
(800) 645-1300 | marchon.com
$228
---

ADIDAS EYEWEAR
From the Lite Fit collection, model AF46 6055 offers a polished look with high-tech features and custom-fit details including an adjustable nose area and steel inlay in the temples. Embedded temple screws lessen injury risk, while lightweight and comfortable SPX material creates a sporty design.
(800) 223-0180 | adidas.com/eyewear
Price on request
---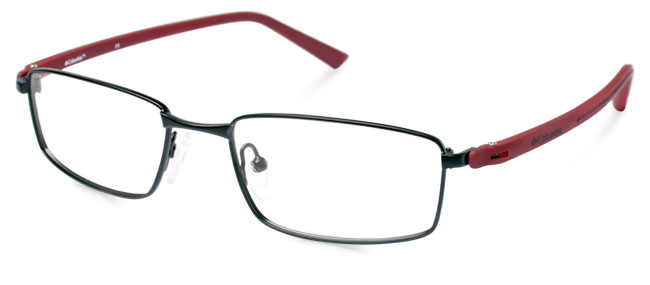 COLUMBIA EYEWEAR
A petite-fit design for outdoor wear, model Colton 500 features stainless steel fronts with H90TM thermoplastic, fully-adjustable temple stems. Superior frame comfort and performance and durability are a priority for the outdoor apparel brand.
(800) 243-6350 | lamyamerica.com
$175
---

RUDY PROJECT
Tech to impress the all-weather cyclist and runner: the Rudy Project Proflow includes new suspended hinge geometry, a carbon core chassis and full adjustability. Integrated air channels on the side of each temple reduce thermal shock and prevent fogging.
(888) 860-7597 | rudyprojectusa.com
$275
---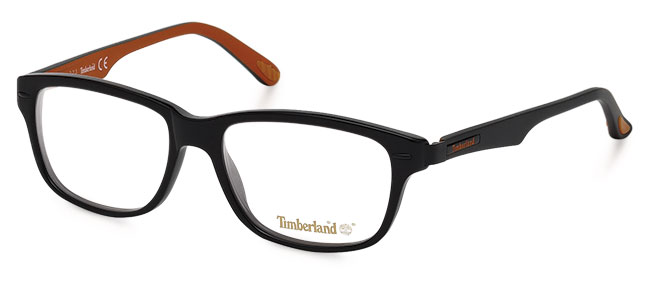 TIMBERLAND
Functionality and comfort rule in model TB1303, a men's acetate design with a bold rectangular front. It comes in classic colors with creative combinations, such as the black frame with orange details and interiors seen here. Sure to please stylish guys with active lifestyles.
(888) MARCOLIN | us.marcolin.com
$183
Hear What the Industry Thinks About the Ultimate Lens Package by Essilor
Eye care professionals, patients, and Essilor sales consultants shared their feedback on the Ultimate Lens Package. Watch to see why they believe the innovation behind the lens can make the difference for your practice and for your patients. For more information on the Ultimate Lens Package, contact an Essilor Sales Consultant or click here.
---