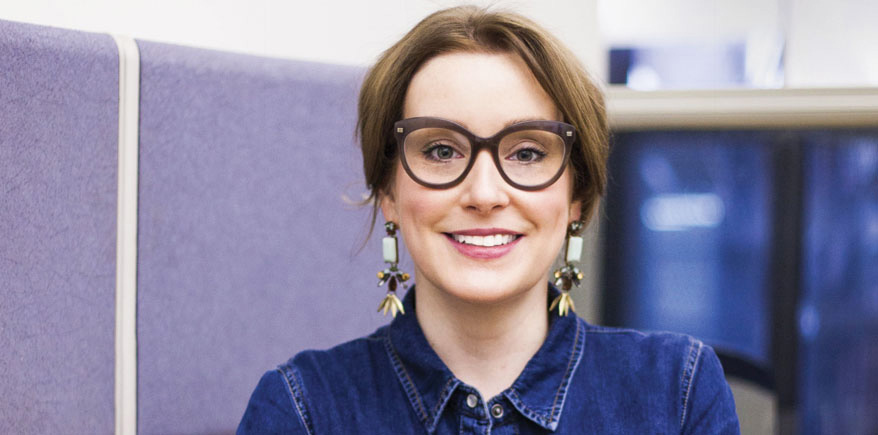 I am always surprised by the guys who leave the About Me section blank in online dating profiles. It's like, "Wow, you can't come up with a few words about yourself and you're looking to attract a date?" If you can't talk yourself up a little, how do you plan on succeeding?
I felt the same way reviewing some of this year's America's Finest entries. Now, don't mistake me, we had an amazing group of winners and honorable mentions — read all about them starting on p. 36 — but there were a lot of entries that could have been so much more if they had talked themselves up a bit better. A beautiful space is important. High quality pictures are also a necessity… but if you lack a compelling story, it's going to hurt your chances.
If after reading this issue you're thinking, "We could have a shot at this!" I encourage you to enter next year's contest when it opens in January. But my biggest piece of advice is this: Write a compelling story. Talk about your business like you talk about your greatest love or the happiest day of your life. Really sell it. Because if you can't, why would we … or potential new customers ... buy in?
I also want to give a shout out to the Best of the Best practice featured in this issue – Spanish Oaks Eyecare & Optical Boutique in Cedar Park, TX. They were an entrant in this year's contest and while they didn't place (we judges can be a fickle bunch!) they had one of the most innovative ideas we've come across for overcoming patient objections to the cost of annual daily disposables. We tell you all about it on p. 72. (More good news: They can enter again and face new judges next year!)
Now, get to reading! And if you want to hear more about our First Place winner – Todd Rogers – tune into the latest episode of our podcast In Vision with Dee Carroll (invmag.us/071808), where I sit down one-on-one with the owners.
Best wishes for your business,
Dee Carroll

EDITOR-IN-CHIEF
This email address is being protected from spambots. You need JavaScript enabled to view it.
Five Great Tips From This Issue You Can Try Today
Remove the guesswork; consider a social media posting calendar? (Manager's To-Do, page 18)
If you have an upcoming tax audit, we have some advice you're going to want. (Ask INVISION, page 68)
Did you know almost 1 in 5 Americans are born in July and August? Start celebrating! (Tip Sheet, page 64)
Want to boost daily disposable sales? Have we got an idea for you! (Best of the Best, page 72)
40% of you don't monitor customer satisfaction! What's up with that?? (Do You or Don't You, page 79)
---
This article originally appeared in the July-August 2018 edition of INVISION.
SPONSORED VIDEO: VISION SOURCE
Optometric Practice in a Small Town
Practicing in a small town gives you the diversity and opportunities to practice full-scope optometry. See how one OD found professional and personal fulfillment in a small town.