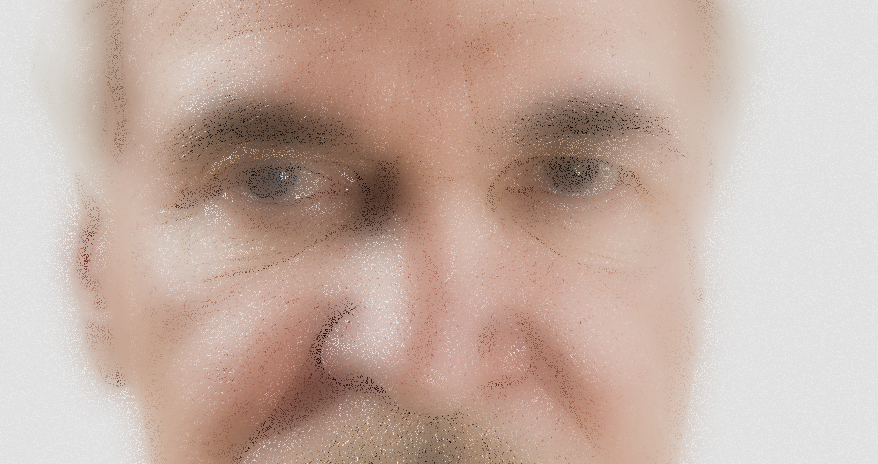 "Cataracts are like …
… looking through sunglasses all the time."
… looking through a foggy windshield."
… gray hair and wrinkles. If we have had enough birthdays, they happen to all of us."
When to use them: To help patients better understand cataracts and reassure them during a diagnosis.
Sources: Dr. Megan Lott, Lexington Eye Care, Lexington, MS, Dr. Selina McGee, Precision Vision, Edmond, OK, Dr. Cynthia Sayers, EyeShop Optical Center, Columbus, OH
Hear What the Industry Thinks About the Ultimate Lens Package by Essilor
Eye care professionals, patients, and Essilor sales consultants shared their feedback on the Ultimate Lens Package. Watch to see why they believe the innovation behind the lens can make the difference for your practice and for your patients. For more information on the Ultimate Lens Package, contact an Essilor Sales Consultant or click here.
---