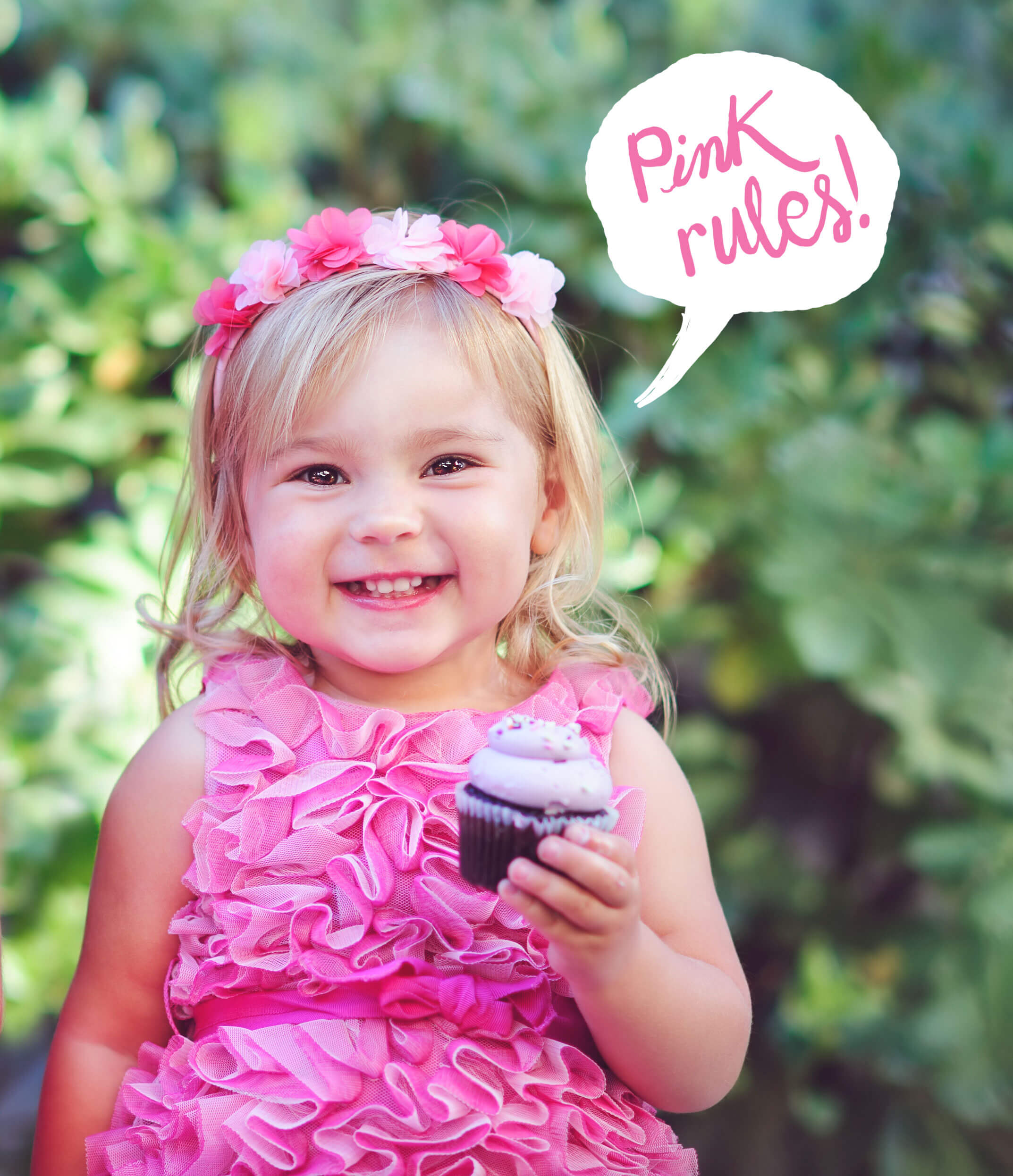 It's PINK DAY and a fun opportunity for a children's event. Send pink invitations to your favorite young female clients, ask them to wear pink dresses, serve pink food, and, oh yeah, lower the price on all your pink eyeglass frames by 25 percent Have a photographer on hand to capture all the photogenic fun. (You can also easily do a version of this event for older customers.)
---
Today is YOYO DAY and marks the birthday of America's yoyo king, Donald Duncan Sr., the founder of the Duncan yo-yo monopoly. Hold a mini yoyo Olympics in front of your business today? (Not inside your business, for obvious reasons.) Do you still have the ability to "walk the dog" or "rock the cradle" yourself? Show the kids what you can do.
Ever wonder if the little fishies lived happily ever after at the end of Finding Nemo? Today, you'll find out when Pixar releases Nemo's sequel, FINDING DORY. If you sell prescription goggles or masks, today's a good day to promote those.
It's FATHER'S DAY Instead of golf balls, a belt or a tie, why not offer a special "experience" package to clients looking to spend the day with their fathers? The package could include lunch at a local restaurant, followed by an "eyewear makeover" with your staff. Or an eyewear makeover plus round of golf/baseball game/boat trip. What dad wouldn't love that?
Ah, young SUMMER. For most of the country, the hot season brings a certain respectability to the concept of idling the afternoon hours away in a hammock. For the ambitious eyecare professional, however, it's just another season to grow your business. Trunk shows, back-to-school checkups and eyeglass sales — there's much that can be done. (Although if you want to do it well, make sure you do grab some time to recharge.)
Today is LET IT GO DAY. Whatever's bugging you ... that yappy dog next door, the person who pinched your parking spot ... roll the idea up in your fist and then releeeeease it.
When CBS transmitted THE FIRST COLOR BROADCASTover the air 60 years ago today you needed cutting-edge technical expertise, a huge capital budget and vision. Now, you actually need little more than a smartphone and vision, thanks to YouTube. If you haven't tried any marketing via video, start experimenting today.
WIMBLEDONis more than green grass, strawberries and Novak Djokavic sweeping away all competitors who come before him. The world's premier tennis tournament, which kicks off today, is also prime time for watching an audience of international jet-setters wearing wildly expensive sunglasses. Do your own version of Oscar red-carpet watching on your social media feed by offering a "frame pick of the day" from celebrities spotted in the crowd. (By the way, today is also SUNGLASSES DAY.)
---
BUSINESS ANNIVERSARIES
HAPPY 25th ANNIVERSARY TO VISION TRENDS
Dover, OH
Now in its 25th year of business (and its second year in a brand-new location), Dr. Scott Keating's Vision Trends likes to challenge their clients to try different looks. Says Keating: "Don't be afraid to show a customer a completely different shape or style or color. Get them out of their comfort zone and show them how the frame enhances their personality. Once they trust you and wear the new style and get compliments in public, you have them as a client for life."
Does your business have an upcoming milestone? Email us at This email address is being protected from spambots. You need JavaScript enabled to view it..
MORE HOLIDAYS/EVENTS
JUNE 3
Today is
Doughnut Day
. Bring some for your staff. Extra credit: Try more exotic flavors. (Anything with bacon qualifies.)
JUNE 8
is
Best Friends Day
.Discounts for your bestie!
JUNE 9
is
Donald Duck Day.
(Incomprehensible quacking.)
JUNE 11
is
World Doll Day
Let's play dolls!
JUNE 16
is
Fresh Veggies Day
.An important chance to emphasize a healthy (and especially eye-healthy) lifestyle for your clients.
JUNE 17
is
Vegetables Day
.(See above.)
JUNE 20
is
American Eagle Day
.Toast the grandeur and acute vision of our national bird.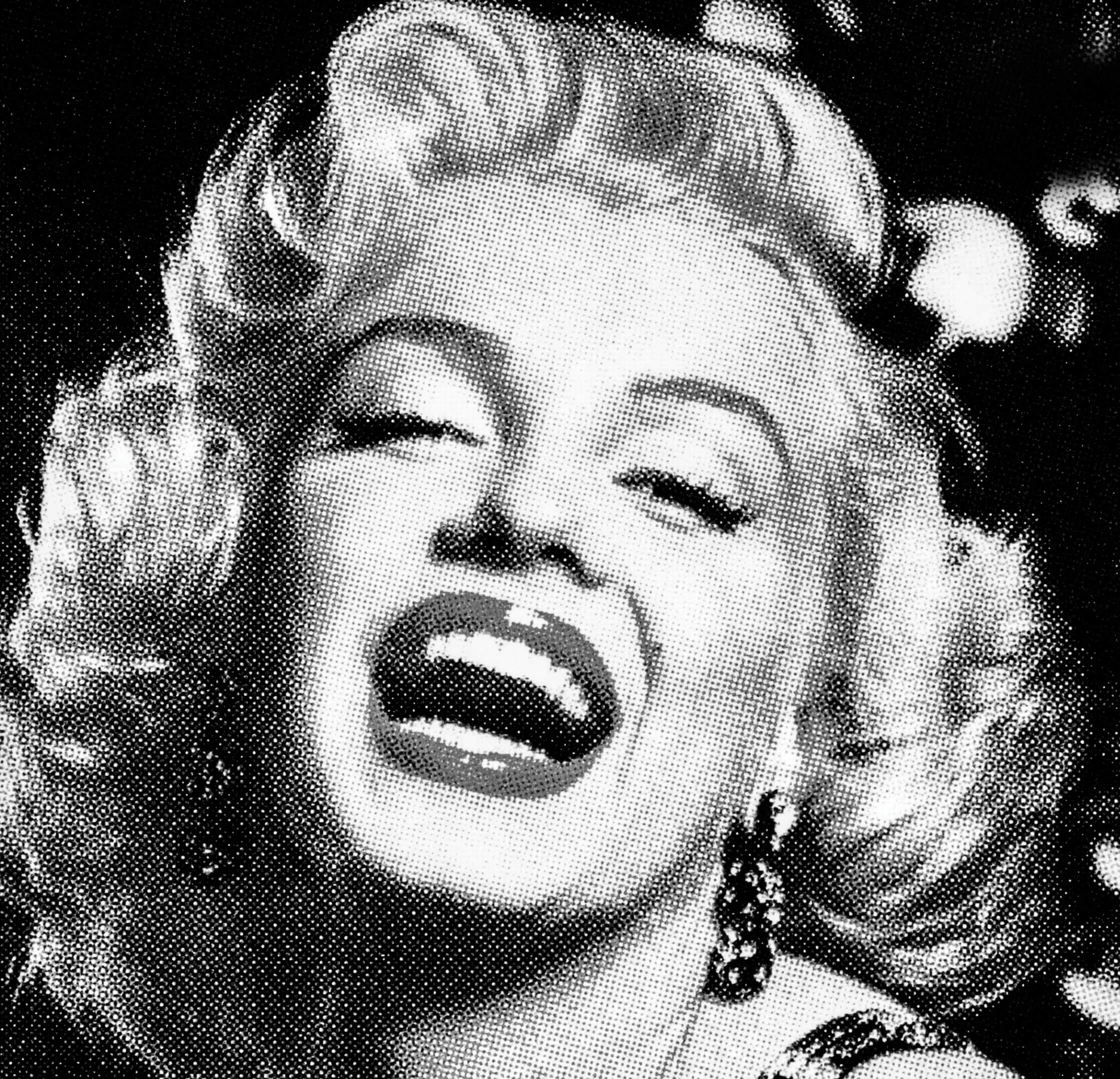 CELEBRITY BIRTHDAYS: MARILYN MONROE TURNS 90
JUNE 1 One of Hollywood's classic stars, who would have turned 90 today, had one of her iconic roles in the movie How to Marry a Millionaire. Playing the man-crazy and badly nearsighted Pola Debevoise, Monroe refused to wear glasses and experienced all sorts of vision-related mishaps, while making famous the phrase "Men aren't attentive to girls who wear glasses." Despite having been dead for more than 50 years, the actress remains an object of fascination with several Monroe-branded sunglass lines still in existence today.
This article originally appeared in the May 2016 edition of INVISION.
Hear What the Industry Thinks About the Ultimate Lens Package by Essilor
Eye care professionals, patients, and Essilor sales consultants shared their feedback on the Ultimate Lens Package. Watch to see why they believe the innovation behind the lens can make the difference for your practice and for your patients. For more information on the Ultimate Lens Package, contact an Essilor Sales Consultant or click here.
---