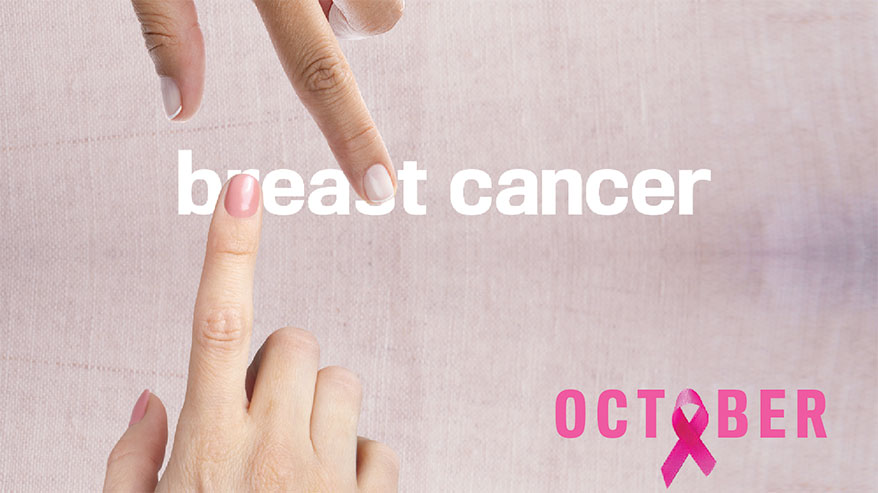 1 Nordstrom's offers in-store mammograms, Borsheim's serves pink tea, and the NFL gives us the sight of 300-pound linemen in pink bootlaces. BREAST CANCER AWARENESS MONTH is a great opportunity for any civic-minded business with a little imagination to get involved in a worthy cause and raise its community profile. A few years ago, The Bent Lens in Bozeman, MT, decorated a bra to auction for Breast Cancer Awareness "and it brought top dollars" notes owner Susan Brownell.
1 There's debate about whether Babe Ruth actually made the gesture, and there's debate about whether you should go public with your goals (it can create a premature feeling of accomplishment). But on the 85TH ANNIVERSARY of Ruth's tie-breaking called shot in the 1932 World Series, set an audacious public goal this season. (Then go make it happen.)
11 You may think you don't have any gay or lesbian friends or associates, but it's unlikely. Despite the many LGBT rights gained in recent years, fear keeps many people in the closet. On NATIONAL COMING OUT DAY make it clear with a promotion that in your practice no one should be anything but proud and happy for being who they are.
17 Today begins GETTING THE WORLD TO BEAT A PATH TO YOUR DOOR WEEK. The interesting thing about this saying, often attributed to Ralph Waldo Emerson, is that he never said it. Emerson's line was: "If a man has good corn, or wood, or boards, or pigs, to sell ... you will find a broad hard-beaten road to his house." The snappier version was coined by New York ad man Elbert Hubbard. The lesson? Innovation and marketing are the two main ways to grow a business. Marketing is often easier and arguably more important. As Wizard of Ads Roy Williams says: "Forget about a better mousetrap. Concentrate on better words."
29 Looking through our America's Finest pages you may think all ECPs are dog people. But we know better. If your taste in sidekick runs more feline, get in touch with your local cat shelter about promoting NATIONAL CAT DAY. (Coincidentally, Oct. 7 is the 35th anniversary of the Broadway premiere of Cats. "Memory… all alone in the moonlight...")
31 When it was known as All Hallows Eve, it was a wary greeting of the "darker half" of the year. Now a more light-hearted festival, HALLOWEEN offers a chance to lower the intimidation factor in your store, especially if you've got kids coming in. Alberta Eye Care in Portland, OR, provides parents of trick-or-treaters with homemade Jell-O shot eyeballs.
---
More October Events to Remember
Oct 1 HOME EYE SAFETY MONTH … Add safety tips to email bulletins.
Oct. 5 It's WORLD TEACHERS DAY … Say thanks with a special offer.
Oct. 15-21 NATIONAL SIGHT WEEK The American Society of Cataract & Refractive Surgery Foundation urges members to offer a charitable cataract surgery locally. Join in!
Oct. 22NATIONAL NUT DAY ... Tout the vision benefits.
Oct. 25 Two months until CHRISTMAS ... Countdown begins to your best-ever holiday season!
---
SHUTTERSTOCK
Happy 40th Birthday to Bode Miller
OCT. 12, 1977 The U.S. ski racer has plugged several eyewear brands. But his most powerful endorsement was slamming a tee shot into his wife's eye. Both profusely thanked Kaenon after the sunglasses absorbed the impact of the golf ball, estimated to be traveling at 160 mph, without shattering.
---
The Blink Wheel of Prizes was a highlight of the anniversary event.
STORE ANNIVERSARY

Blink Optical Turns 1

Founded by Dr. Nga Phan, Blink Optical in Chicago celebrated its first birthday last month! In an era of transient patient bases and online sales, that's a big deal. Dr. Phan's team rewarded patients with a chance to spin the Blink Wheel of Prizes. Up for grabs were free exams; discounts on complete pairs of glasses; free contact fittings; $25 Blink credits and more.
---
This article originally appeared in the September 2017 edition of INVISION.
Hear What the Industry Thinks About the Ultimate Lens Package by Essilor
Eye care professionals, patients, and Essilor sales consultants shared their feedback on the Ultimate Lens Package. Watch to see why they believe the innovation behind the lens can make the difference for your practice and for your patients. For more information on the Ultimate Lens Package, contact an Essilor Sales Consultant or click here.
---