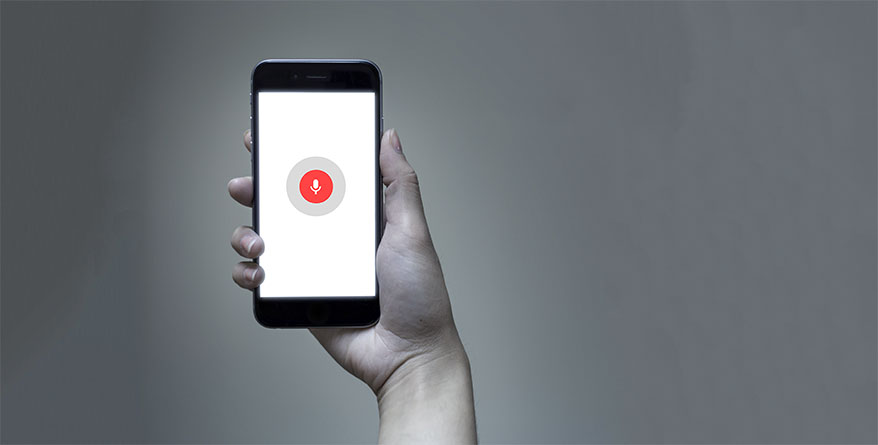 WEEK 1
Feb. 27-March 4
SEO If you're wondering why mobile phone makers are pushing voice control so aggressively look no further than the lucrative amount of "search" currently dominated by Google. Do you know how your clinic or store ranks when someone says, "Siri, where can I get my glasses repaired?" Siri defaults to Bing, while Samsung uses Samsung Browser and most other Android phones go Google. Run some tests to see where your practice appears on the spectrum.
BUYING Show season is coming (VEE starts on Mar. 31). Prepare a portfolio for prospective vendors that includes information about your practice's history, the demographics of your market, other brands you carry, and your credit ratings. Also, include marketing and promotional campaigns you've done and copies of any press you've received. (Another reason to join the Brain Squad — hint, hint). And if you really want to go the extra mile, prepare a detailed inventory report. That will let anyone know you're serious.
WEEK 2
March 6-11
OPERATIONS Do you have a policy for when things go wrong like double bookings, delayed delivery or botched exam results? If not, put one together now with an appropriate remedy for any distress caused. Hint: if you think local, like a restaurant gift certificate, then everyone is happy: the patient, the local business and you — thanks to the referrals you will get.
MERCHANDISING Write a designer profile for each brand you carry. Keep each on a cue card stored near every collection so your sales associates are always ready to tell the story behind the brand.
WEEK 3
March 13-18
CUSTOMER RELATIONS Struggling to beef up your customer referrals? Try positive reinforcement. When a new customer comes in, ask who referred them. Then be sure to follow up with that person with a thank you. Think a discount on their next purchase, a branded lens cleaning kit or a coffee card to a local roaster.
OPERATIONS Get in touch with your electric company. Many offer free energy audits, giving you more ideas on how to cut down on your electrical consumption. Some water utilities do the same.
WEEK 4
March 20-25
MARKETING The next wave of holidays and milestones (Easter, Mother's Day, Father's Day) is coming. Start plotting social media campaigns and in-store promotions: Flowers for moms, logo golf balls for dads, chocolate eggs for the kids.
OPERATIONS When was the last time your carpet was cleaned professionally? After a long winter, there is a good chance it's looking less than fresh. If there's a musty odor or stubborn splotch, it even might be time to replace it.
WEEK 5
March 27-April 1
SALES Does your after-hours phone message simply state, "Sorry, we're closed?" That's what sales trainer Jeffrey Gitomer calls "Doh" service. If so, re-record it to direct patients to your website, or even an emergency number on which they can contact you.
GENERAL Adjust your "In Case of Emergency" plans to appoint a "digital executor." You don't want to be ignoring emails or direct messages if something happens to you or your business. Authorize them to access your log-in information and spell out what you want done with each account, whether it's providing access to loved ones or business partners, or deleting it.
---
This article originally appeared in the February 2017 edition of INVISION.