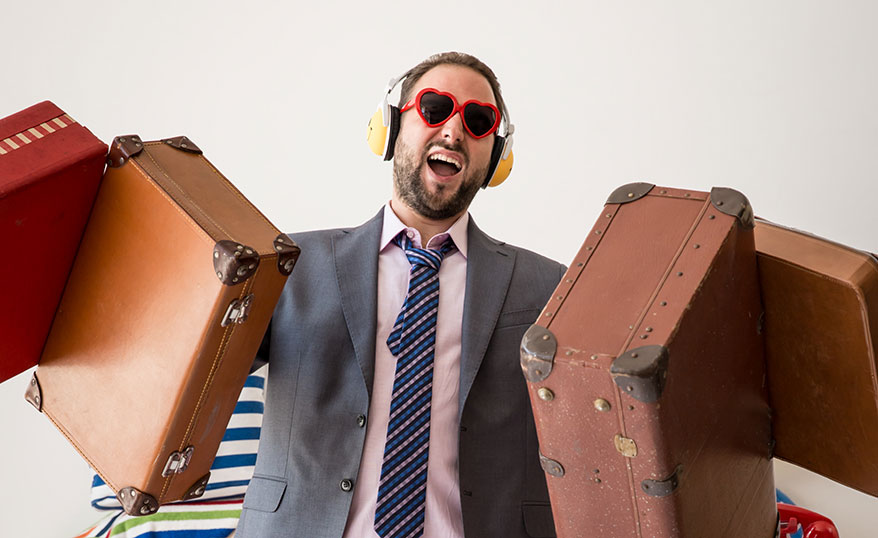 WEEK 1

April 3-8

MERCHANDISING When you are displaying your product, use trendy color accents (Pantone provides a good guide) on frame boards and in cases that can be changed quarterly. "Your inventory may not all be new, but by changing the presentation you can keep it looking fresh," says merchandising expert Sally Furrer.

FINANCES Run Q1 reports to ensure you're on track for sales goals and CMS requirements. If your office exceeded production goals, consider rewarding the team with an outing or party.

OUTREACH Investigate ways to become more involved in your community. Draw up a schedule to visit local nursing homes monthly to spend a few hours fixing glasses and just spending time with people.
---
WEEK 2

April 10-15

MARKETING Need an event for Mother's Day (May 14)? Why not celebrate with a "Mom Appreciation" event in your store? Cross-promote with a local salon, spa or florist.

EDUCATION Vision Expo East is over. Pull out all the notes you took from your education courses and decide which new ideas to implement in your practice immediately.

STAFF More training is good and online courses make it easy, often for little or no cost. ECP University (ecpu.com), OptiCampus, Hoya Empower U ... Urge your staff to explore areas they feel they need or want to improve.
WEEK 3

April 17-22

STAFF Ask employees for their summer vacation requests. And while you're working on a schedule, book some time off for yourself too.

MARKETING What's your "Hot Summer Offer" for 2017? Invitations to purchase an annual supply of contacts in exchange for free or discounted sunglasses are fairly common but effective. What twist can you add to make your promotion stand out?

NETWORKING Contact any churches, synagogues, Rotary Clubs, or other business groups in your area. Let them know you'll speak for free about eye health and eyewear at their meetings.

OPERATIONS Mark Earth Day (April 22) with an employee-driven green challenge for the week. Give up disposable cups or bottled water, go car-free, or just be sure to turn off all electronics at the end of the day.
WEEK 4

April 24-29

OPERATIONS If the middle of the year is traditionally slower for your practice, consider a "Summer Schedule" such as closing every Saturday. It's all part of working smart.

MARKETING Brush the cobwebs off your old marketing files. This is a great time to revisit successful promotions from the past and reconsider ideas that might deserve a second look. It doesn't always have to be new.

STRATEGY Find a category of your business you want to improve — like children's eyewear or low-vision — and draft an action plan to make it happen.

---
This article originally appeared in the March 2017 edition of INVISION.