CALIFORNIA DREAMING
➤ The Ojai Valley is the setting for the Oliver Peoples 2016 campaign featuring model Sidney Williams wearing Spelman in buff/gold acetate with green glass lenses and Dhani Harrison, who sports Benedict in silver graphite with polarized Vfx lenses. Harrison, the son of George and Olivia Harrison, is an in-demand film composer whose credits include Beautiful Creatures and Learning to Drive. He also scored a short film to launch the collection. See it at invmag.us/dhani. oliverpeoples.com
Hers: $435, His: $450
ALL PRICES MSRP, EXCEPT WHERE NOTED.
This article originally appeared in the January 2016 edition of INVISION.
---
LUMBERJACK CHIC
➤ Noted woodworking enthusiast Ron Swanson from the TV sitcom Parks and Recreation hasn't yet endorsed the Palladio from RYE & LYE, but we think he'd be a fan of this square-shaped frame. The side tips are left intentionally wood-free so there is no risk of breakage ... or splinters. Available in three warm colors. rye-lye.com
$390
---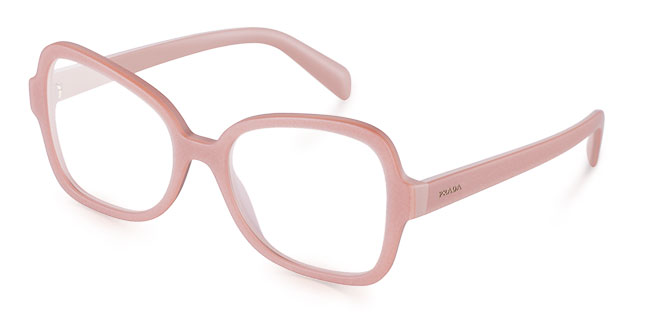 PRETTY IN PRADA
➤ Fight the winter doldrums with PRADA model 25SV in matte pink, a kissing cousin to 2016 Pantone Color of the Year rose quartz. They come in other colors, too, but honestly, why bother with any other color? luxottica.com
$265
---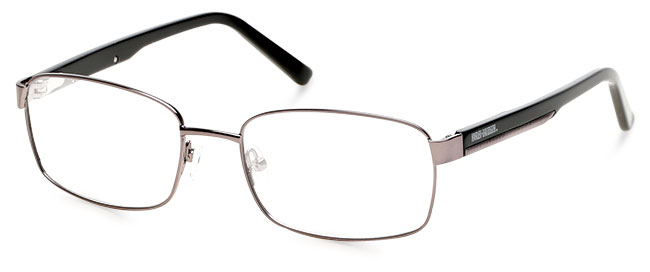 EASY RIDER
➤ Your motorcycle-loving customers are already thinking about this summer's big rally. Show them model HD0732 from HARLEY-DAVIDSON, which has a sturdy metal front and textured temple detailing inspired by their favorite ride. marcolin.com
$154
---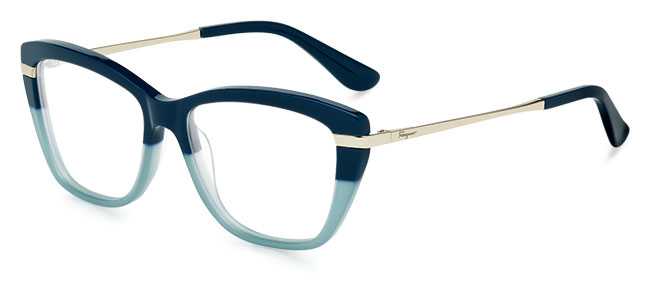 SOMETHING BLUE
➤ The elegant model SF2730 from SALVATORE FERRAGAMO combines ladylike gold temples with bold, sure-to-get-you-noticed color. Check out a salute to Ferragamo's enduring ties to cinema at invmag.us/gancio. marchon.com
$375
---
POP IDOL
➤ Gwen Stefani's debut eyeglass line features a fun mix of pop music, glamour and street style. L.A.M.B. model LA505 is an oversize sunnie. Its cut-through technique creates depth, and the color combos are decidedly SoCal. tura.com
$159
---
TOO SQUARE TO FAIL
➤ Ørgreen's Banks in matte blue stone/sandblasted titanium is a combination of 100 percent pure titanium and beta-titanium, for the master of the universe who has everything — except perfect vision. Available in seven colors. orgreenoptics.com.
From $495
SPONSORED VIDEO: VISION SOURCE
Optometric Practice in a Small Town
Practicing in a small town gives you the diversity and opportunities to practice full-scope optometry. See how one OD found professional and personal fulfillment in a small town.