CALIFORNIA DREAMING
➤ The Ojai Valley is the setting for the Oliver Peoples 2016 campaign featuring model Sidney Williams wearing Spelman in buff/gold acetate with green glass lenses and Dhani Harrison, who sports Benedict in silver graphite with polarized Vfx lenses. Harrison, the son of George and Olivia Harrison, is an in-demand film composer whose credits include Beautiful Creatures and Learning to Drive. He also scored a short film to launch the collection. See it at invmag.us/dhani. oliverpeoples.com
Hers: $435, His: $450
ALL PRICES MSRP, EXCEPT WHERE NOTED.
This article originally appeared in the January 2016 edition of INVISION.
---
LUMBERJACK CHIC
➤ Noted woodworking enthusiast Ron Swanson from the TV sitcom Parks and Recreation hasn't yet endorsed the Palladio from RYE & LYE, but we think he'd be a fan of this square-shaped frame. The side tips are left intentionally wood-free so there is no risk of breakage ... or splinters. Available in three warm colors. rye-lye.com
$390
---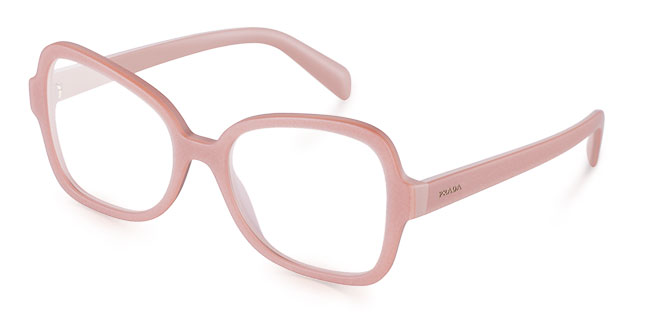 PRETTY IN PRADA
➤ Fight the winter doldrums with PRADA model 25SV in matte pink, a kissing cousin to 2016 Pantone Color of the Year rose quartz. They come in other colors, too, but honestly, why bother with any other color? luxottica.com
$265
---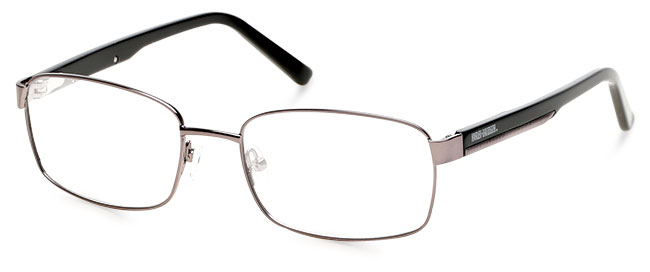 EASY RIDER
➤ Your motorcycle-loving customers are already thinking about this summer's big rally. Show them model HD0732 from HARLEY-DAVIDSON, which has a sturdy metal front and textured temple detailing inspired by their favorite ride. marcolin.com
$154
---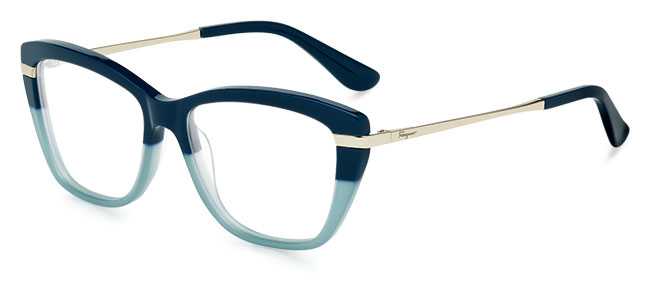 SOMETHING BLUE
➤ The elegant model SF2730 from SALVATORE FERRAGAMO combines ladylike gold temples with bold, sure-to-get-you-noticed color. Check out a salute to Ferragamo's enduring ties to cinema at invmag.us/gancio. marchon.com
$375
---
POP IDOL
➤ Gwen Stefani's debut eyeglass line features a fun mix of pop music, glamour and street style. L.A.M.B. model LA505 is an oversize sunnie. Its cut-through technique creates depth, and the color combos are decidedly SoCal. tura.com
$159
---
TOO SQUARE TO FAIL
➤ Ørgreen's Banks in matte blue stone/sandblasted titanium is a combination of 100 percent pure titanium and beta-titanium, for the master of the universe who has everything — except perfect vision. Available in seven colors. orgreenoptics.com.
From $495
Hear What the Industry Thinks About the Ultimate Lens Package by Essilor
Eye care professionals, patients, and Essilor sales consultants shared their feedback on the Ultimate Lens Package. Watch to see why they believe the innovation behind the lens can make the difference for your practice and for your patients. For more information on the Ultimate Lens Package, contact an Essilor Sales Consultant or click here.
---