Vuarnet is back! The best-seller being the VL0003, which is the frame that "the Dude" wears in The Big Lebowski.
James Armstrong, Alberta Eye Care, Portland, OR
Inspired by the style of 1960 U.S. Air Force pilots, the Vuarnet 03 is lightweight and flexible with a removable cover system on the bridge. MSRP $215-$255
This article originally appeared in the April 2016 edition of INVISION.
---
HOT BRANDS
Top-selling vision brands for February*


Eyeglasses
Kate Spade (11)
Ray-Ban (10)
Modo (5)
Jimmy Choo (4)
Nike (4)
Silhouette (4)
Tom Ford (4)
Etnia Barcelona (3)
Lightec (3)
Anne Klein (2)
Dolabany (2)
Carrera (2)
Coach (2)
Gucci (2)
Guess (2)
gx by Gwen Stefani (3)
J.F. Rey (2)
Juicy Couture (2)
Oakley (2)
Oliver People (2)
ProDesign (2)

SUNGLASSES
Ray-Ban (13)
Kate Spade (9)
Maui Jim (9)
Oakley (5)
Jimmy Choo (4)
Coach (3)
Nike (3)
Carrera (2)
Costa (2)
Face á Face (2)
Guess (2)
SunTrends (2)
Wiley X (2)
* Brands mentioned by multiple Brain Squad members when asked what had sold well in February. Join the Brain Squad at invisionmag.com/brainsquad.
We just put in the Nike line for men and kids and they are selling like crazy! Plus the new Cole Haan line has done very well for us since putting it in due to the classic elegant details our patients appreciate. Heidi Keeney, Crew & Boss Eye Associates, Big Rapids, MI
---
Jisco was our best seller this month thanks to their cool color combos. Brian Finley, Island Opticians, Palm Beach, FL
---
Kate Spade Shira in every color. Super flattering shape and fun colors work for almost everyone. We can't keep them in stock! Katie Root, Vaughn Vision, Schenectady, NY
---
Iyoko Inyake — because it always sells well! We also did fairly well with Kilsgaard. Susan Brownell, The Bent Lens, Bozeman, MT
---
Currently we are doing very well with sunglasses from Matsuda. Classic style and great handmade details make it an easy sale. Nichoas Protz, Eye Elegance, Houston, TX
---
Thema custom iGreen collection is on fire — over 100 color combinations to choose from along with great comfort and price. Patients also love the ease of using the computer software to mix and match styles and colors. Scott Keating, Vision Trends, Dover, OH
---
We have been moving a lot of SPINE frames since we started carrying them in January. Alissa McKinstry, Lambaria Eye and Optical, Davison, MI
---
The new Essilor polarized gradient lenses are doing well. Being able to easily match the new lens colors is appealing to patients. Jocelyn Mylott, D'Ambrosio Eye Care, Lancaster, MA
---
ImageWear Wild Flower. Good price point, great selection and very stylish. Deborah McDonald, North Oak Family Eyecare & Optical, Valdosta, GA
---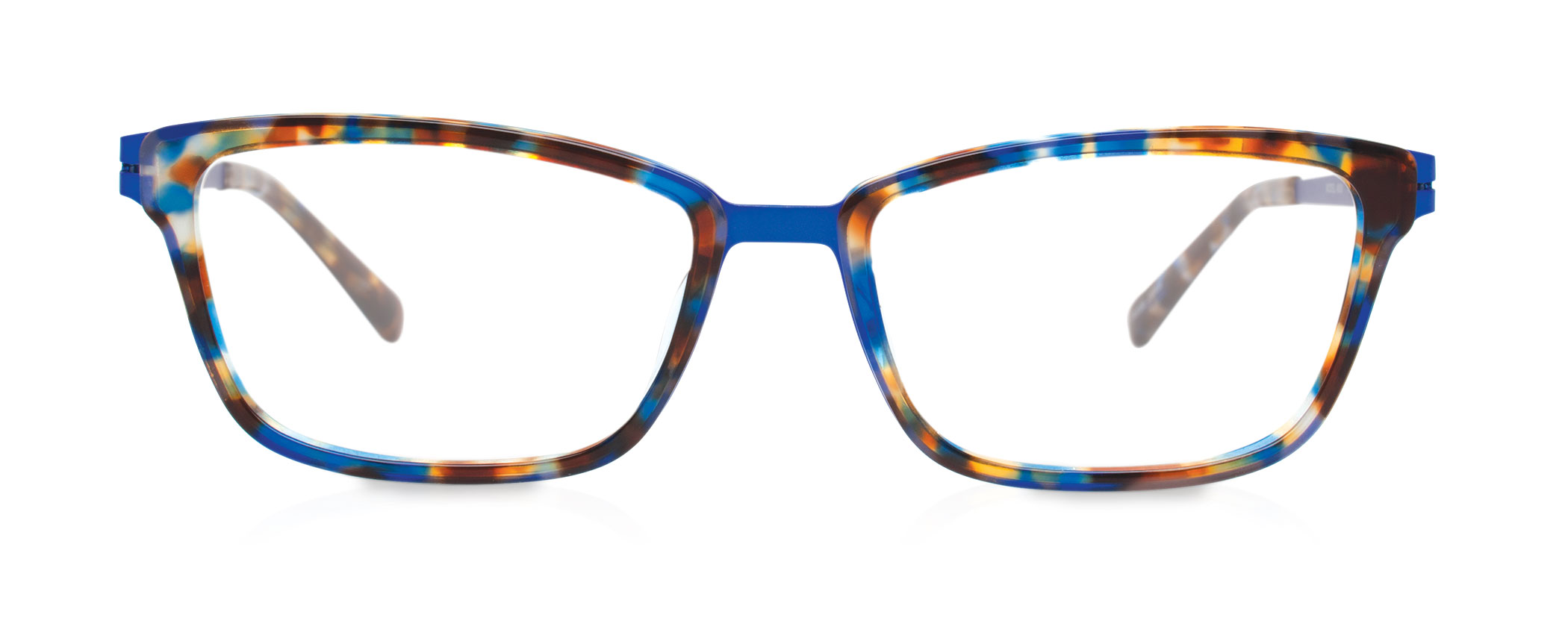 Part of Modo's Paper-Thin Acetate line, the 4500 is made of super light and flexible titanium with colorful acetate around the eyewire. MSRP $285
Modo 4500 and ProDesign 5150 have been our best. Great shapes with fun colors.
Theodore Sees, Rockford Family Eyecare, Rockford, MI
---
Chanel. Classic shapes and just the right amount of sparkle. Stephanie Kuhn, Optique Vision Center, Yukon, OK
---
SunTrends. Great price point, perfect for second pair sales. Kristy Smith, Eyeglass Wearhouse, Reynoldsburg, OH
---
Etnia Barcelona especially Etnia Vintage. We received new product that the staff loved. I think that the staff sells what they are excited about. Kristina Swartz, The Eye Site, Mishawaka, IN
---
Ray-Ban and Penguin knocked everything out of the park last month. Monica Tracey, Drs. Record and Record, Optometrists, Charlottesville, VA
---
We had a good run on Jimmy Choo and Banana Republic . Deb Wood, Wood Vision Clinic, Alden, IA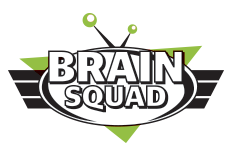 JOIN THE BRAIN SQUAD!
➤
To share your hot sellers and see collected responses from our monthly surveys, owners and top managers of U.S.-based eyecare businesses are invited to join INVISION's Brain Squad at:
invisionmag.com/brainsquad
.
Hear What the Industry Thinks About the Ultimate Lens Package by Essilor
Eye care professionals, patients, and Essilor sales consultants shared their feedback on the Ultimate Lens Package. Watch to see why they believe the innovation behind the lens can make the difference for your practice and for your patients. For more information on the Ultimate Lens Package, contact an Essilor Sales Consultant or click here.
---