Is your client the odd man out in a movie theater full of people quietly sobbing through the latest tear-jerker? If he has the only dry eyes in the house, he could soon be among the patients who spend $3.8 billion a year in the U.S. on dry-eye relief.
When people seek dry-eye relief, most ODs start with diagnostic testing like a Schirmer-type test to measure and record the volume of tears being produced, then suggest treatments ranging from drops and plugs to moisture goggles and eyelid scrubs. With dry-eye awareness on the rise, more products are coming to market, including the VeraPlug from Lacrivera, a permanent, silicone punctal plug that is placed in either the lower or upper puncta of the eyelid to help retain tears. It is a non-invasive procedure that only takes a few minutes.
Restasis from Allergan has long been the go-to prescription eye drop, but two new Rx medications in development may give it strong competition. Novaliq has begun enrolling patients in a Phase 2 clinical trial to evaluate the safety of CyclASol which is a clear, ophthalmic solution of cyclosporine. Shire is developing Lifitegrast, currently under FDA review. Eventually, about one-third of people suffering dry eye seek professional help, so it pays to stay on top of the many ways you can help them find relief. — CAROL GILHAWLEY
This article originally appeared in the April 2016 edition of INVISION.
---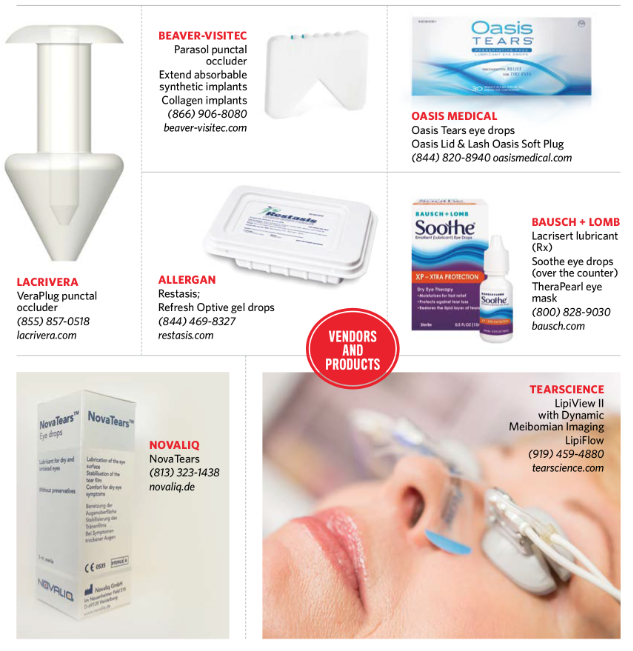 VENDORS AND PRODUCTS
1. LACRIVERA
VeraPlug punctal occluder
(855) 857-0518
lacrivera.com

2. BEAVER-VISITEC
Parasol punctal occluder Extend absorbable synthetic implants Collagen implants
(866) 906-8080
beaver-visitec.com

3. OASIS MEDICAL
Oasis Tears eye drops Oasis Lid & Lash Oasis Soft Plug
(844) 820-8940
oasismedical.com


4. ALLERGAN
Restasis; Refresh Optive gel drops
(844) 469-8327
restasis.com

5. BAUSCH + LOMB
Lacrisert lubricant (Rx) Soothe eye drops (over the counter) TheraPearl eye mask
(800) 828-9030
bausch.com

6. NOVALIQ
NovaTears
(813) 323-1438
novaliq.de

7. TEARSCIENCE
LipiView II with Dynamic Meibomian Imaging LipiFlow
(919) 459-4880
tearscience.com

SMART WAYS TO SELL
DRY EYE PRODUCTS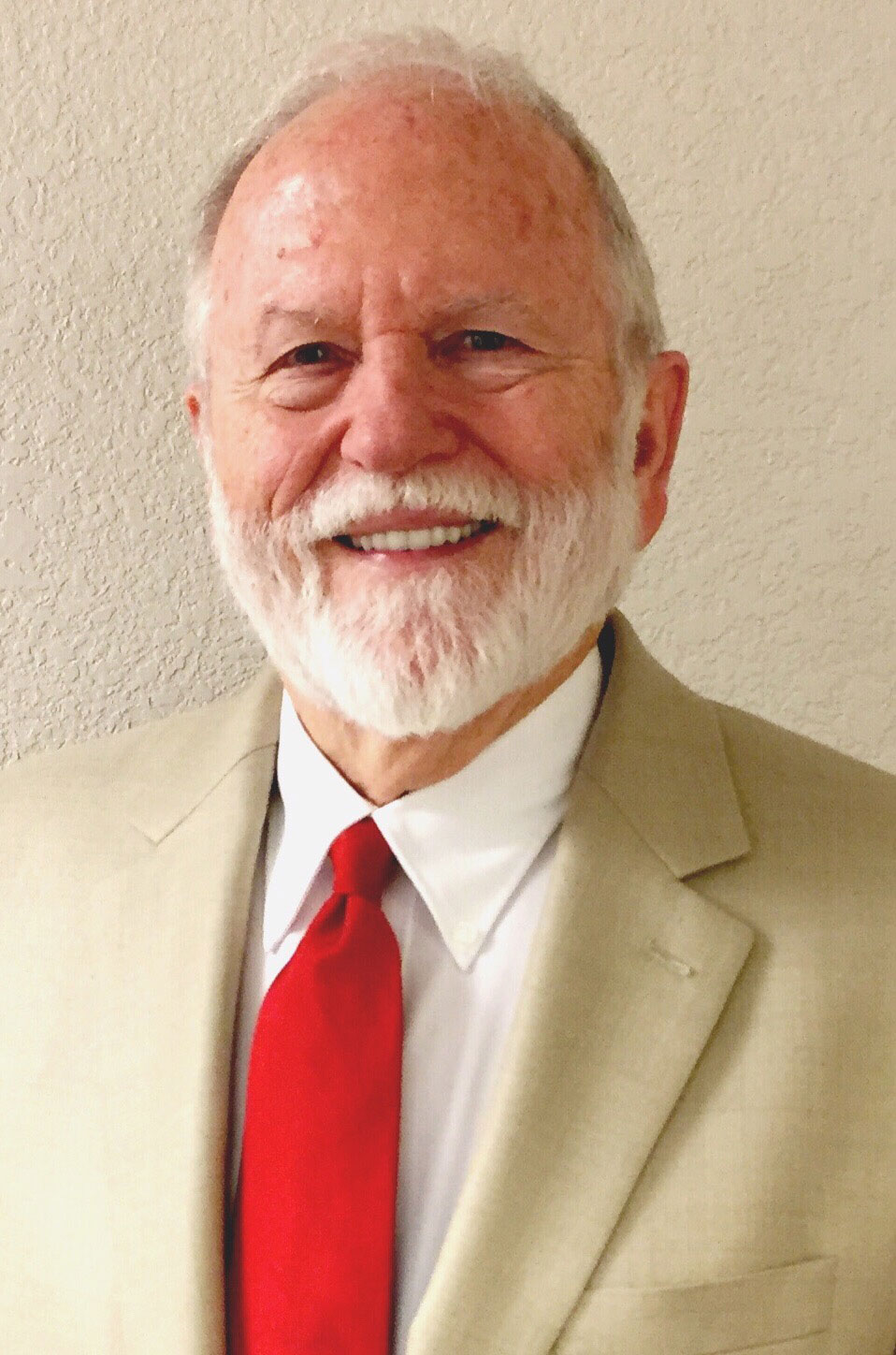 DR. JOE COLLINS
Jacksonville, AR
➤ I think there's an epidemic of dry eye which is underdiagnosed by eye doctors. I've been prescribing punctal plugs in patients' eyes for 36 years now and I've used Lacrivera's VeraPlug since it came to market. The fastest way to diagnose dry eye is with lissamine green staining. Using my slit lamp, I take a digital image of the eye and when dry spots show up, patients see their diagnosis right in front of them. It's a practical "show and tell" solution. They see the problem, and I provide the treatment. The easiest first treatment is a punctal plug. Once the plug is in your eye, it's in for a lifetime. But, we can reverse the procedure and remove the plug in about 10 seconds if needed. Eye doctors could take more care of people with dry eyes with this simple lissamine green test. By doing lissamine green on all patients over 40, they could likely double their dry-eye income.
---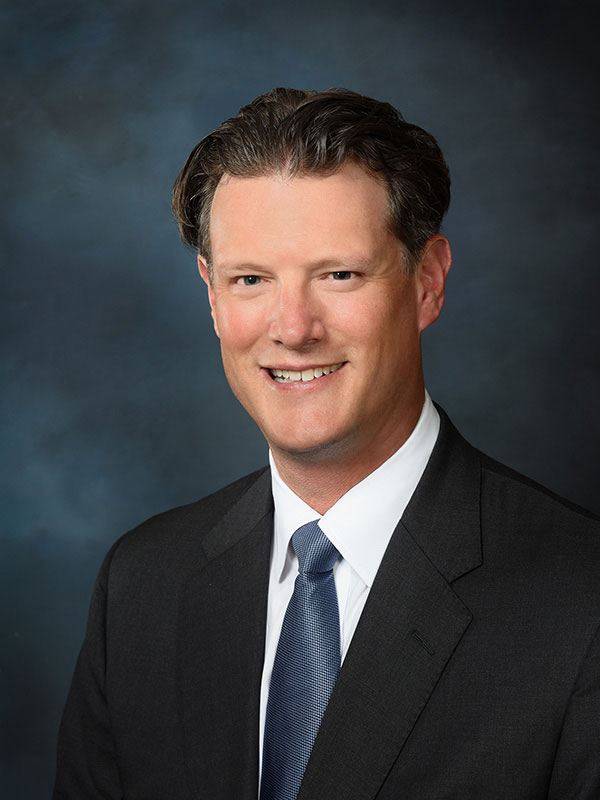 DR. BENJAMIN GADDIE
Gaddie Eye Centers Louisville, KY
➤ Our practice uses a questionnaire that patients can complete in about 60 seconds. This helps us identify patients with dry-eye symptoms who might otherwise not have said anything. There is only one medication approved for dry eyes in the U.S. and that's Restasis. But there are about 50 over-the-counter products available, which I prescribe and sell. We don't have a rigid treatment protocol for every patient. We run an Ocular Surface Disease Clinic most Wednesdays, where we can provide a comprehensive evaluation of the ocular surface and lids. These are patients we identify during their annual eye exam who report dryeye symptoms. Generally we use tear osmolarity and InflammaDry to look at tear chemistry and tear inflammation. We employ infrared imaging to see if there's a blockage in the Meibomian glands. If there is, I will do a LipiFlow procedure to improve gland function. Most patients are already on Restasis so I will send the patient away with an oil-based tear drop and an Omega-3 tablet.
---
Hear What the Industry Thinks About the Ultimate Lens Package by Essilor
Eye care professionals, patients, and Essilor sales consultants shared their feedback on the Ultimate Lens Package. Watch to see why they believe the innovation behind the lens can make the difference for your practice and for your patients. For more information on the Ultimate Lens Package, contact an Essilor Sales Consultant or click here.
---