Lindberg and Tom Ford,
a couple of multiple-pair people
with these two as a combo.
Steve Whitaker, Whitaker Eye Works, Wayne, PA
The Tom Ford Eyewear Aaron (TF473) has unisex appeal as an acetate version of the iconic aviator with lenses connected by a subtle front bridge. MSRP $390
This article originally appeared in the May 2016 edition of INVISION.
---
HOT BRANDS
Top-selling vision brands for March*


EYEglasses
Ray-Ban (19)
Kate Spade (6)
Nike (6)
Prada (5)
Coach (4)
ProDesign (4)
FYSH UK (3)
Guess (3)
Lafont (3)
Modo (3)
OGI (3)
Tom Ford (3)
Banana Republic (2)
BCBG (2)
gx by Gwen Stefani (2)
Jimmy Choo (2)
Lightec (2)
Oakley (2)
Vera Bradley (2)

SUNGLASSES
Ray-Ban (22) Maui Jim (11) Oakley (8) Kate Spade (7) Nike (7) Costa (5) Coach (3) Face à Face (2) Guess (2) Jimmy Choo (2) Tory Burch (2)
* Brands mentioned by multiple Brain Squad members when asked what had sold well in March. Join the Brain Squad at invisionmag.com/brainsquad.
INVU polarized sun. We paired them with our Ortho K procedure and people love the looks. Theodore Sees, Rockford Family Eyecare, Rockford, MI
---
Safilo Saks Fifth Avenue 281, it's a "Steady Eddie" that sells over and over. ClearVision BCBGrynne, another steady that appeals to many. We had 10 Safilo frames in the Top-20 sellers last month and eight ClearVision. Andrea Reis, Davis Duehr Dean Optical, Madison, WI
---
Ray-Ban is still a hot commodity. Angie Patteson, Sunset Eye Care, Johnson City, TN
---
Ted Baker came out with some really hot new metals, by far my best seller in March. The gk by Gwen Stefani line also came out recently, and that is popular now. Tura had a big month with me.Tracy Gillotte, Focusers, Bensalem, PA
---
Greg Norman sunwear. Men love the designs and I think they are impressed by the label and quality. David Weber, The Eye Zone, Dallas, TX
---
Oliver Peoples Denison. We sold this frame three times in one week! Great fit for women and men, plus multiple sizes and colors. Jenna Gilbertson, McCulley Optix Gallery, Fargo, ND
---
Costa sunglasses. People are starting to think summer and getting out on the boat. Costa allows us to customize the perfect sun solution for them in plano or Rx. Jenna Gilbertson, McCulley Optix Gallery, Fargo, ND
---
J.F. Rey Customers love the great colors! Paula Hornbeck, Eye Candy, Delafield, WI
---
l.a.Eyeworks in the funkier color spectrum. I think people are a little more adventurous when they keep warm weather and such in mind... especially when it comes to a second pair or sunglass purchase. Siobahn Burns, The Eyeglass Lass, New London, CT
---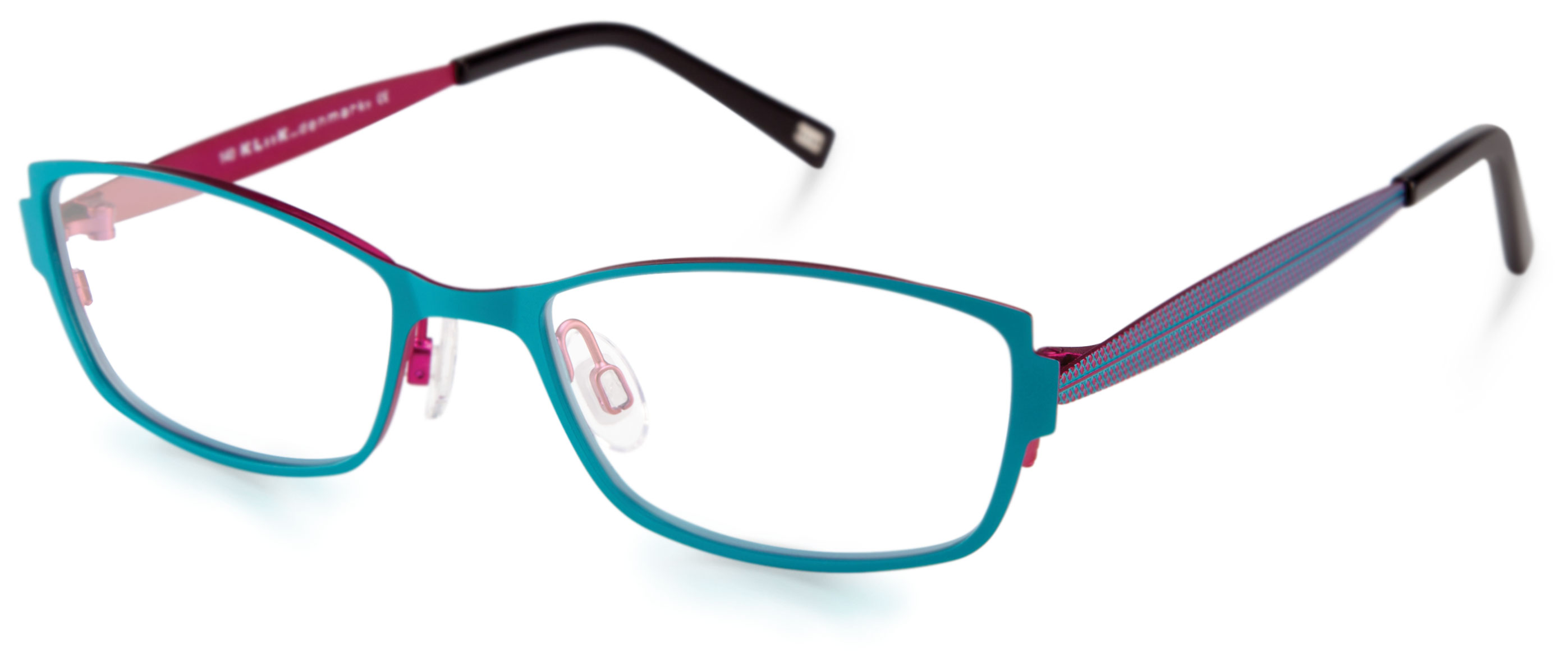 The KLiiK K-554 is a full rim stainless steel frame with laser-etched temples. MSRP $230
FYSH UK and KLiiK are flying off the shelves. Some great new colors and styles.
Kathy Maren, Comb EyeCare & Eyewear, Western Springs, IL
---
Article One's Sierra Leone has picked up largely this month. We had a college professor request "something large, round and unique." I showed her the Leone in Havana and she fell in love. It's a great look for men and women.
A Blake Hutto, Family Vision Care, Alma, GA
---
Lafont! The hot colors and classic shapes are an investment patients are making. Selina McGee, Precision Vision, Edmond, OK
---
Amphibia floating sunglasses, specifically the Hydrafoil. Many people here drop their sunglasses into the ocean or surrounding bays. The appeal of floating eyewear is high. Richard Embry, Englewood Eye Care and Optical, Englewood, FL
---
2.5 Eyephorics. All of a sudden I am starting to sell rimless again. Don't know why other than all the political events on TV and most politicians wear rimless. Cleve Barham, Fine Eyes, Ridgeland, MS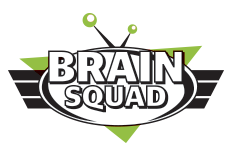 JOIN THE BRAIN SQUAD!
➤ To share your hot sellers and see collected responses from our monthly surveys, owners and top managers of U.S.-based eyecare businesses are invited to join INVISION's Brain Squad at: invisionmag.com/brainsquad.