Customers are mad about metal, and for good reason: metal frames are durable, comfortable, fashionable and lightweight. And as the technology develops, they keep getting more so. Modern metal moves, and it does so in full color. These innovative and artistic frames will please any metalhead.
---
Modzflex
Whatever life may throw at you, model MX934 rolls with the punches. (Unless they are thrown at Fight Club.) Made of memory flex titanium, these frames will always return to their original shape. (No comment on the rest of you.)
(800) 323-2409 | modernoptical.com
$180
---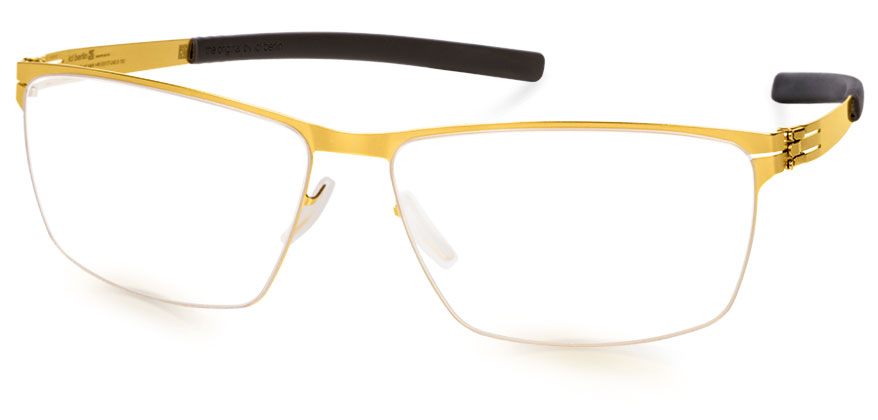 ic! berlin
Now anyone can glitter just like Sven in model Sven H., named after an actual ic! berlin employee who prefers cats and autumn, and is binge-watching Game of Thrones.
(866) 634-8990 | ic-berlin.de
$479
---

Innotec
Ultra-modern and lightweight model Concord is a cool choice for the stylish gentleman who works in tech ... or just wants to look like he does.
(888) 560-1060 | ogieyewear.com
$270
---
Kuboraum
Go heavy metal in model H12, double-wire metal frames with hand-hammered finishing and an interlocking crossover metal nose bridge detail. Rock on!
+49 30223675499 | kuboraum.com
$470
---
Orgreen
As beaming model Blush demonstrates oh so well, there is no reason to sacrifice color (or shape) when metal is your material. You can choose both.
(510) 984-0082 | orgreenoptics.com
$495
---
Stepper
Comfort meets color in sleek model SI 50149 in on-trend teal, made from ultra-light, 100-percent allergy-free titanium. Hazel eyes not included.
(800) 414-7656 | imagewear.com
$185
---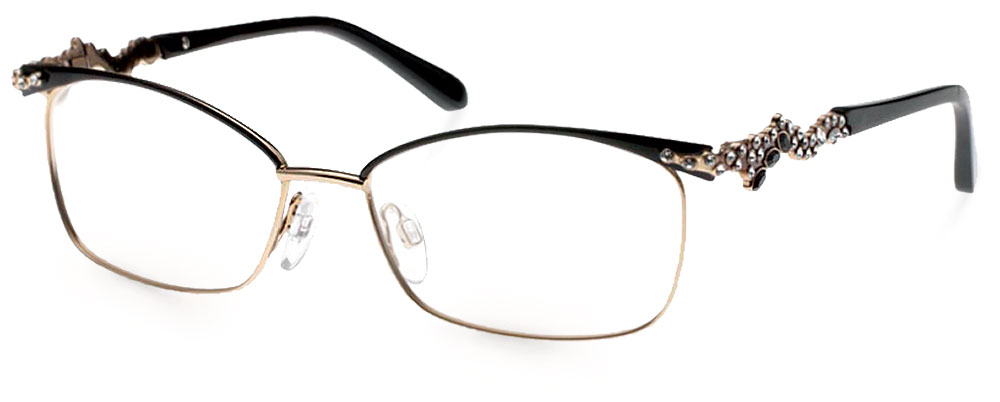 Diva
Italian-made and designed, luxury model 5467 features temples adorned with Austrian Swarovski crystals, making this jewelry-inspired frame a glamorous statement piece with a big personality.
(800) 645-3710 | eseyewear.com
$425
---
This article originally appeared in the January 2017 edition of INVISION.
SPONSORED VIDEO: VISION SOURCE
Optometric Practice in a Small Town
Practicing in a small town gives you the diversity and opportunities to practice full-scope optometry. See how one OD found professional and personal fulfillment in a small town.