Fun (and functionality) are hallmarks of the latest in technical sports sunwear
Spring is here, your customers are ready to get outside and play right now, and they need sunwear to protect their eyes and features to enhance sports performance. Your most tech-savvy clients will know their way around complex features of the frame and lens, but many people need guidance for a successful sports purchase. As always, ask questions: Do they want an all-purpose sunglass product or a sports-specific design? Then it's all about talking through the tech: finding the right combination of properties for the specific activity and likely conditions. Our selection focuses on spring/summer choices, providing a taster of the latest multisport designs. — CLODAGH NORTON
ALL PRICES MSRP, EXCEPT WHERE NOTED.
This article originally appeared in the April 2015 edition of INVISION.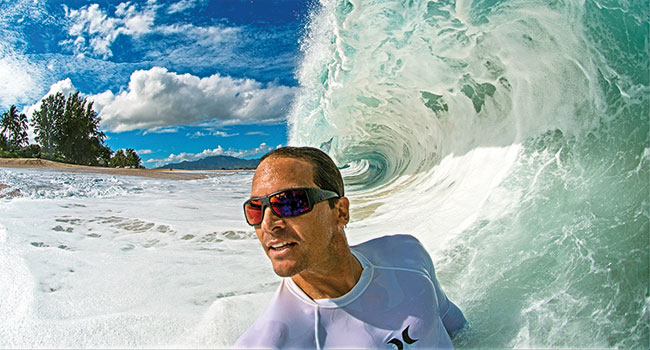 DRAGON ALLIANCE / Water Sports
Award winning wave photographer and artist Clark Little wears Dragon Vantage Matte H2O Plasma with performance polar lenses from the H2O Floatable Collection. Built for all types of aquatic action, this lightweight frame features water- and dirt-repelling lens coatings for a crystal clear experience.
(800) 645-1300 | dragonalliance.com
$180
---

COSTA / Multisport
Designed for active women, Manta blends adventure, movement and style. Performance features include wrap-fitting coverage, hypoallergenic no-slip nose pads and interior lining to keep the sunglasses comfortably in place all day. Featuring Costa's 580 lenses and available in customized Rx.
(800) 447-3700 | costadelmar.com
$169
---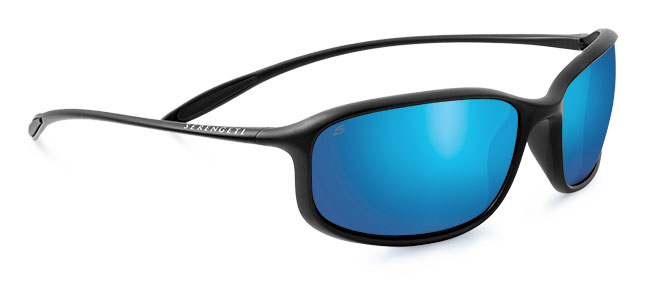 SERENGETI EYEWEAR / Multisport
Model Sestriere showcases the Serengeti Polar PhD lens that combines photochromic, spectral control and polarization technologies. These lenses deliver visual acuity and glare protection while blocking UVA/UVB rays. Perfect for the outdoor enthusiast requiring a lightweight design and all-round performance.
(800) 221-9035 | serengeti-eyewear.com
$170
---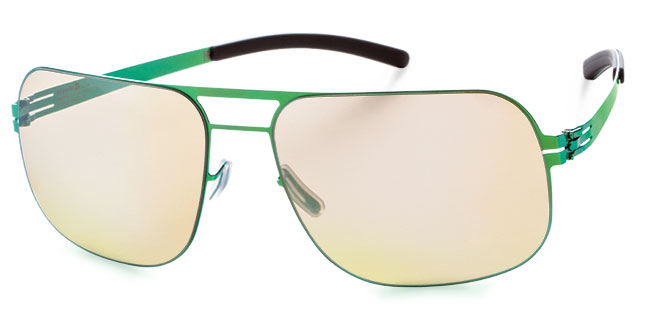 IC! BERLIN / Golf
A fashion-forward design with features designed for golf enthusiasts, the Green Collection sees German design label ic! Berlin partnering with Carl Zeiss subsidiary OptiSwiss. The lenses have been specifically developed to boost depth of field, enhance contrast and banish glare.
(646) 257-5716 | ic-berlin.de
$899
---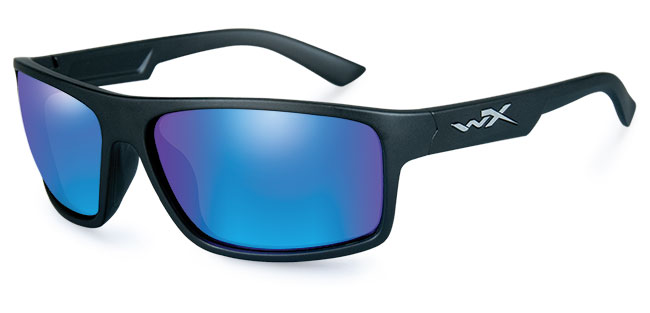 WILEY X / Multisport: Water, Road, High Glare
The new WX Peak is an Rx-ready style, seen here in a cool gloss black frame pairs with silver flash lenses. (Other options are a gloss layered tortoise frame with polarized amber lenses and a matte black frame with polarized blue mirror lenses.) Tech features include soft rubber nosepieces and/or temple gloves for a comfortable fit that stays put.
(800) 776-7842 | wileyx.com
From $80
---
BOLLÉ / Multisport
Made in Italy, model Diamondback from Bollé's Competitor line features a frame constructed with proprietary B-88TM material, a premium quality nylon that is light and strong. State-of-the-art manufacturing techniques mean a smooth, integrated look, precise fit and finish, and a durable structure.
(800) 221-9035 | bolle.com
From $90
---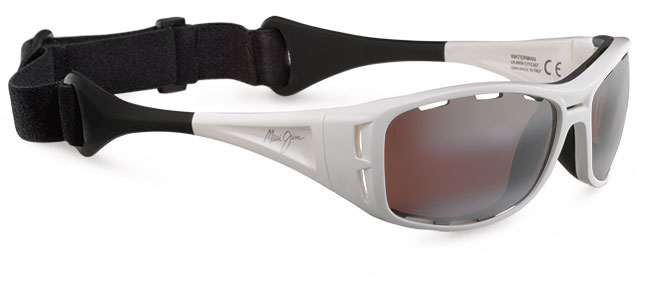 MAUI JIM / Multisport: Tough terrain
The Waterman is a lightweight nylon design ready for fast action and rugged outdoor activities. The polarized sunglasses are equipped with strategically placed lens vents to allow water drainage plus maximum air circulation, wind resistance and fog-free vision. A cushioned head strap keeps frames in place.
(888) 666-5905 | mauijim.com
$249
---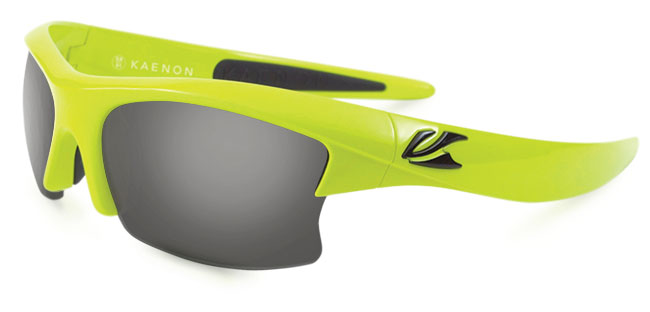 KAENON / Multisport: Road or Water
Exciting in lime green/black, unisex model S-Kore will please customers who want a sleeker fit and lightweight styling, yet who demand extreme functionality. Ergonomic design and shorter temples are ideal for use under a helmet or hat, and Kaenon's Never Compromising SR-91 polarized lenses mean excellent vision.
(866) KAENON-1 | kaenon.com
$239
---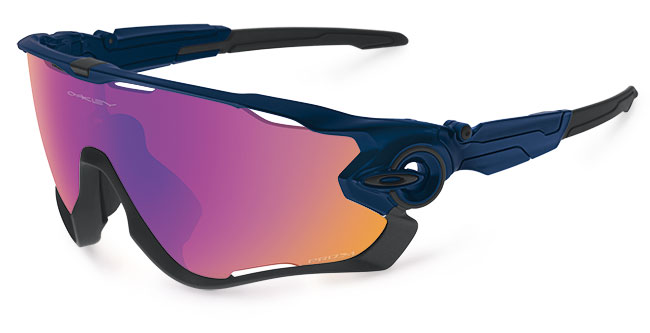 OAKLEY / Multisport
Model Jawbreaker gets its name from a pivoting mechanism that allows fast lens swapping. Other features include an extended field of view, adjustable temple lengths and new PRIZM lenses available in special tints for baseball (infield or outfield), golf, road, trail, water and everyday wear.
(800) 878-8584 | oakley.com
$220
Hear What the Industry Thinks About the Ultimate Lens Package by Essilor
Eye care professionals, patients, and Essilor sales consultants shared their feedback on the Ultimate Lens Package. Watch to see why they believe the innovation behind the lens can make the difference for your practice and for your patients. For more information on the Ultimate Lens Package, contact an Essilor Sales Consultant or click here.
---