Frames will have MSRPs starting at $125.
Proof sunglasses, an Idaho-based company founded in 2010 by three brothers, is preparing to roll out a line of eyewear crafted of fully recyclable aluminum. Each frame features spring-loaded hinges, polarized lenses, wood accents on the temples and fully adjustable ear and nose pieces. The collection features three silhouettes and is available on Kickstarter – where the project has already raised more than $24,000 – with pre-order pricing starting at $75. Once the project concludes, the collection will have MSRPs starting at $125.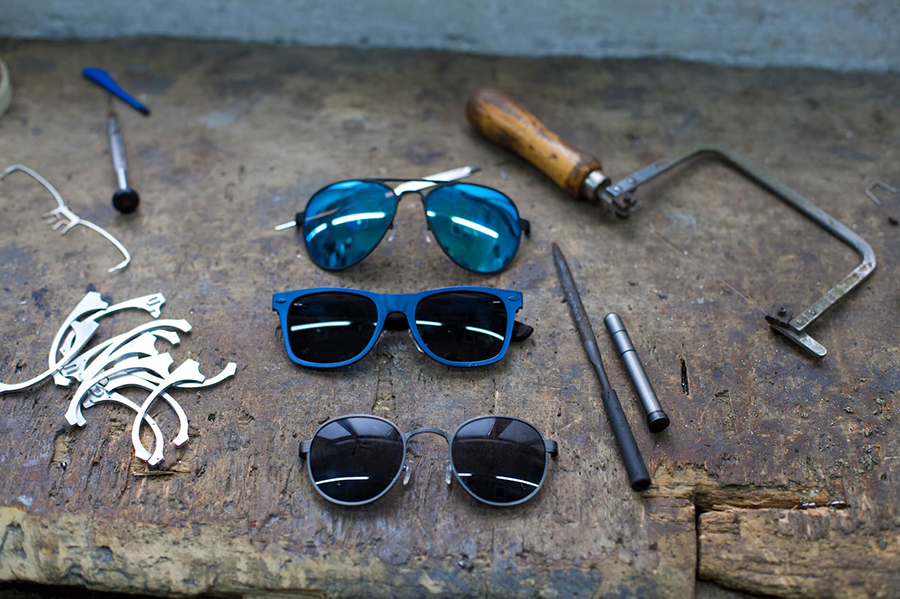 Lean more about the collection at Kickstarter
Hear What the Industry Thinks About the Ultimate Lens Package by Essilor
Eye care professionals, patients, and Essilor sales consultants shared their feedback on the Ultimate Lens Package. Watch to see why they believe the innovation behind the lens can make the difference for your practice and for your patients. For more information on the Ultimate Lens Package, contact an Essilor Sales Consultant or click here.
---