Frames will have MSRPs starting at $125.
Proof sunglasses, an Idaho-based company founded in 2010 by three brothers, is preparing to roll out a line of eyewear crafted of fully recyclable aluminum. Each frame features spring-loaded hinges, polarized lenses, wood accents on the temples and fully adjustable ear and nose pieces. The collection features three silhouettes and is available on Kickstarter – where the project has already raised more than $24,000 – with pre-order pricing starting at $75. Once the project concludes, the collection will have MSRPs starting at $125.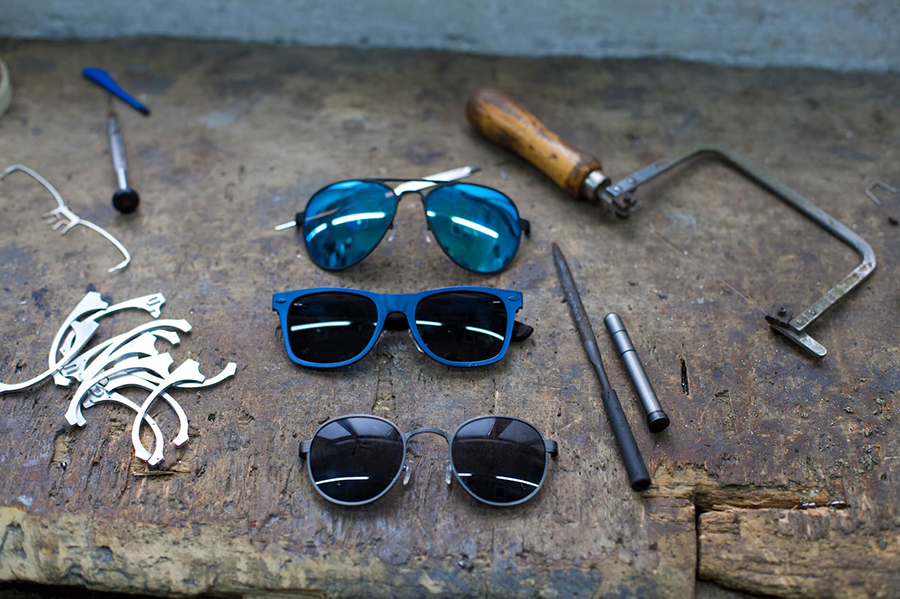 Lean more about the collection at Kickstarter
SPONSORED VIDEO: VISION SOURCE
Optometric Practice in a Small Town
Practicing in a small town gives you the diversity and opportunities to practice full-scope optometry. See how one OD found professional and personal fulfillment in a small town.