He helped lead the company's sustainability efforts.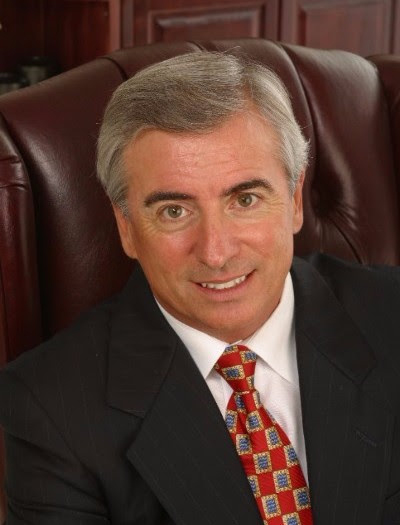 Chas MacDonald
Costa President and CEO Chas MacDonald has announced his retirement from the company, effective April 30.
Upon joining Costa in 2003, he guided the company through its acquisition with A.T. Cross that same year, and then later through the merger agreement with Essilor Inc. in 2014. The company's sales when it was initially acquired in 2003 were approximately $10 million; the brand is now tracking to exceed $150 million in sales by year's end, according to a release from the company. He also helped chart the path for Costa as a brand advocate for sustainable sport fishing practices and ocean conservation.
MacDonald's career spans more than 30 years in the optical industry. Prior to joining Costa, he served as president of Outlook Eyewear, then a division of Luxottica Group, as well as several management and financial positions within various divisions of Bausch & Lomb.
Following his retirement from Costa, MacDonald will serve as a senior advisor to the Essilor Sun and Reader division.
"Chas's incredible commitment and passion for Costa has helped propel the brand to worldwide recognition," says Eric Thoreux, president of Essilor's Sun and Reader division. "His hard work and dedication to strong leadership are evident in his business success. We wish him all the best in his retirement."
"The achievements we've enjoyed at Costa have certainly been a result of great teamwork," says MacDonald. "I'd personally like to thank each and every one of my senior management staff, as well as the entire Costa organization, for their commitment to excellence for our brand."