Previously separate Smith brand and luxury booths combined into one larger "walk-through" space.
Italian eyewear maker Safilo Group announced that it has reconfigured its booth for Vision Expo East to combine its previously separate Smith and luxury booths into one larger space that totals 11,200 square feet.
The company describes the revamped space as a "walk-through" concept that provides increased visibility of all brands and products to visitors. A new reception area with a giant LED screen highlights the new Carrera Maverick campaign starring Jared Leto, the first celebrity testimonial for the Safilo-owned brand. Branded focal walls will concentrate on the launch of licensed designer collection Givenchy, Safilo core brands, and Smith's recently introduced prescription services lab program.
Additionally, the booth features a staged retail environment in which Safilo will demonstrate how it supports optical retailers through various tools such as general fixturing systems, customized brand portfolios, suggested product assortments, category management solutions and more. The booth will also offer a lounge and hospitality area where visitors may enjoy beverages.
"We've taken a completely new approach to the show this year; the new booth configuration is designed to help create new business opportunities for the independent optician to assist them in capturing the business they are not currently capturing today," says Glenn Rusk, commercial head of Safilo North America.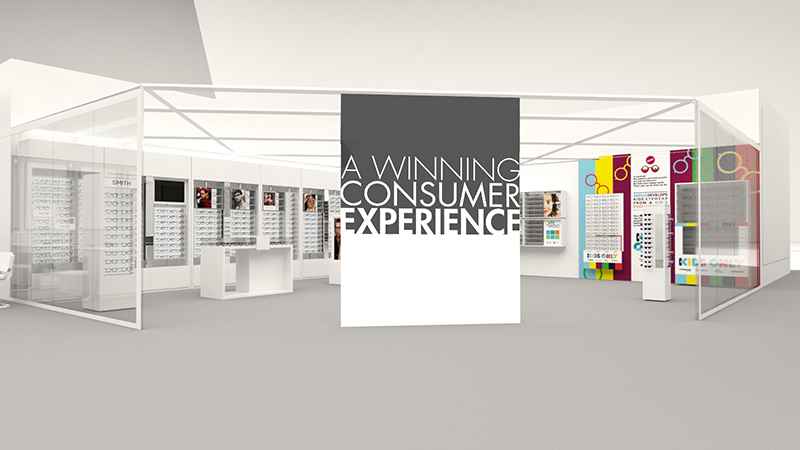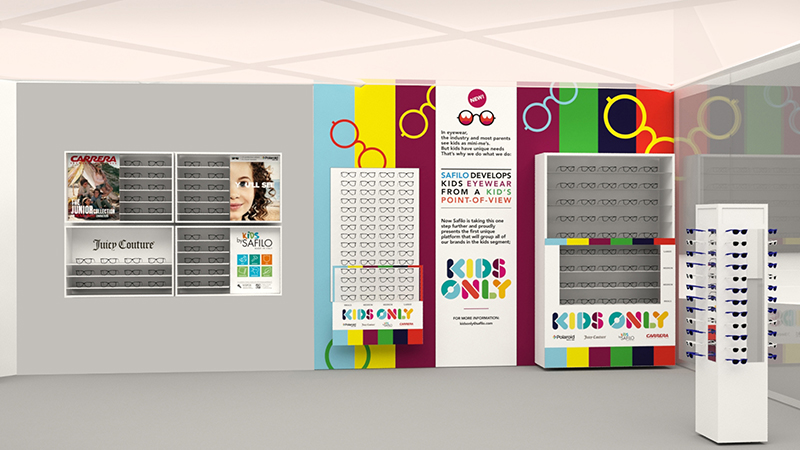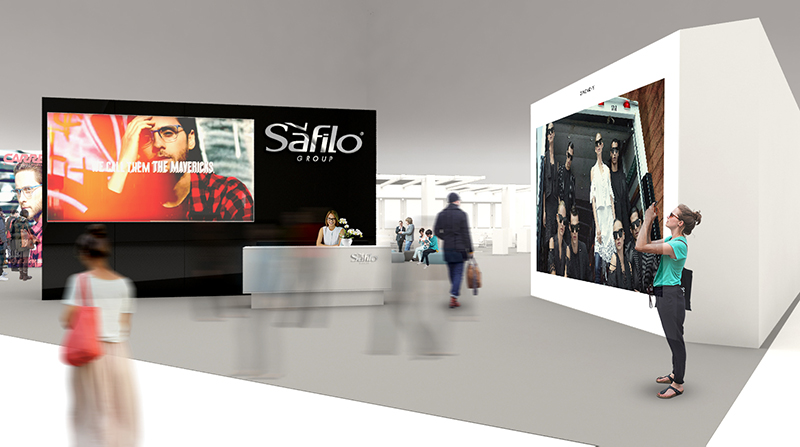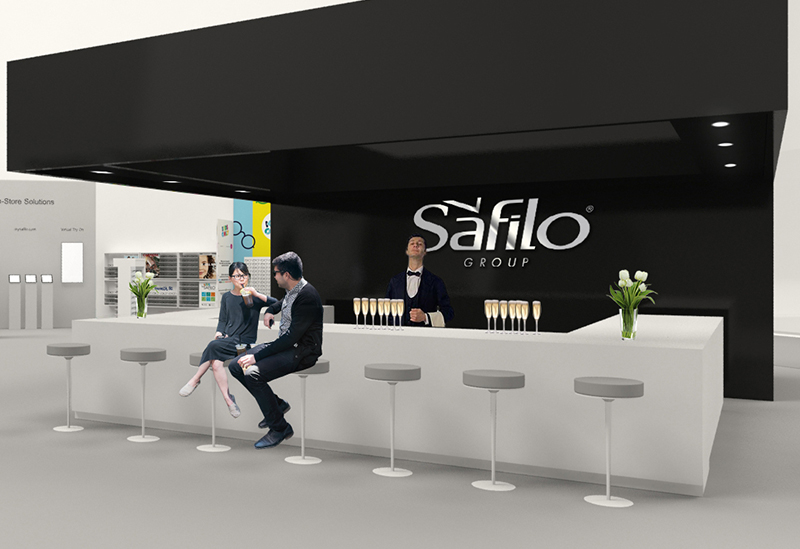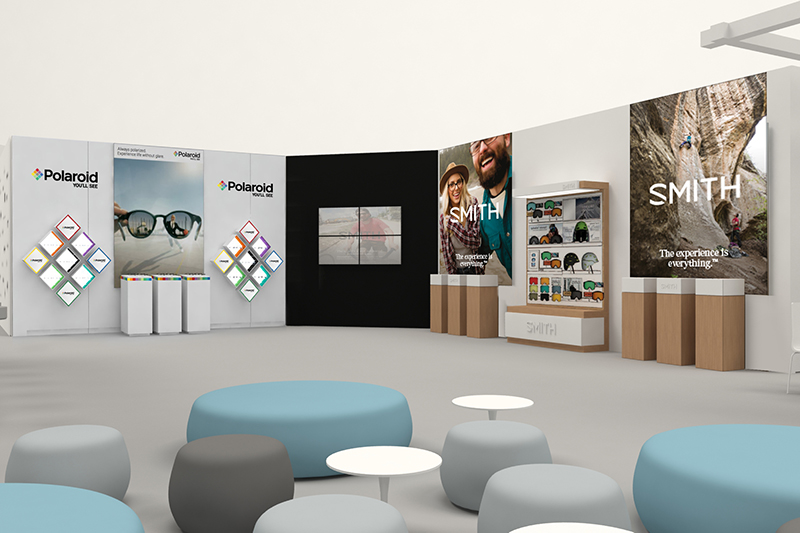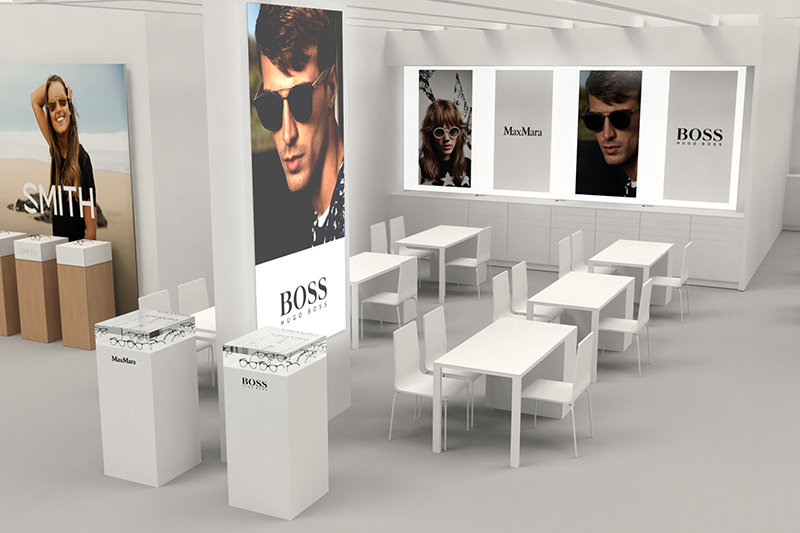 Hear What the Industry Thinks About the Ultimate Lens Package by Essilor
Eye care professionals, patients, and Essilor sales consultants shared their feedback on the Ultimate Lens Package. Watch to see why they believe the innovation behind the lens can make the difference for your practice and for your patients. For more information on the Ultimate Lens Package, contact an Essilor Sales Consultant or click here.
---