The campaign is for the January 2017 Gucci collection.
Kering Eyewear and Gucci have started their first global sales campaign for Gucci Eyewear.
On Oct. 1, Kering Eyewear began taking orders for the January 2017 Gucci collection at events and roadshows in locations around the world, according to a news release.
The campaign marks the beginning of the new partnership for the product development, manufacturing and distribution of Gucci Eyewear.
In 2014, the Kering Group announced it would discontinue its licensing arrangements and take control of the design, manufacture, marketing and distribution of a dozen powerhouse eyewear brands, including Gucci. Gucci eyewear was previously produced through a licensing agreement with Safilo.
"The unique and original aesthetic of our Creative Director Alessandro Michele has allowed us to successfully reignite and reinvent Gucci," said Marco Bizzarri, president and CEO of Gucci. "Eyewear represents a key category through which to express this new aesthetic. Together with Kering Eyewear, we are now enthusiastically committed to achieving the category's full potential, starting with this collection."
A dedicated team of brand ambassadors has been hired to target all markets locally with the goal of "ensuring a selective distribution strategy that reflects Gucci's DNA and consequent alignment of the sunglasses and optical frames alongside the house's other categories," according to the release.
Roberto Vedovotto, CEO of Kering Eyewear, said his company is "of course extremely proud of our partnership with Gucci, especially given the momentum that the brand is experiencing at this time."
But the in-house eyewear production strategy may prove challenging for Kering, said Luca Solca, the head of luxury goods at Exane BNP Paribas, according to Business of Fashion.
"The challenge of a very fragmented distribution channel, short product life cycles, high SKU counts, towering working capital requirements, need of local scale to sustain sales and physical distribution is daunting," Solca said.
Read more at Business of Fashion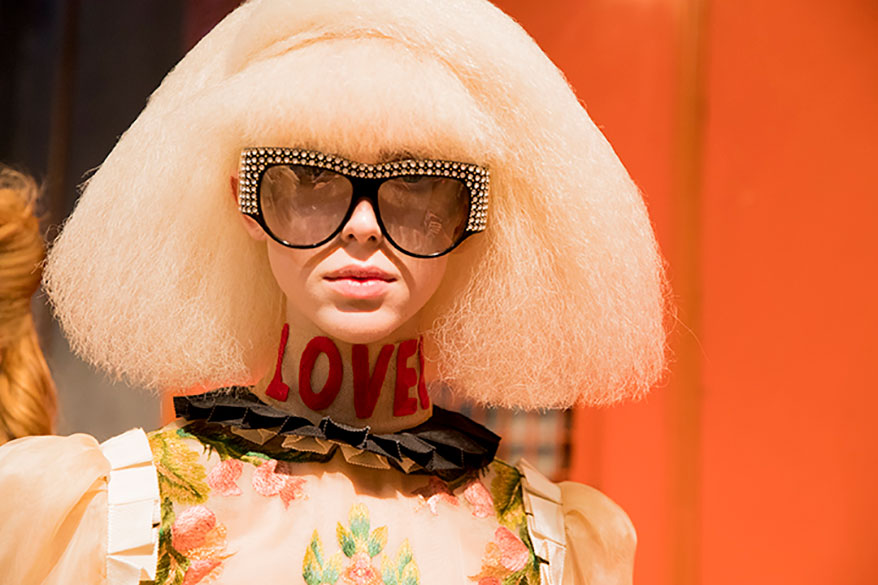 Kering Eyewear and Gucci started their first global sales campaign for Gucci Eyewear on Oct. 1.
SPONSORED VIDEO: VISION SOURCE
Optometric Practice in a Small Town
Practicing in a small town gives you the diversity and opportunities to practice full-scope optometry. See how one OD found professional and personal fulfillment in a small town.