It's "not your typical Sales 101 book."
A new book, "Sell Something: Principles and Perspectives for Engaged Retail Salespeople," examines some of the most essential elements of the retail sales process.
Author Peter Smith explores themes such as the Paradox of Choice, the Contrast Principle and Priming, as well as more nuanced topics like understanding how regret-avoidance is a powerful motivator for customers.
Using collected stories from retail sales-professionals and Smith's own extensive field-experiences, Smith supports his narrative with examples from the field of neuroscience, which continues to provide an ever-greater understanding of consumer behavior thanks to the emergence of fMRI technology in recent years.
According to a press release: "Sell Something is not your typical Sales 101 book and it is clearly aiming for those salespeople who take their profession seriously.
"Sell Something" is the second book from Smith, after "Hiring Squirrels: 12 Essential Interview Questions to Uncover Great Retail Sales Talent."
Smith is the president of VIBHOR, a New York manufacturer of private-label core diamond essentials. The 30-year jewelry veteran and National Jeweler columnist writes about retail, personnel and branding. The new book is available at Amazon.com.
The new book is available at Amazon.com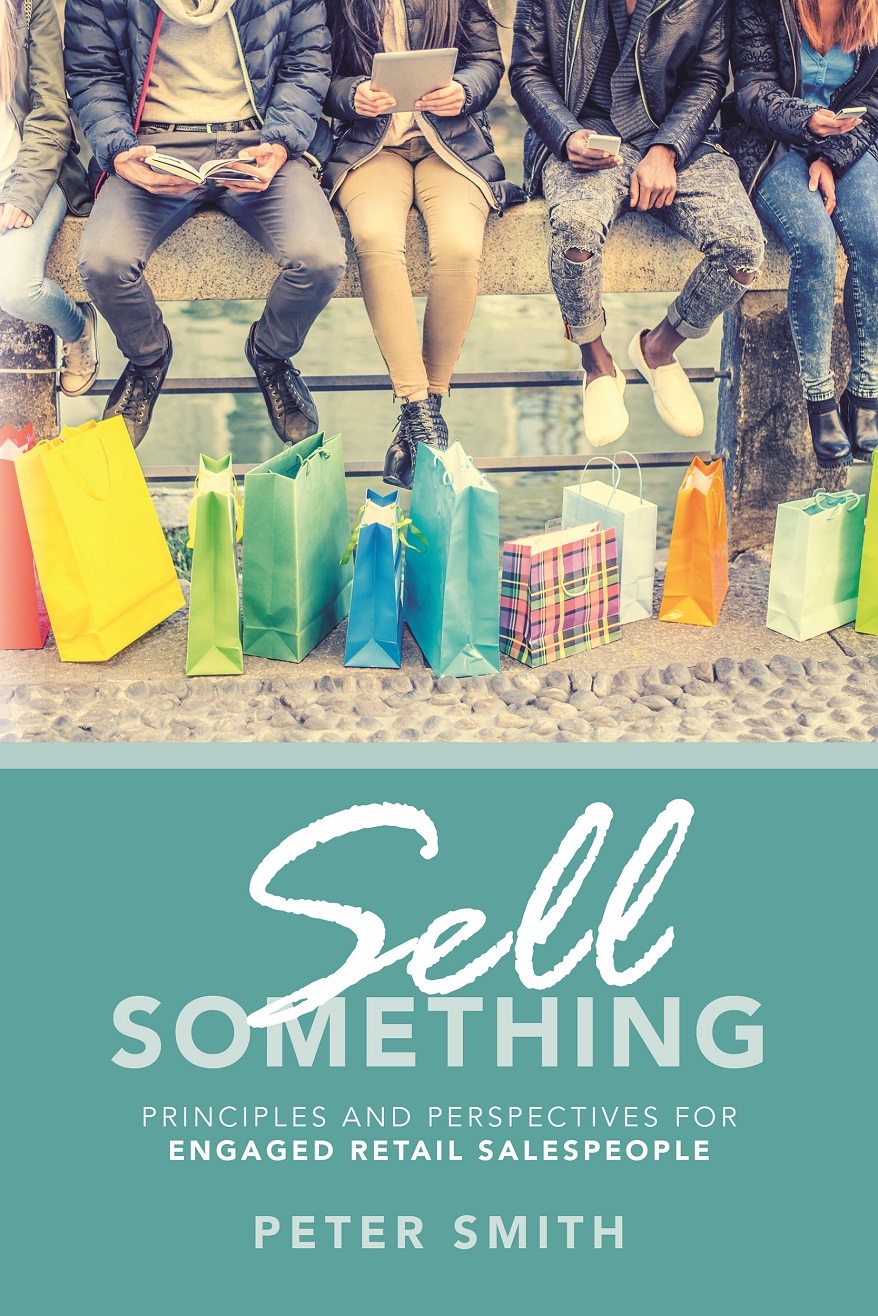 Hear What the Industry Thinks About the Ultimate Lens Package by Essilor
Eye care professionals, patients, and Essilor sales consultants shared their feedback on the Ultimate Lens Package. Watch to see why they believe the innovation behind the lens can make the difference for your practice and for your patients. For more information on the Ultimate Lens Package, contact an Essilor Sales Consultant or click here.
---