They released Toucan Sam Shades.
Kellogg's Froot Loops has partnered with Neff Headwear to lunch sunwear as part of the cereal brand's new "Whatever Froots Your Loops" campaign.
The Neff + Froot Loops Toucan Sam Shades were released last week.
Designed by Shaun Neff, who created his Los Angeles-based streetwear brand "to embrace fun and funky vibes," the Toucan Sam
Shades "kit" features interchangeable faceplates and arms in four Froot Loops-inspired colors, according to a press release.
"We knew we couldn't just pick one color to represent Froot Loops and Toucan Sam," Neff said. "From his head to his tail feathers, Toucan Sam has a crazy cool color palette – and the cereal has a unique burst of colors too. With so many possible combinations, our Toucan Sam Shades let fans create their own look to show off Whatever Froots their Loops."
Retailing for $40, the limited-edition collection of 400 pairs is available exclusively at neffheadwear.com/frootloops and at the Kellogg's NYC storefront in New York.
As a part of its campaign, Froot Loops will also introduce other gear and accessories, teaming up with the Timbuk2 brand and design team Alexis de Coninck and Michelle Nadeau as well as State Bicycle Co. co-founders Mehdi Farsi, Reza Farsi and Eric Ferguson.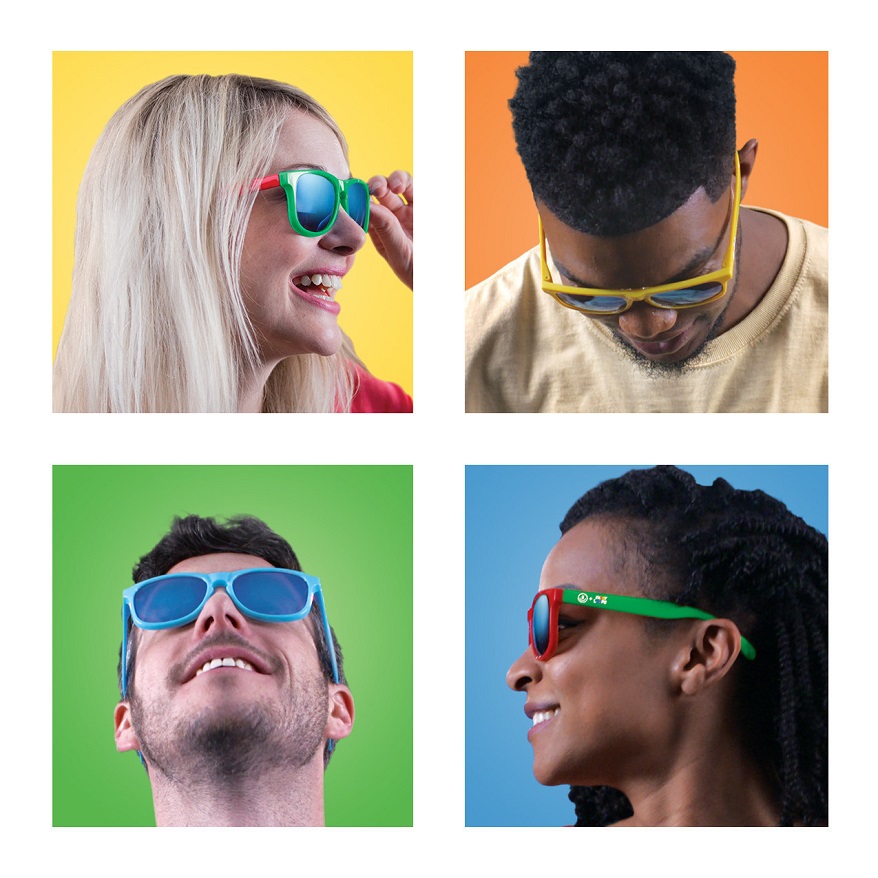 Hear What the Industry Thinks About the Ultimate Lens Package by Essilor
Eye care professionals, patients, and Essilor sales consultants shared their feedback on the Ultimate Lens Package. Watch to see why they believe the innovation behind the lens can make the difference for your practice and for your patients. For more information on the Ultimate Lens Package, contact an Essilor Sales Consultant or click here.
---