'Sharks' spotted in the East River.
Costa and MCA Nashville jointly hosted a media event on July 19 in New York City. Jordan Davis, a country music singer represented by MCA, sang to the crowd on board the OCEARCH shark tracker ship docked in the North Cove Marina.
Costa and OCEARCH have joined forces to build awareness about their expedition on Aug. 19 to tag sharks when they set off from Montawk. Two ECP businesses have won a chance to be on board the ship.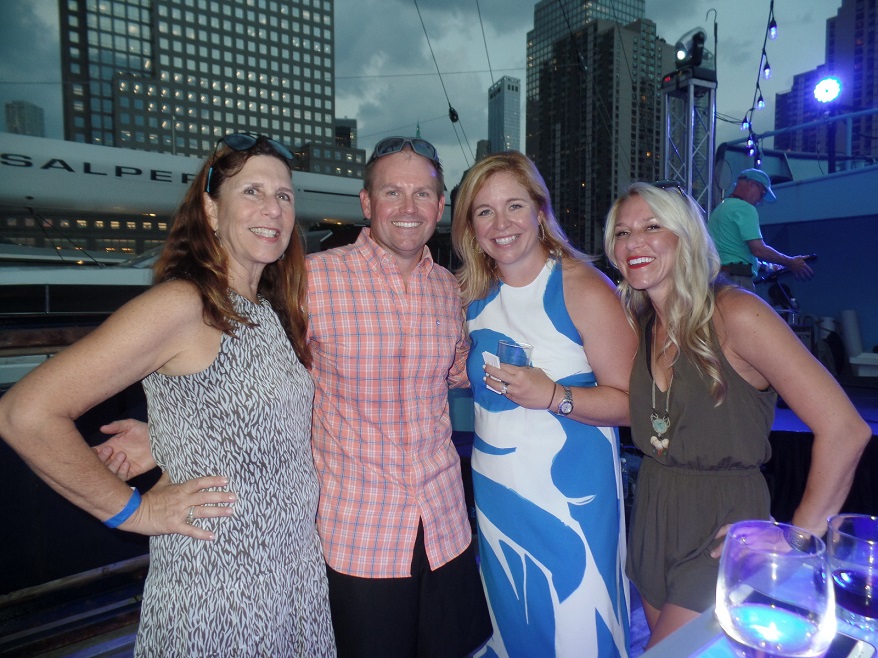 Terri Hannah of Costa, Travis Owens of Costa, Jennifer Dionne of OCEARCH and Nicole Ralston of Costa enjoy the evening.
Jordan Davis, represented by MCA Nashville, performs with his band.
OCEARCH ship is docked at the North Cove Marina in New York City.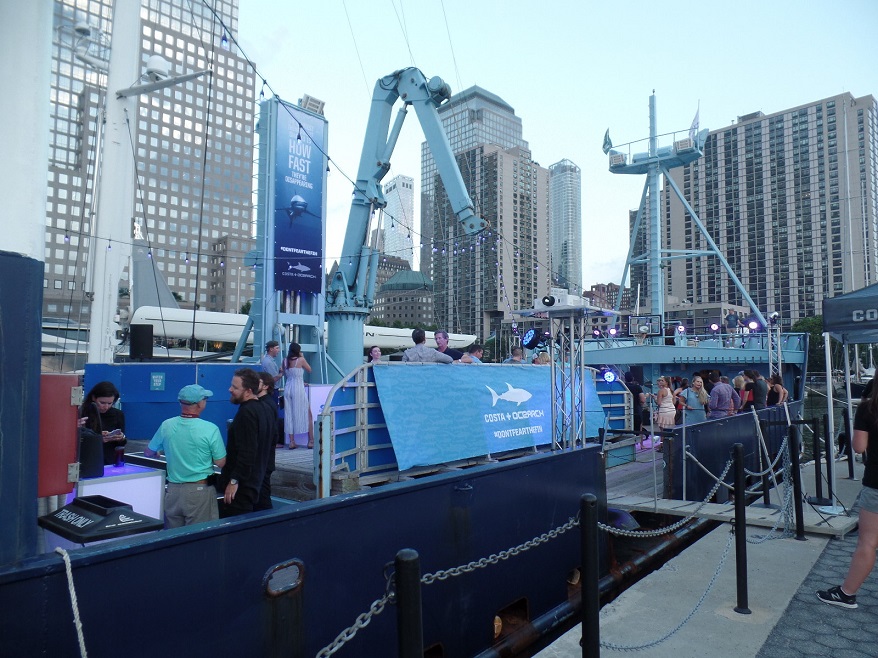 The media event was hosted 50/50 by MCA Nashville and Costa to raise awareness about their shark expedition on Aug. 19 in Montawk.
SPONSORED VIDEO: VISION SOURCE
Optometric Practice in a Small Town
Practicing in a small town gives you the diversity and opportunities to practice full-scope optometry. See how one OD found professional and personal fulfillment in a small town.