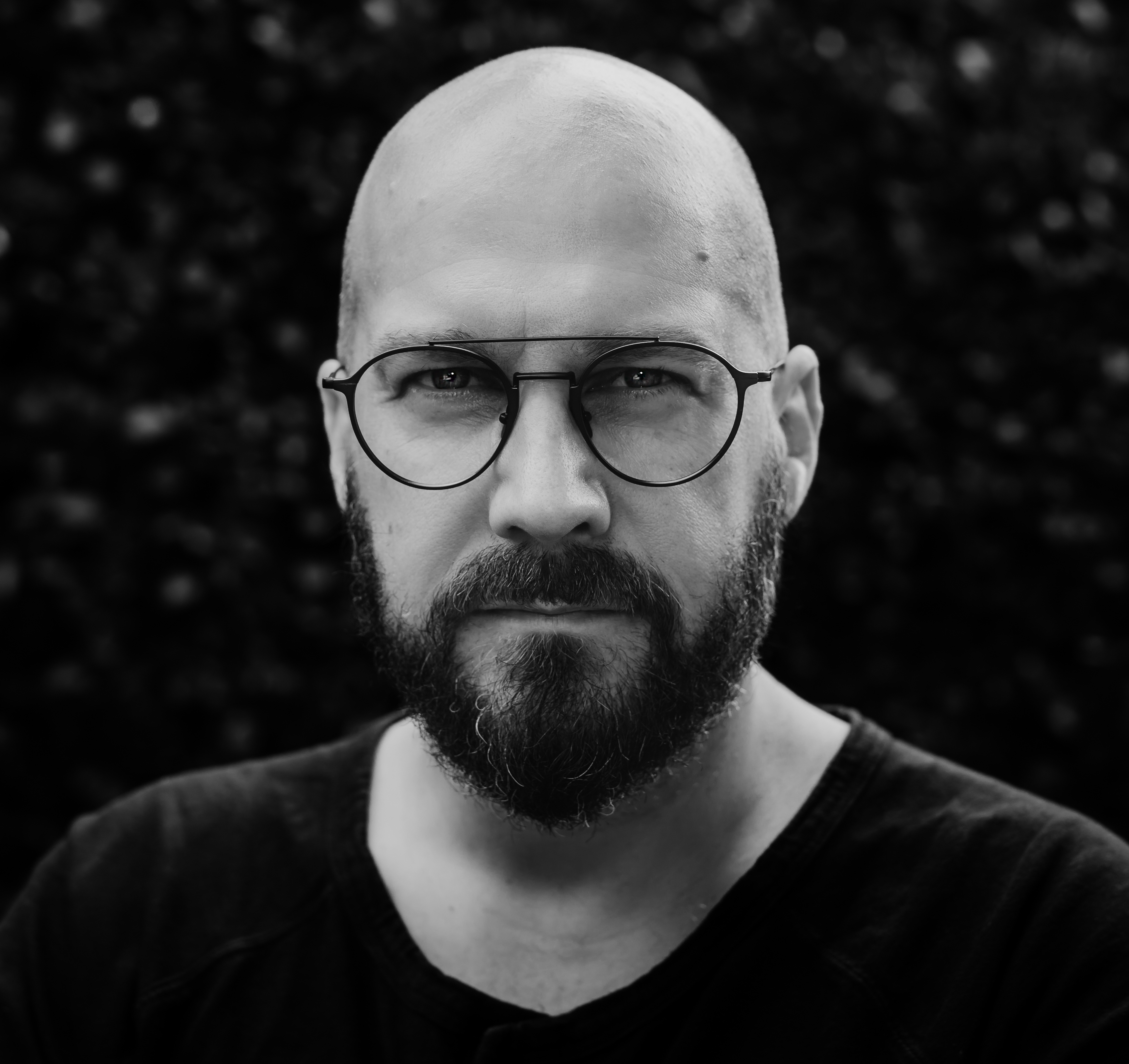 (PRESS RELEASE) CHICAGO – Europa Eyewear named Nicolas "Nico" Roseillier as its creative director, effective July 23. Roseillier has over a decade of experience leading the creative departments of MODO and, most recently, De Rigo REM.
"As an independent family company, it's very important that every member of our team shares the same values and vision for the future," said Scott Shapiro, chief operating officer. "Not only are we excited to add Nico's considerable creative talents to our organization, but we think he'll be a perfect fit and offer a significant contribution to our culture as well."
As the steward of brands like John Varvatos and Converse while at De Rigo REM, Roseillier has excelled at collaborating with top designers and bringing their visions to life, all while incorporating his unique talent set of design flair, architectural sense and marketing know-how.
In joining Europa, known for its independently built brands, Roseillier unbinds himself from the restraints of working with licensed brands and gains more freedom to fully express his point of view across a range of collections. Expect to see his architectural influence as soon as Vision Expo West, when Europa will unveil its newly designed booth.
Roseillier and his family will be relocating from California to the Chicagoland area shortly as he assumes his new position. "I'm so excited to join the team at Europa and STATE Optical Co. Scott Shapiro and I have followed one another's paths over the years, and I know our visions align when it comes to independent eyewear. I am a firm believer that things in life happen for a reason, and this seems like a natural direction for us to join our expertise and passion. More than design, I'm looking forward to working with this amazing team and the culture the Shapiro family has cultivated over the years," said Roseillier.
SPONSORED VIDEO: VISION SOURCE
Optometric Practice in a Small Town
Practicing in a small town gives you the diversity and opportunities to practice full-scope optometry. See how one OD found professional and personal fulfillment in a small town.