His retina was damaged.
A man ended up with persistent red-tinted vision after taking too much of the erectile dysfunction drug sildenafil citrate, which he ordered online from a "nonpharmacy source," CNN reports.
The authors of a new case study say he apparently took an amount that was "substantially higher than the recommended dose." The substance is the same as the active ingredient found in Viagra, but the authors say there are questions about the purity and concentration of the product the man consumed.
After taking the drug, the 31-year-old man started seeing flashes of light. Soon, his vision developed a red cast that never went away. That problem has been going on for more than a year, and the patient has been diagnosed with persistent retinal toxicity, according to a press release from the Mount Sinai Hospital and Mount Sinai School of Medicine.
Sildenafil citrate has been known to affect vision, but typically any changes in vision go away within a day.
"People live by the philosophy that if a little bit is good, a lot is better. This study shows how dangerous a large dose of a commonly used medication can be," said lead investigator Dr. Richard Rosen, director of Retina Services at New York Eye and Ear Infirmary of Mount Sinai. "People who depend on colored vision for their livelihood need to realize there could be a long-lasting impact of overindulging on this drug."
The authors of the case study state that the drug may have been toxic to light-sensing cells in the eye.
The findings were in the fall issue of Retinal Cases.
Read more at CNN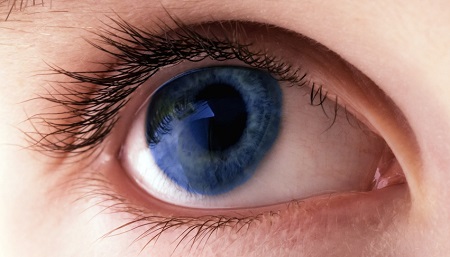 SPONSORED VIDEO: VISION SOURCE
Optometric Practice in a Small Town
Practicing in a small town gives you the diversity and opportunities to practice full-scope optometry. See how one OD found professional and personal fulfillment in a small town.