(Press Release) PINELLAS PARK, FL – Transitions Optical and Dragon Alliance have expanded their partnership and launched three new color options for the Dragon X1 and X1s snow goggles, all featuring a Transitions adaptive goggle lens.
Highlighting photochromic technology from Transitions Optical, the goggle lenses automatically change tint in response to changing sunlight and weather conditions, eliminating the need to swap goggles while skiing or snowboarding. Previously only available in yellow, the Dragon Transitions adaptive snow lenses are now available in light rose, amber and clear. With a broad visible light transmission range, all four colors automatically darken to a dark gray in bright sunlight and lighten to its original color in cloudy or overcast weather. The lenses feature a special snow formulation that minimizes the temperature sensitivity found in other photochromic lens products, particularly in extreme temperatures.
The Dragon Transitions adaptive snow lens was designed to enhance visibility in all conditions and provide clear, comfortable vision on the slopes with its color-optimization to increase contrast and boost depth perception.
"We are excited to extend our photochromic technology with Dragon Alliance by launching these new lens colors," says Larissa Bryan, director, Transitions Optical, Sunwear. "Both skiers and snowboarders struggle with the constant changing weather and light conditions throughout the day. While regular snow goggles can sometimes be too dark or not dark enough, the special snow formulation in Transitions adaptive goggle lenses allows for an optimal visual experience on the slopes."
"Our major focus for 2016 is on innovative lens technologies that improve the wearers' visual performance in changing light and weather conditions," says Mike Tobia, director of product, Dragon Alliance. "It's a natural move to expand our lens product availability with Transitions Optical because our customers need the industry-leading photochromic lens technology in order to have a better day on the slopes. Simply put, more color options means we are increasing state-of-the-art technology options for our customers."
Transitions Optical and Dragon Alliance will be demonstrating the Transitions adaptive snow lens technology at the SnowSports Industries America Snow Show (SIA) in Denver, CO from Jan. 28-31.
The Dragon X1 and X1s goggles are available to purchase from Dragon Alliance's secure website and through ski and snowboard product dealers.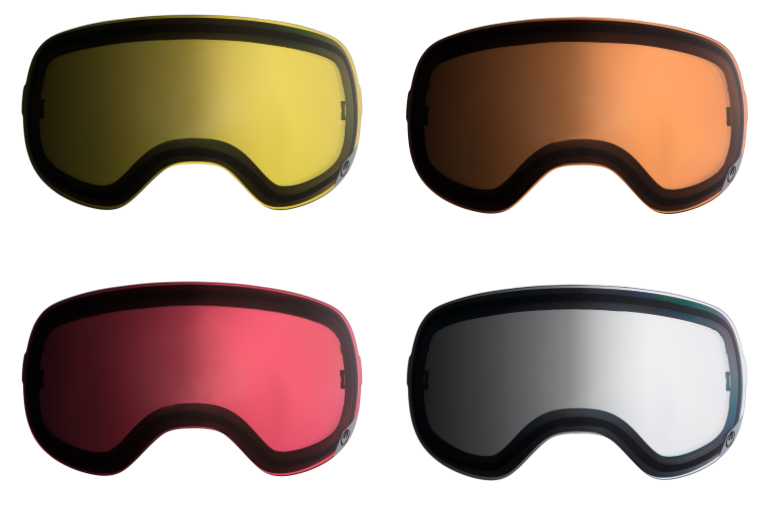 SPONSORED VIDEO: VISION SOURCE
Optometric Practice in a Small Town
Practicing in a small town gives you the diversity and opportunities to practice full-scope optometry. See how one OD found professional and personal fulfillment in a small town.