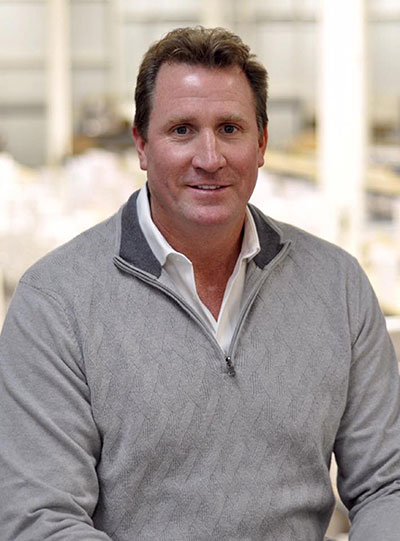 Kevin Lindl
(Press Release) MONTREAL, QC – WestGroupe USA has announced the appointment of Kevin Lindl to the position of western regional sales director. Based in San Diego, Lindl will be responsible for leading the sales team on the West Coast.
With more than 15 years of experience and achieved goals in sales, Lindl has acquired a strong set of skills in the optical industry. His knowledge, motivational skills and his problem-solving abilities will be key assets in his new role at WestGroupe.
"Judging by his experience and his keen leadership skills, we are confident that Kevin will be an integral player in the success of the sales team on the U.S. West Coast," says Michael Suliteanu, WestGroupe president.
"I am eager to take on this new challenge with WestGroupe, and I look forward to leading the West Coast sales team to surpass their goals," says Kevin Lindl.
Hear What the Industry Thinks About the Ultimate Lens Package by Essilor
Eye care professionals, patients, and Essilor sales consultants shared their feedback on the Ultimate Lens Package. Watch to see why they believe the innovation behind the lens can make the difference for your practice and for your patients. For more information on the Ultimate Lens Package, contact an Essilor Sales Consultant or click here.
---