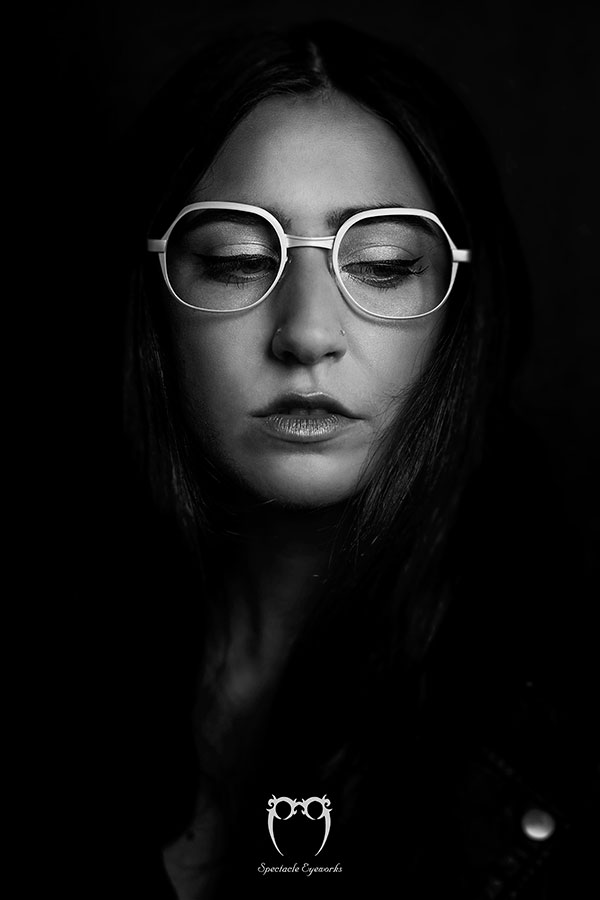 Spectacle Eyeworks' new Dinkley model
(Press Release) Spectacle Eyeworks Inc., the Canadian design house, is releasing three new frames under its house collection.
The Jojo model comes with a subtle art deco patterning on the bridge, recalling the classy, confident look of the '40s and '50s.
The Dinkley model is a '60s concept. "The idea came from the Scooby-Doo character Velma Dinkley," says Mehran Baghaie, operations director and chief designer at Spectacle Eyeworks.
Finally, the soul and funk of the '70s comes through in the Ofra, named after Israeli singer Ofra Haza and combining a flaring, curved top with a cool square bottom.
All frames include a signature case, point-of-purchase display and two-year warranty. For more information, visit spec-eyeworks.com.
SPONSORED VIDEO: VISION SOURCE
Optometric Practice in a Small Town
Practicing in a small town gives you the diversity and opportunities to practice full-scope optometry. See how one OD found professional and personal fulfillment in a small town.