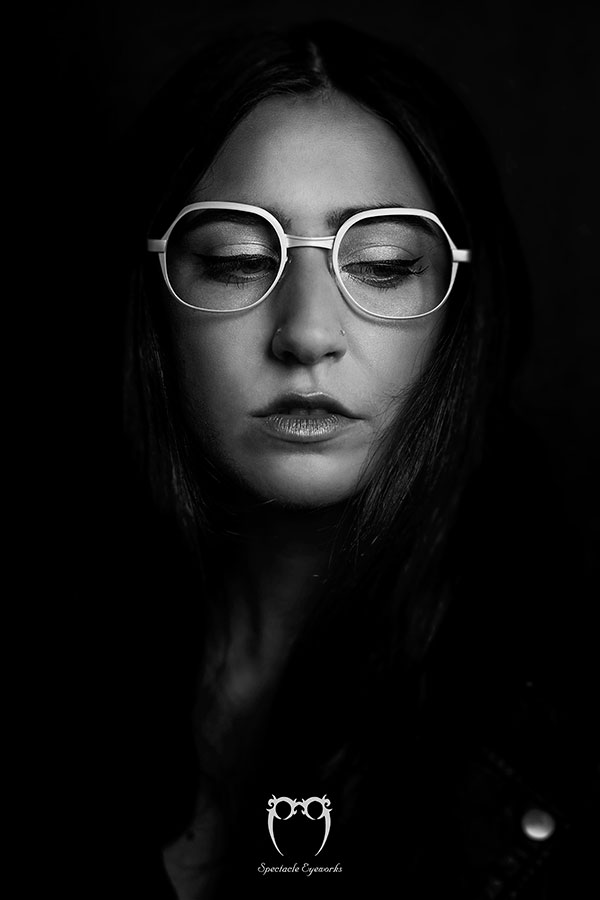 Spectacle Eyeworks' new Dinkley model
(Press Release) Spectacle Eyeworks Inc., the Canadian design house, is releasing three new frames under its house collection.
The Jojo model comes with a subtle art deco patterning on the bridge, recalling the classy, confident look of the '40s and '50s.
The Dinkley model is a '60s concept. "The idea came from the Scooby-Doo character Velma Dinkley," says Mehran Baghaie, operations director and chief designer at Spectacle Eyeworks.
Finally, the soul and funk of the '70s comes through in the Ofra, named after Israeli singer Ofra Haza and combining a flaring, curved top with a cool square bottom.
All frames include a signature case, point-of-purchase display and two-year warranty. For more information, visit spec-eyeworks.com.
Hear What the Industry Thinks About the Ultimate Lens Package by Essilor
Eye care professionals, patients, and Essilor sales consultants shared their feedback on the Ultimate Lens Package. Watch to see why they believe the innovation behind the lens can make the difference for your practice and for your patients. For more information on the Ultimate Lens Package, contact an Essilor Sales Consultant or click here.
---