(Press Release) MODO announce the launch of its updated website, MODO.com.
The eyewear company's updated site features new images, smoother navigation and up-to-date products. New menus let customers learn more about the company's brands and its innovative manufacturing processes. They can read the stories of MODO's social responsibility pledges, "Buy a Frame, Give a Frame" and "One Frame, One Tree," and see the company's commitment to giving back. They also can view new behind-the-scenes videos of MODO's latest campaigns!
MODO was starteed in 1990 in Soho, New York, under the entrepreneurial spirit of its founder, Alessandro Lanaro. Since its beginning, MODO has evolved into a company that designs, manufactures, and distributes a successful portfolio of house, designer and contemporary lifestyle brands – all under the common denominator of design and innovation. Its brands include MODO, ECO, Derek Lam, 10 Crosby, and several others. MODO is a global company, with offices in New York, Milano, and Stockholm.
Today, MODO drives the eyewear industry's effort in sustainability and social responsibility. With initiatives such as producing frames with 95 percent recycled content or biobased materials (the ECO brand), planting a tree for every frame a customer purchases (ECO's "One Frame – One Tree"), or giving free spectacles to those in need (MODO's "Buy a Frame, Give a Frame"), MODO is a pioneer in merging style and purpose.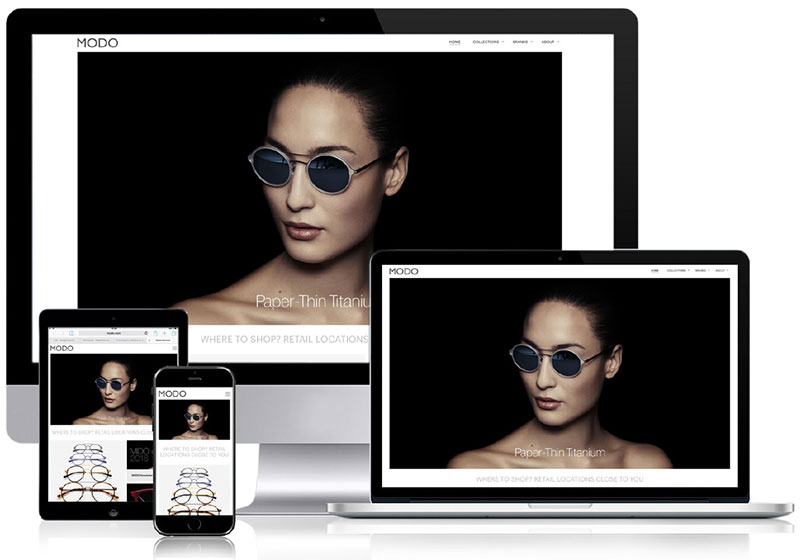 SPONSORED VIDEO: VISION SOURCE
Optometric Practice in a Small Town
Practicing in a small town gives you the diversity and opportunities to practice full-scope optometry. See how one OD found professional and personal fulfillment in a small town.