It will "put the focus on our collections."
MONTREAL, QC – WestGroupe will be unveiling its redesigned booth at Vision Expo East from March 31 to April 2 in New York.
The new booth "features a bright open concept and reflects WestGroupe's fashion-forward, contemporary take on eyewear," according to a press release.
The new lounge-inspired seating areas at the front of the booth are designed to add a welcoming atmosphere. Private meeting rooms are located at either end of the booth. Glass display cases are located around the perimeter where new styles will be showcased.
"When we were designing the new booth, we wanted to create a more intimate, uncluttered setting that would put the focus on our collections," says Michael Suliteanu, president of WestGroupe. "I think that we have succeeded in creating an inviting environment for our customers to come and experience our premium selection of eyewear brands."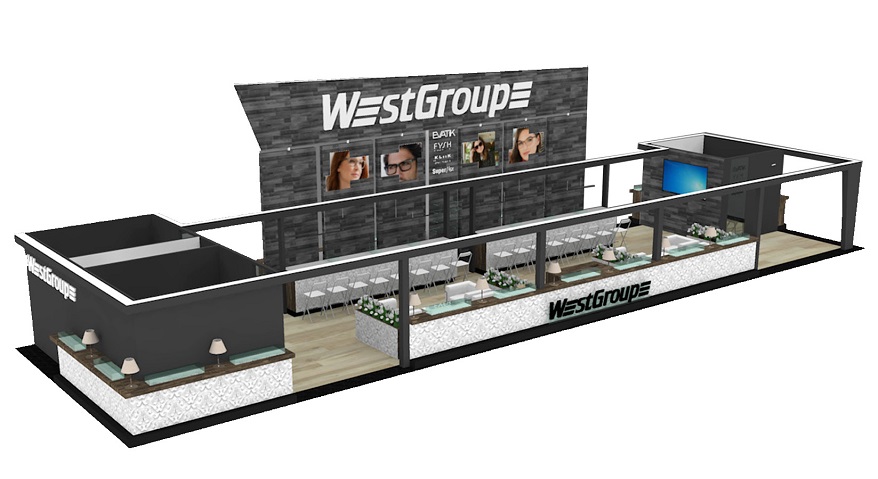 Hear What the Industry Thinks About the Ultimate Lens Package by Essilor
Eye care professionals, patients, and Essilor sales consultants shared their feedback on the Ultimate Lens Package. Watch to see why they believe the innovation behind the lens can make the difference for your practice and for your patients. For more information on the Ultimate Lens Package, contact an Essilor Sales Consultant or click here.
---