It's introducing two designs.
(Press Release) RAMSEY, MN – To improve consumers' multifocal lens options, Vision Ease is introducing two new designs in the Vision Ease Photochromic Lens line. These D35 bifocal and 7x28 trifocal lenses enhance indoor and outdoor vision with faster fadeback and activation.
With the launch of its photochromic line in 2016, Vision Ease introduced a no-compromise family of lenses.
The new D35 bifocals and 7x28 trifocals, available in gray, meet superior standards for performance, comfort and convenience.
Additional Vision Ease photochromic lenses include SFSV, D28 bifocal and Novel progressive designs.
For more information, visit www.visionease.com.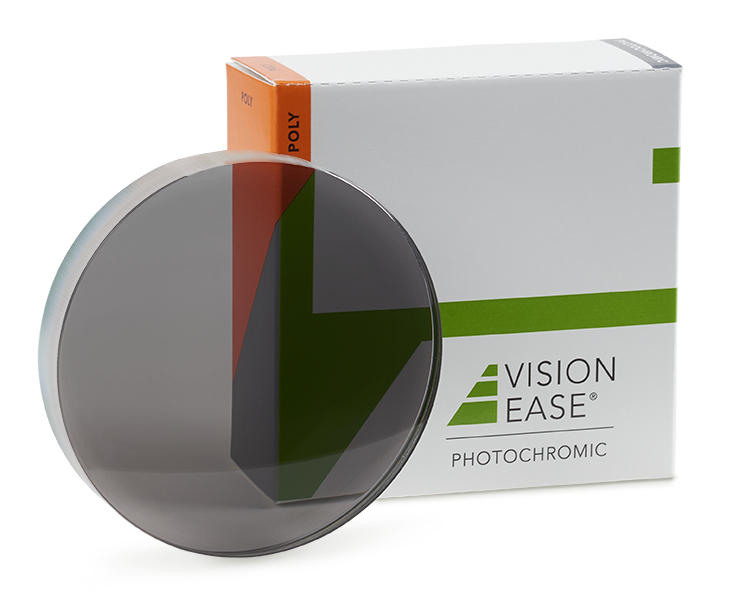 Hear What the Industry Thinks About the Ultimate Lens Package by Essilor
Eye care professionals, patients, and Essilor sales consultants shared their feedback on the Ultimate Lens Package. Watch to see why they believe the innovation behind the lens can make the difference for your practice and for your patients. For more information on the Ultimate Lens Package, contact an Essilor Sales Consultant or click here.
---