It's partnering with several celebrities.
(Press Release) DUBLIN -- Allergan plc (NYSE: AGN) has unveiled #EyePic, an online awareness campaign, as part of the See America initiative to fight preventable blindness and visual impairment in the U.S. #EyePic will use the power of social media to broaden awareness of preventable blindness, promote discussion around eye health and ultimately encourage all Americans to visit their eye doctors for comprehensive eye exams.
Allergan has partnered with television star Milo Ventimiglia, professional football player Victor Cruz and actress Alexandra Daddario to engage with their friends and followers through entertaining video content and launch #EyePic by posting a photo of their eyes and tagging two friends to do the same. For every #EyePic posted, See America will donate $10 to the American Foundation for the Blind (up to $50,000), a national non-profit founded in 1921 to better the quality of life for Americans already suffering with vision loss.
"Sight is one of life's most amazing and delicate gifts," said Jag Dosanjh, senior vice president of U.S. eyecare at Allergan. "We're launching #EyePic on social media to spread the word about preventable blindness, in a forum where people can easily join the fight. With the help of Milo, Victor, Alexandra and the many Americans who will be posting their own #EyePic, we will encourage proactive eye care and communicate important facts about preventable blindness in America."
Not all blindness is preventable; today in the U.S., there are more than 20 million Americans living with vision loss. By supporting the American Foundation for the Blind's vital programs and services, Allergan is helping to create a more inclusive society for Americans with visual impairments.
"We are grateful for Allergan's support," said Kirk Adams, president and CEO of the American Foundation for the Blind. "The American Foundation for the Blind is committed to creating a world with no limits for millions of Americans who are blind or visually impaired, like myself; and we are heartened that Allergan is supporting our mission."
To get involved with #EyePic, follow three easy steps:
1. Post a picture of your eyes
2. Add #EyePic
3. Tag two friends to do the same
To watch the videos and learn more about #EyePic, visit www.SeeAmerica.vision.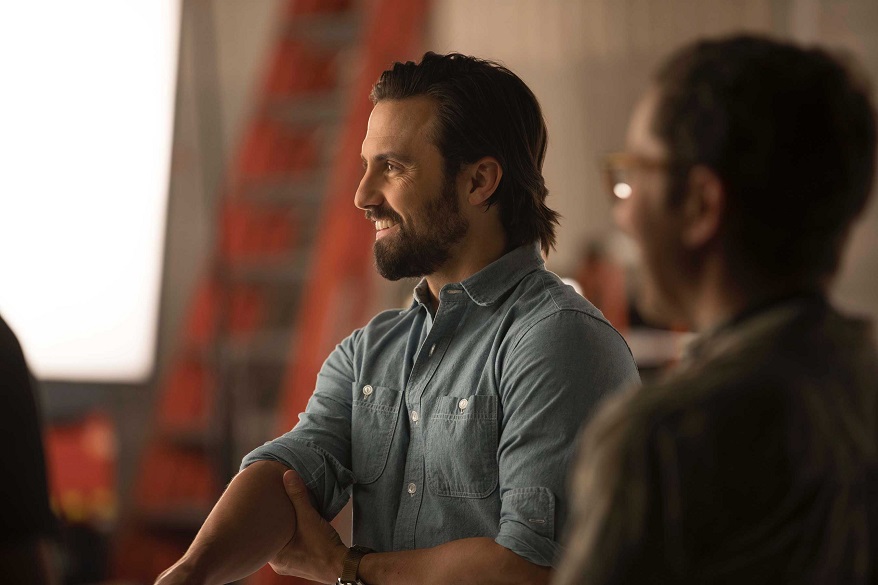 Allergan has partnered with TV star Milo Ventimiglia and others to promote the #EyePic campaign.
SPONSORED VIDEO: VISION SOURCE
Optometric Practice in a Small Town
Practicing in a small town gives you the diversity and opportunities to practice full-scope optometry. See how one OD found professional and personal fulfillment in a small town.