(PRESS RELEASE) PADUA, ITALY and SAO PAULO, BRAZIL – Italian eyewear maker This showroom opening is part of Safilo Brazil's office relocation in order to showcase Safilo's portfolio of more than 30 brands to its customers and local partners in a modern, Italian-designed space.
The Sao Paulo showroom, one of the more than 20 showrooms worldwide that follows the most recent openings in Stockholm, London, Zurich, Hong Kong, Dubai and Mexico City, demonstrates the Group's focus and commitment to Latin America and its investment in further developing its long-standing customer partnerships in the region.
"The relocation and renovation of Safilo's Brazil Showroom represents a great opportunity to present our customers and local partners with our leading brand portfolio in a modern, Italian inspired space," said Andrea Busato, recently appointed vice president for Latin America and member of the Group's global leadership team. "With this new space, Safilo Brazil is all set for steady growth of our Own Core Brands Carrera and Polaroid namely, the introduction to the market of our world renowned sports/outdoor inspired brand Smith, and a boost to Safilo's Atelier segment with Elie Saab and Oxydo. São Paulo's new showroom, together with the Mexico City and Miami/Safilo Latin America HQ showrooms, will enable us to lead with impact our customer and consumer plans, focusing on our Own Core Brands, best in class operations and improved customer service to drive sustainable market share growth."
Safilo designs, creates, produces and distributes its eyewear collections with a brand portfolio that spans five consumer segments: Polaroid and havaianas in the fast-growing Mass/Cool segment; Lifestyle with Carrera, Tommy Hilfiger, kate spade new york, Marc Jacobs; Sports and Outdoor with Smith; Premium with Boss and Max Mara; Fashion Luxury with Dior, Jimmy Choo, Fendi, Moschino, and Givenchy; and Atelier with the ultra-luxury couture brand Elie Saab, the conceptual design of Oxydo and the specialist SAFILO Vista.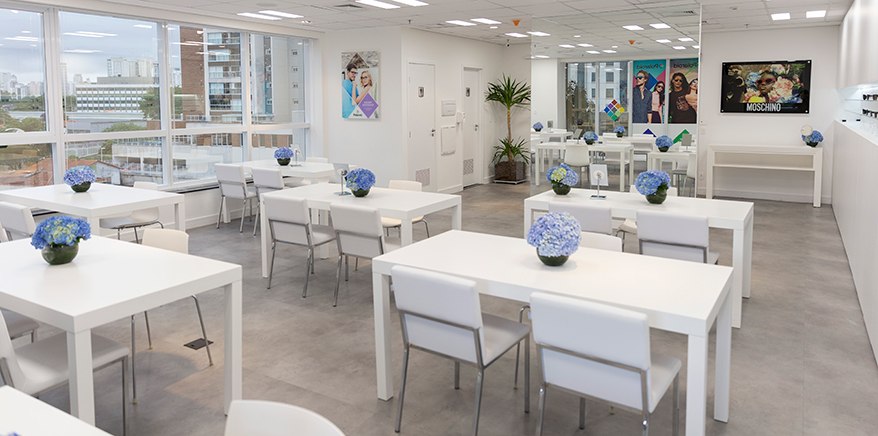 Safilo opened a new showroom in Sao Paulo.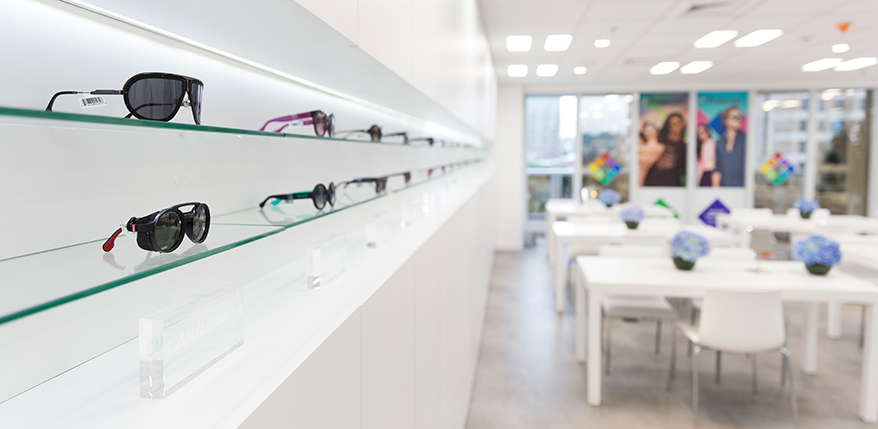 The new Sao Paulo showroom is one of the more than 20 worldwide.
Hear What the Industry Thinks About the Ultimate Lens Package by Essilor
Eye care professionals, patients, and Essilor sales consultants shared their feedback on the Ultimate Lens Package. Watch to see why they believe the innovation behind the lens can make the difference for your practice and for your patients. For more information on the Ultimate Lens Package, contact an Essilor Sales Consultant or click here.
---