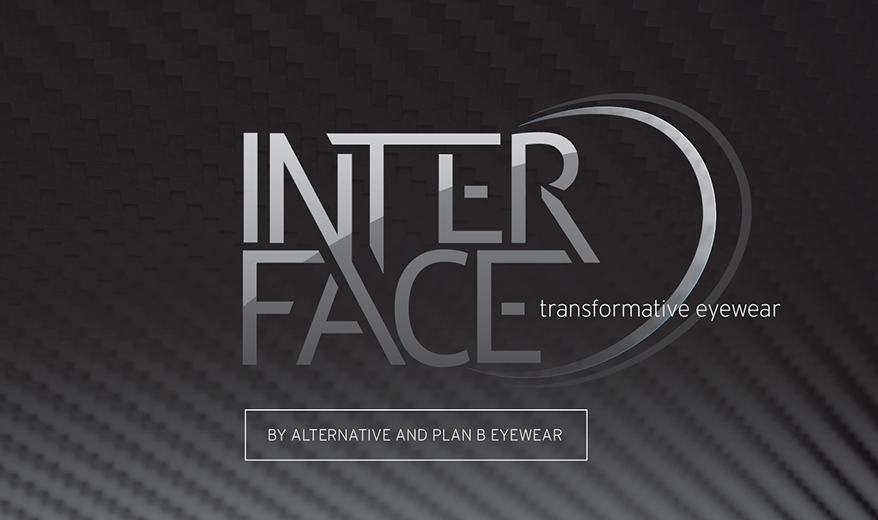 (PRESS RELEASE) Alternative & Plan "B" Eyewear are launching a never-before-seen product line at this year's Vision Expo East. This new eyewear collection will feature 9, high-end styles all constructed from exceptional, high-grade stainless steel. Styling is light, and sleek, emphasizing clean lines and modern, thoughtful design. Each frame features a transformative element that takes a stunning ophthalmic frame and transforms it into a complete sunglass in a matter of seconds. The sunglass experience is immersive and light, offering a tight fit with no reflection and no ghosting. As a leader in clip-on technology, we can truthfully say that you will not want to buy another clip-on until you see this new collection. View the collection for the first time in full at booth G165 at Vision Expo East.
Hear What the Industry Thinks About the Ultimate Lens Package by Essilor
Eye care professionals, patients, and Essilor sales consultants shared their feedback on the Ultimate Lens Package. Watch to see why they believe the innovation behind the lens can make the difference for your practice and for your patients. For more information on the Ultimate Lens Package, contact an Essilor Sales Consultant or click here.
---